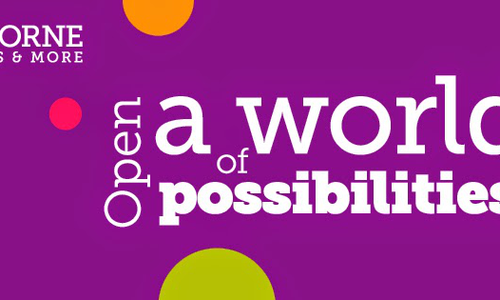 Temple Christian School is sponsoring an Usborne Books & More book fair March 1-5. There will be excellent books to choose from for all of the students and their siblings from babies to young adults.
Your students will have the chance to interact with the books onsite and you will have the opportunity to see inside the books at one of three online events:
Monday, March 1 @ 8:30pm (TCS4READING)
Tuesday, March 2 @ 8:30pm (READINGPIONEERS)
Friday, March 5 @ 12:00pm (TCSBOOKFAIR)
Please RSVP to these events on www.sqweee.com (using the event codes above) as there is limited space available!
Parents are also invited to donate to their child's classroom during the Book Fair by either:
Purchasing a gift certificate for your child's classroom OR...
Interested in browsing all 2000+ titles offered in the full catalog?  Or have out of town friends & family? 
You're in luck! You can also order books ONLINE using our school's e-fair link (both on-site & online purchases benefit Temple Christian School classrooms!).
Shop Now!
Your school will receive 50% back in FREE BOOKS!
Since this is a virtual book fair, you will have the opportunity to purchase the books on-site as well as shop online and have the books shipped directly to your home or desired location (a shipping fee will be applied). You are also able to shop the online catalog and send an order form to school with your student. These books will ship free of charge to the school and will be distributed to the students upon arrival. All orders placed online or through the classrooms will count toward the school's free book rewards!
Order forms will be collected in class on Friday, March 5th. Online orders must be submitted by March 7th at midnight.
For additional information on placing orders or how to RSVP for the live book look events, please watch the following videos: 
If you have further questions, please contact your child's teacher of Usborne Consultant Lauren Roede at roedel@tcspioneers.org.