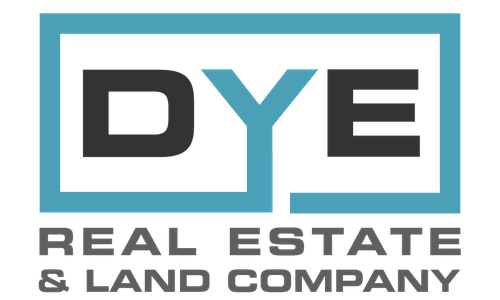 We are happy to announce that TCS has partnered with WOSN-TV to live stream our HOME winter basketball events. We want to thank our primary sponsor of our LIVE stream Dye Real Estate and Land Company for sponsoring our 2020-2021 Winter Live Stream!
We plan on doing as many events as we can each week through the live stream allowing families and friends who cannot attend the games due to attendance restrictions to watch the games live! Here is some information you need to be aware of if you are interested in this service. 
You must have a log in set up for the WOSN app: You can create a log in here:
We will have this Friday Night's 5:30pm Boys Basketball Scrimmage set up to Live stream the 1st 30 minutes as a test run. This will be FREE this Friday for those interested to check it out and set up a log in. As we progress beyond Friday each event will have a game by game cost of $7.00 this revenue does indeed come back to TCS to continue its support for the season. As you know an athletic season has its cost and with limited attendance this live stream does still support TCS Basketball. We appreciate your continued support by watching the live streamed events from the comfort of your home :)
If you have any questions about the live stream please let us know and we thank once again DEVIN DYE for his support of this project for the 2020-2021 Basketball Season!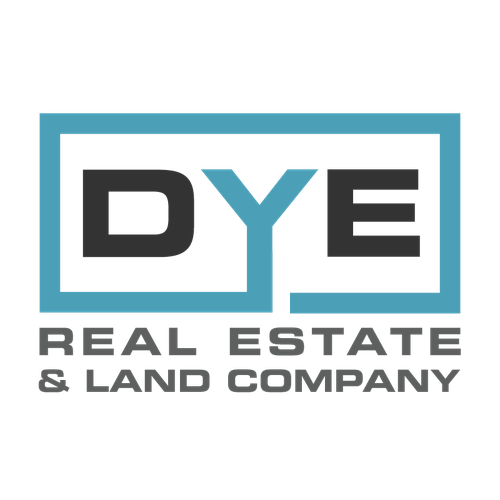 Dye Real Estate & Land Company