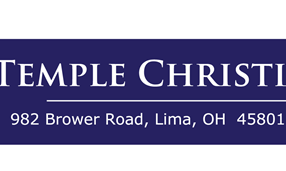 Parents,

Per the Governor yesterday contact sports will be cleared for competition as of this Friday, Aug. 21. I wanted to remind you of a few things going forward. It is important that although each person and family has their own opinions of what should and should not be regulated that as parents/spectators it is crucial that we do what is needed to allow our kids to have a season. What does that mean? It means a couple of crucial things to be prepared for ....

#1 spacing your family group when watching (we must create space and not be sitting in large clumps like are used to) instead we must sit in family pods and groups with some closer to the field and some further back. If there ends up being large clumps of multiple families we are asking for trouble and risk ending the season early.

#2 we must be prepared to wear masks to spectate. Please be prepared to do so at your games as it will likely be required to watch the game. Again, we each have our own feelings on the issue but it is crucial that those representing TCS do their best follow these guidelines. IF we ignore them then the chances increase of the season being in jeopardy.

I am so thankful our kids will get to have their seasons and it is vitally important that for the times they are out there playing that our families understand the privilege/decision to play and adhere to the rules and guidelines put forth by the leagues and state.

Thank you for your cooperation on this matter and I am so proud of the many families and students that we have playing TCS soccer this year! We pray for a safe and fun season!

Thank you to all the coaches as well as they are putting in the time to keep things organized... THANK YOU!

TCS Director of Soccer
-BJ McPheron