At Temple Christian School each and every student is important to us and the development of them academically, spiritually, socially, and emotionally are vitally important to the mission of our teachers and staff at Temple Christian School.
We encourage families to take an active role in your child's education and development at TCS. Our teaching staff provide frequent updates and information on your child's progress throughout the school year.
---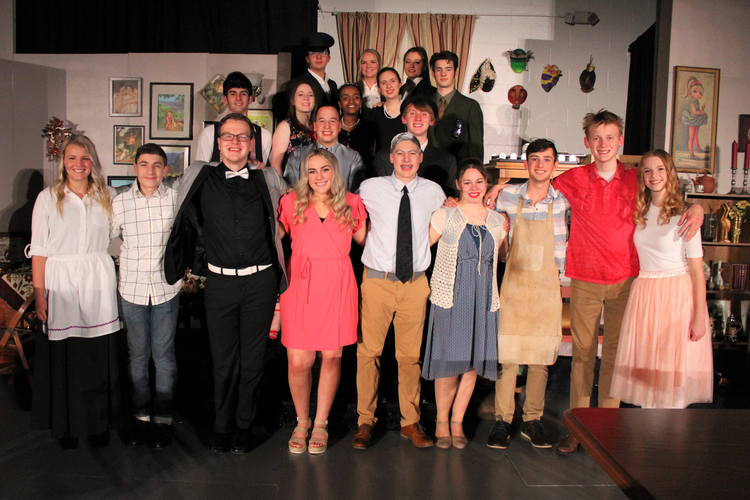 Arts
Created in God's image, all humans have the capacity for creativity, and students at Temple Christian School are given many opportunities to develop and express their God-given creativity through the fine and performing arts. Through instrumental and vocal music, visual arts, and drama, Temple students strive for excellent, God-honoring displays of His creative gifts–for His glory and the blessing of others.
Classroom Technology
Teachers utilize latest smartboard and interactive display technology to enhance your student's learning experience. Students ranging from Elementary to High School are assigned a personal Chromebook to assist with learning and creativity. Computer labs are available for students where they will learn from the latest software applications from Microsoft, Adobe, and many more.