The Summer Enrichment Program is designed to offer students a fun, relaxed, hands on, and educational experience. We offer a wide variety of field trips both local and long distance. The fun runs all summer long! The program also brings in special guests like the local fire department, dentists, Nurses, Farmers, pet store owners, and forest rangers. This offers a wide variety of occupational experiences, that the students can encounter firsthand.
---
Learn and Explore
The students explore with hands on science experiments and building supplies to create a wide variety of things based on each student's interest. Each week has a new and exciting theme that ignites their imagination, and motivates them into wanting to know more. We offer a summer workbook that helps the students retain what they have learned in their previous grade and it's designed to start introducing what they will learn in the grade ahead. These workbooks are individualizes to meet your child at his or her specific grade level.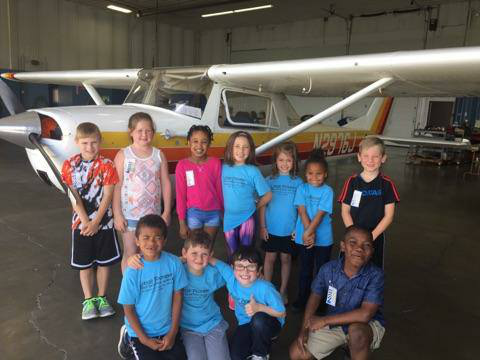 Summer Trips Include
The Lima Public Library
Allen County Museum
Neil Armstrong Museum
Bowling
Roller Skating
Discovery Zones
Ohio Caverns
The Zoo
Swimming
local parks and nature preserves
and more!