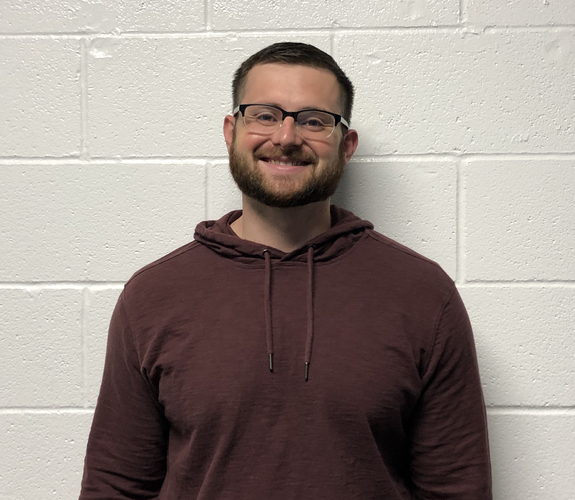 Last spring a part-time pastoral/counselor position became available at Temple, and Josh Rone stepped into the new role this school year.
Rone is a 2012 Temple graduate. He is married to his wife Natalie, and they have two children - a daughter named Liala and a son named Ezekiel.
Rone has lived in Lima his entire life, aside from his time away at Grace College while he earned his Bachelors's degree in Biblical Studies in 2015. He went back to school in 2018 and graduated in 2020 with his Master's in Pastoral Counseling from Liberty University.
Rone said he chose to work at Temple because of his love for counseling and ministering to students.
"I truly love being able to spend time with all of the students and watch what God is doing in them. I am just thankful that I am able to pour into the lives of others like so many were able to do for me when I was at Temple as a student," Rone said.
Some of Rone's duties at Temple include scheduling and leading chapel services in the high school. He is also available to students when they need to talk and/or need prayer.
One of Rone's favorite foods is pizza, and his favorite holiday is Thanksgiving. He loves to work out in his free time and even has achieved high accolades in this hobby.
Rone also holds a full-time job at the Allen County Juvenile Detention Center.
Rone and his family attend Lima Baptist Temple. His favorite verse is James 1:19-20: "My dear brothers and sisters, take note of this: Everyone should be quick to listen, slow to speak and slow to become angry, because human anger does not produce the righteousness that God desires."