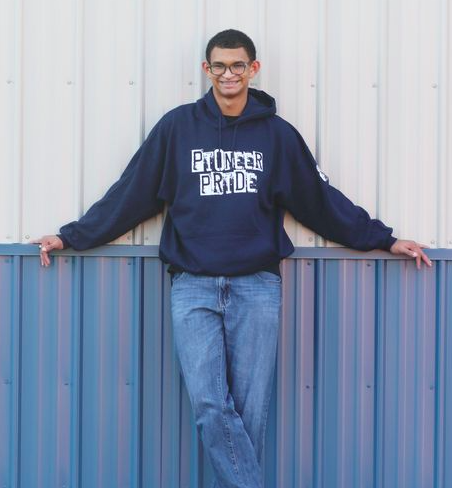 Brandon Steven Lavell Campbell was born on December 16, 2004, in Lima Ohio to parents Brandon Campbell and Laura Blodgett. He has four siblings, Kiera, Dante, Sebastian, and Roman.
Brandon has attended Temple since the 5th grade. He lettered two years in bowling and his favorite class is art.
Outside of school Brandon enjoys video games, drawing, and hanging out with friends. His favorite foods are steak and pork chops. If he could travel anywhere in the world Brandon said he would go to France.
Brandon's favorite Bible verse is John 3:16, "For God so loved the world that he gave his one and only Son, that whoever believes in him shall not perish but have eternal life."
Brandon said one person who inspires him is his mom because she has been there his whole life. His advice to the underclassmen is to "bop to the top and never stop."
Brandon plans to attend Rhodes State College in the fall.