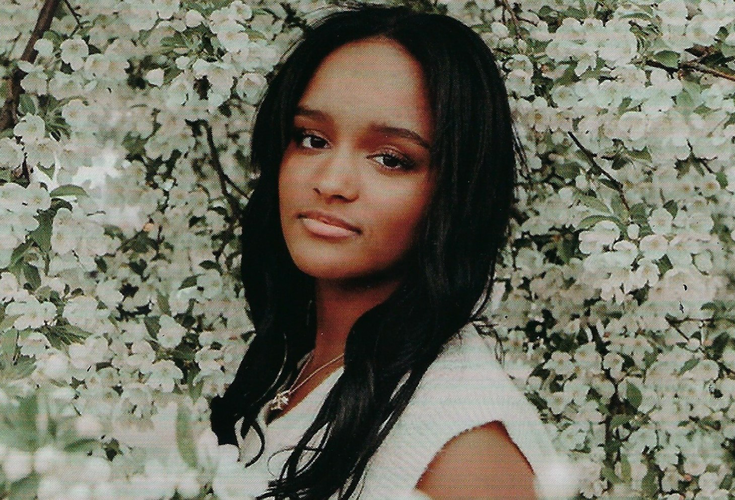 Hailey Lynn Smith was born in Lima, Ohio. Her parents are Eric and Angela Smith. She has one younger sister, Brianna.
Hailey has attended Temple since Kindergarten. As a freshman and sophomore, Hailey was involved in basketball, cheerleading, and track and field. She played volleyball all four years of high school and received 2nd Team All NWCC her senior year. Her favorite class at Temple is anatomy.
Outside of school, Hailey enjoys traveling. If she could go anywhere in the world she would go to Greenland. Her favorite food is macaroni and cheese, and her favorite animal is a capybara.
Hailey's favorite Bible verse is Proverbs 31:25, "She is clothed with strength and dignity; she can laugh at the days to come."
Hailey said one person who inspired her is mom "because of how selfless she is." Hailey's advice to the underclassmen is to not be afraid of trying something new.
After high school, Hailey plans to go to college for physical therapy.