Hello TCS families. Psalm 28:7 says, "The Lord is my strength and my shield; in Him my heart trusts, and I am helped; my heart exults, and with my song I give thanks to Him". Have a great weekend! Here are a few news items we wanted to share with you.
Spring Play:
The TCS high school drama department will present "You Can't Take it with You" on April 16-17th.  Tickets are on sale until 3:30pm Friday in the High School Office. There will be NO Tickets at the door for Friday's Performance as it is SOLD OUT. There are plenty of tickets available for the Saturday Matinee performance at 3:00pm. Tickets will be available on Saturday at the door for that performance. We hope you consider coming out and enjoying this year's entertaining spring play!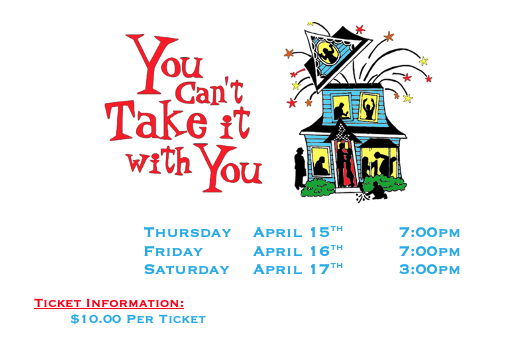 Freshmen Bible Service Project: 
The freshmen Bible class recently designed cards to encourage the residents of Lima Manor. The theme was "Spring!", and students wrote positive messages and Bible verses to bless their friends at Lima Manor!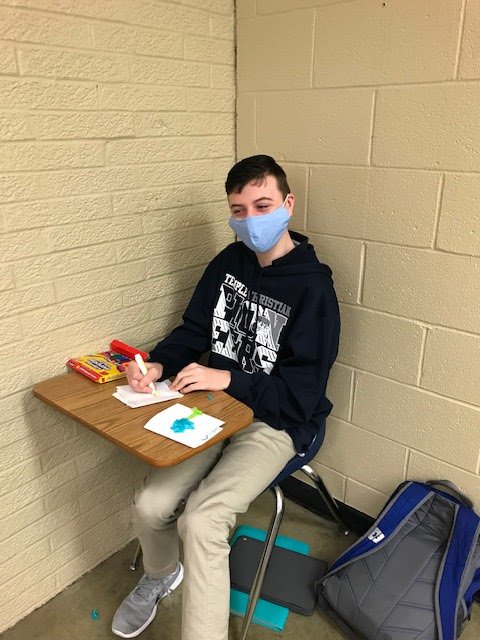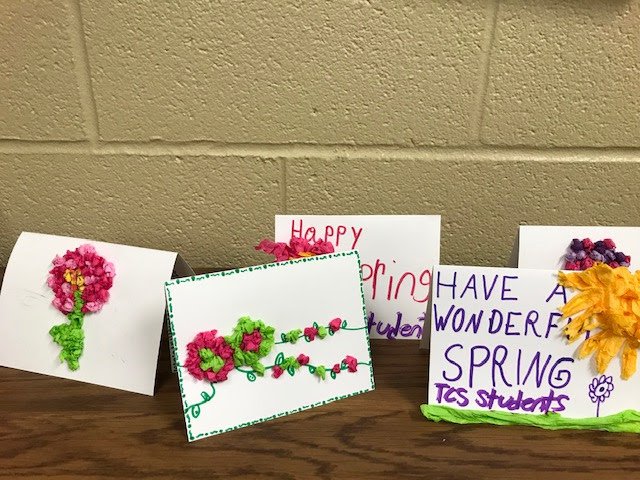 Geometry Lesson: 
Geometry students brought 3D figures to life this week as they created isometric and orthographic drawings of blocks; they also used nets to create prisms, cylinders, and pyramids.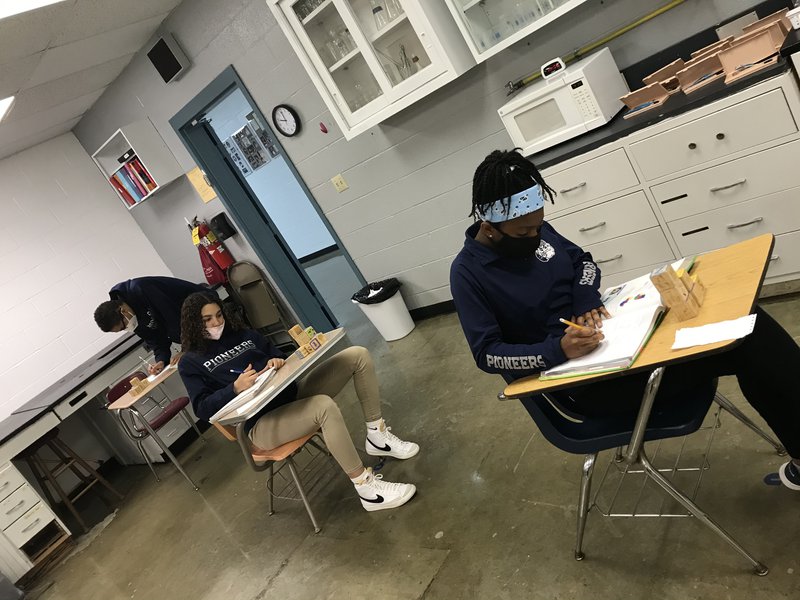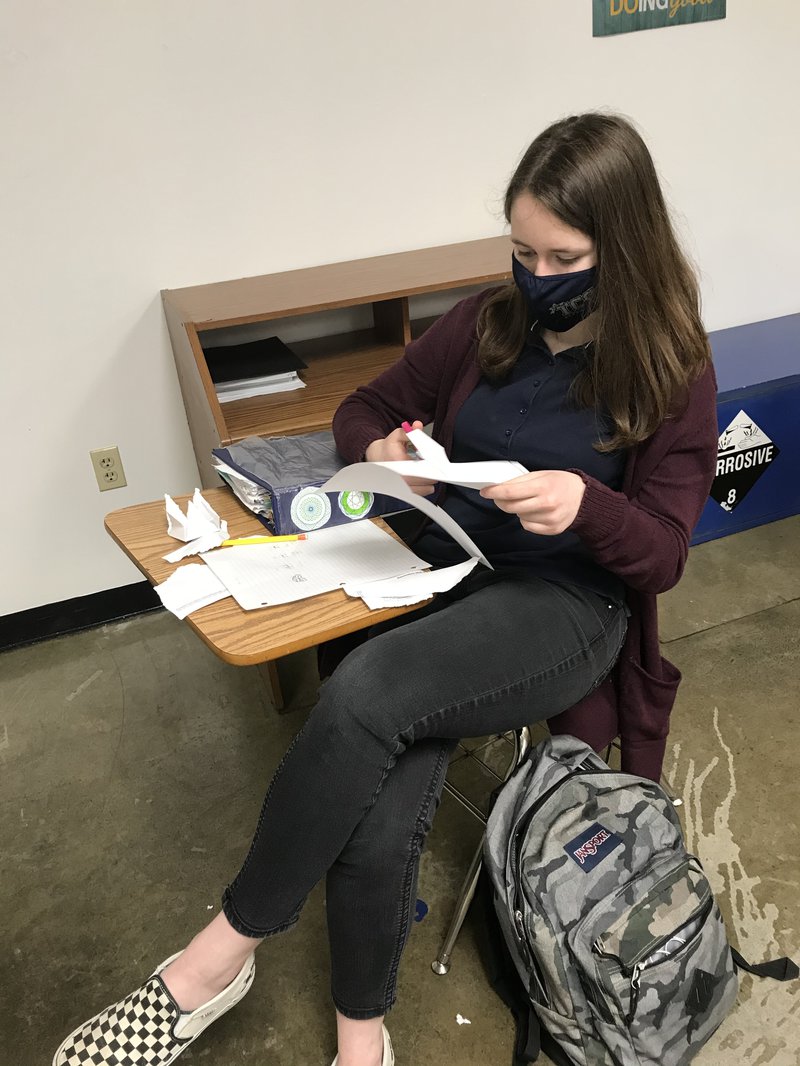 Sophomore English:
Our sophomores began their highly anticipated public speaking unit. To ease into things, the students started out with a low stress and fun assignment of doing a short show and tell. Students were able to share an item that holds special importance in their lives, while also getting a taste of standing up and speaking in front of an audience, as well as practicing key public speaking skills, such as voice, volume, eye contact, posture, and body language. Over the coming weeks, the tenth graders will deliver a dramatic reading, a demonstration speech, and a persuasive speech.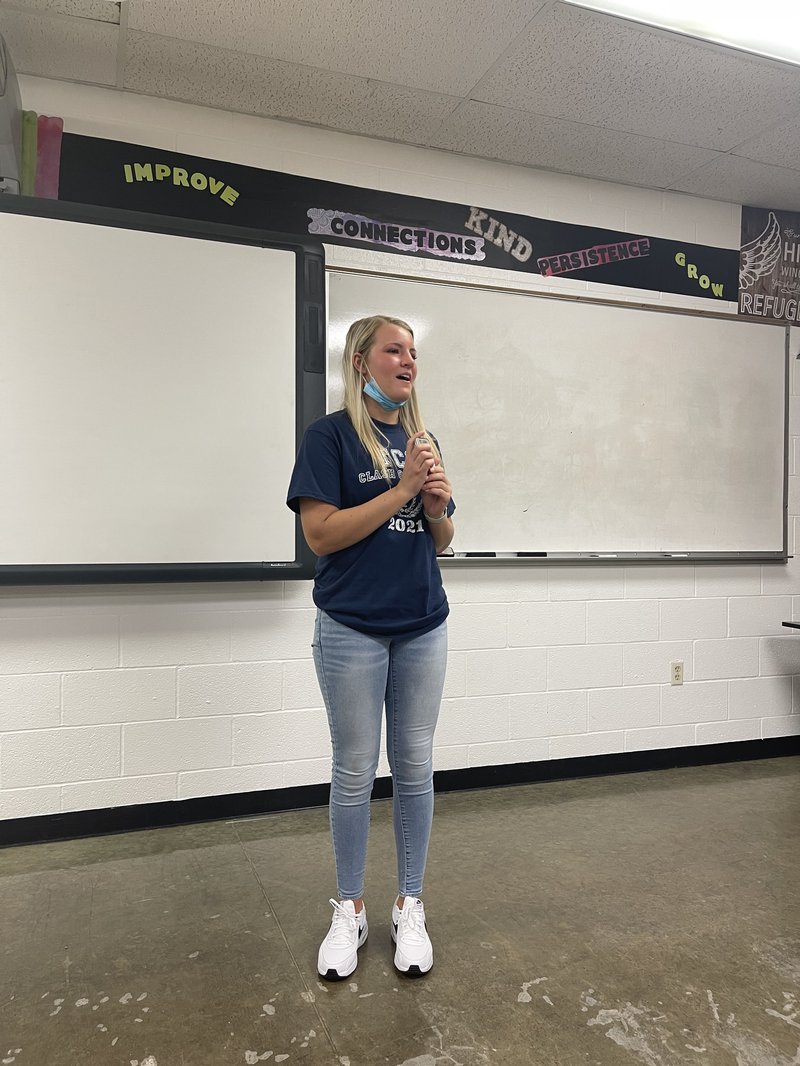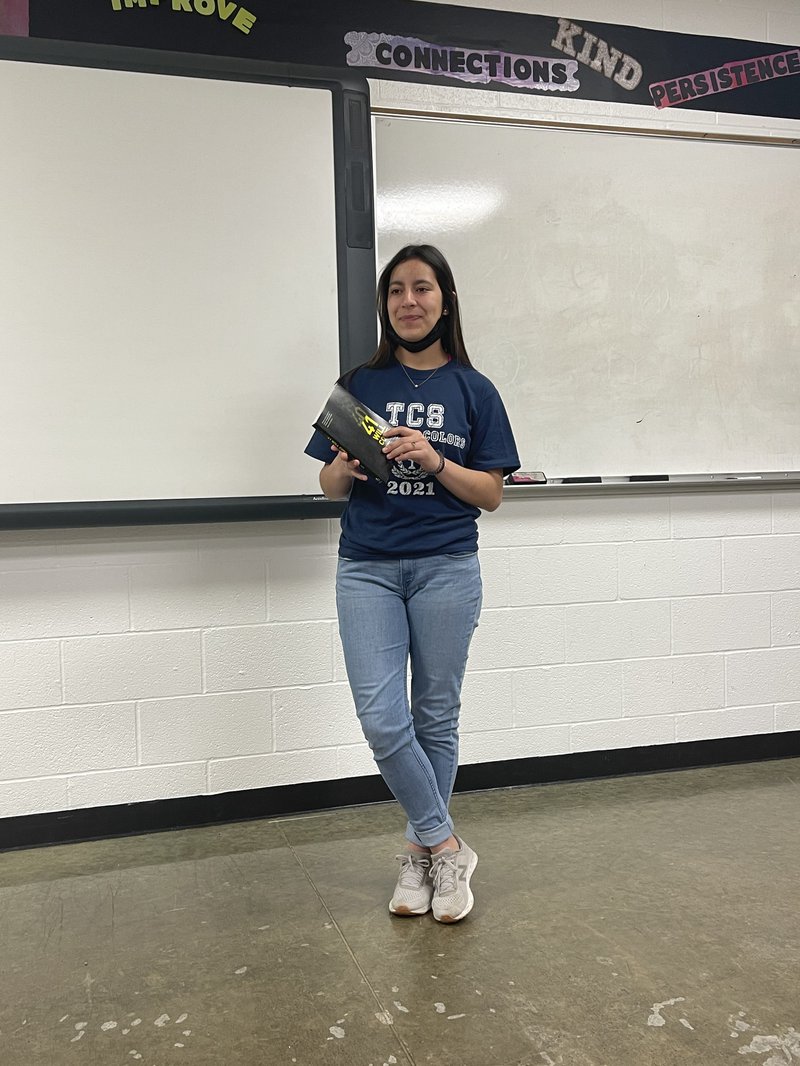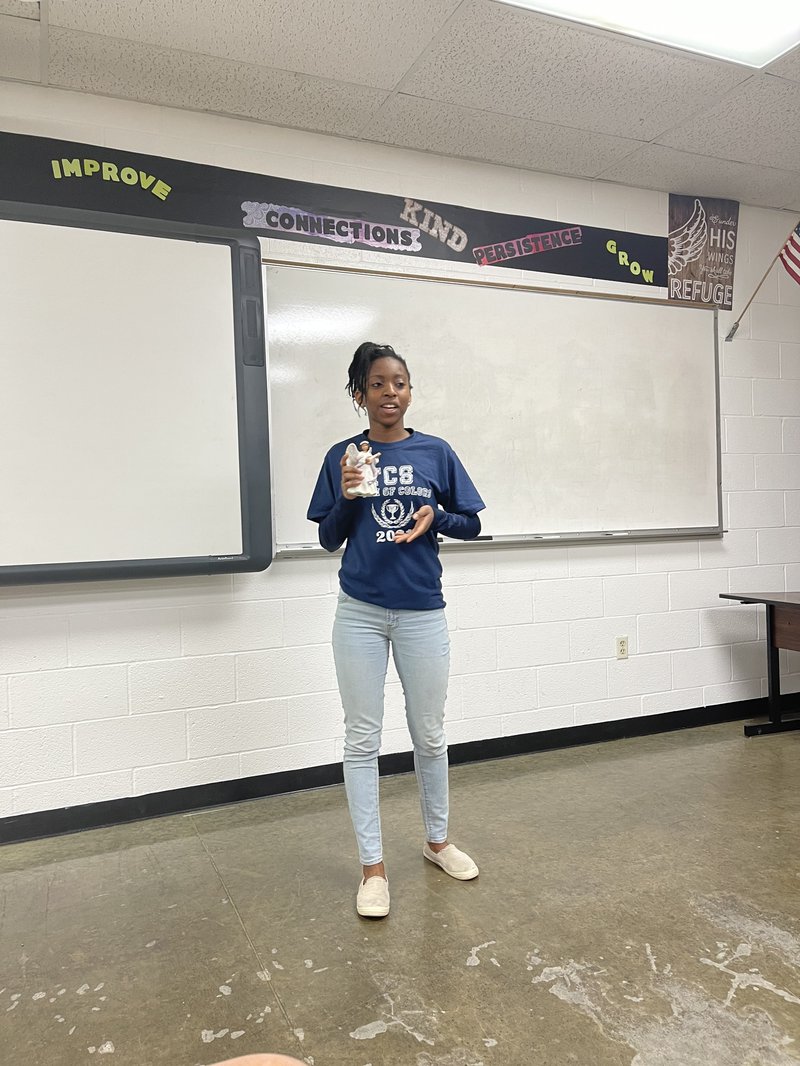 Middle School & High School Science: 
Middle school science students dissected frogs this week following their study of amphibians.  Since the 8th graders missed the experience last spring due to Covid, they joined the 7th graders for the dissection lesson. Also, the sophomore Biology class dissected pigs during their Thursday biology lab.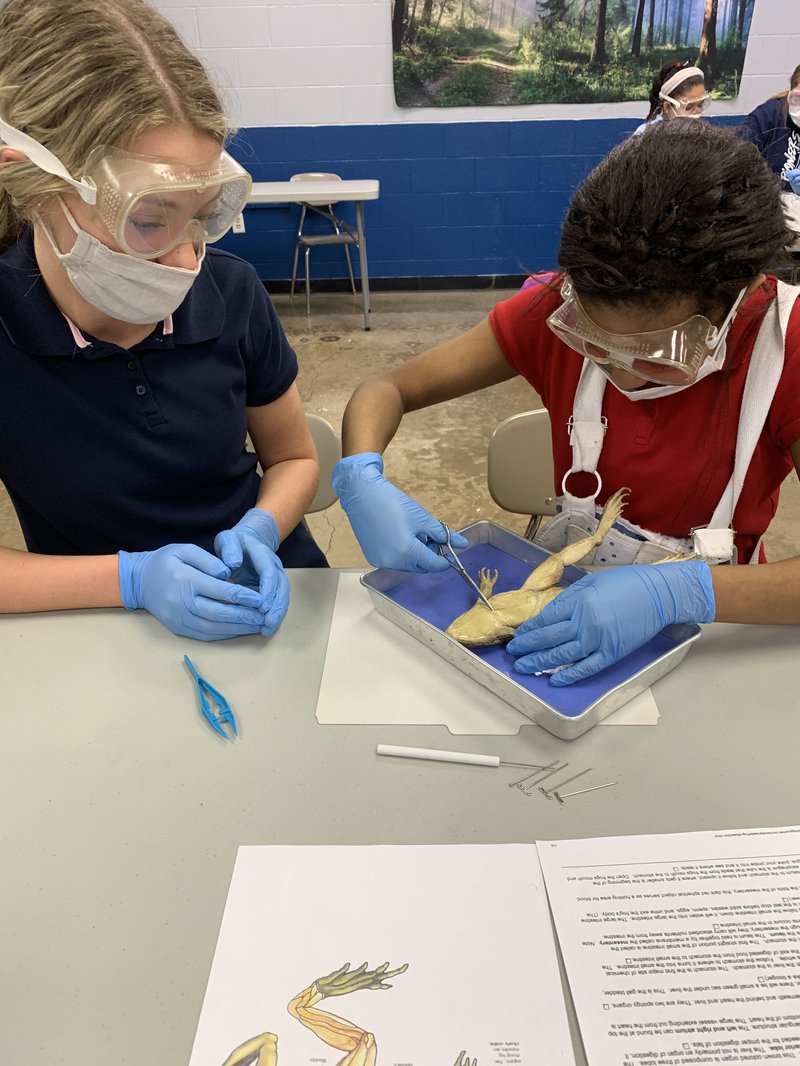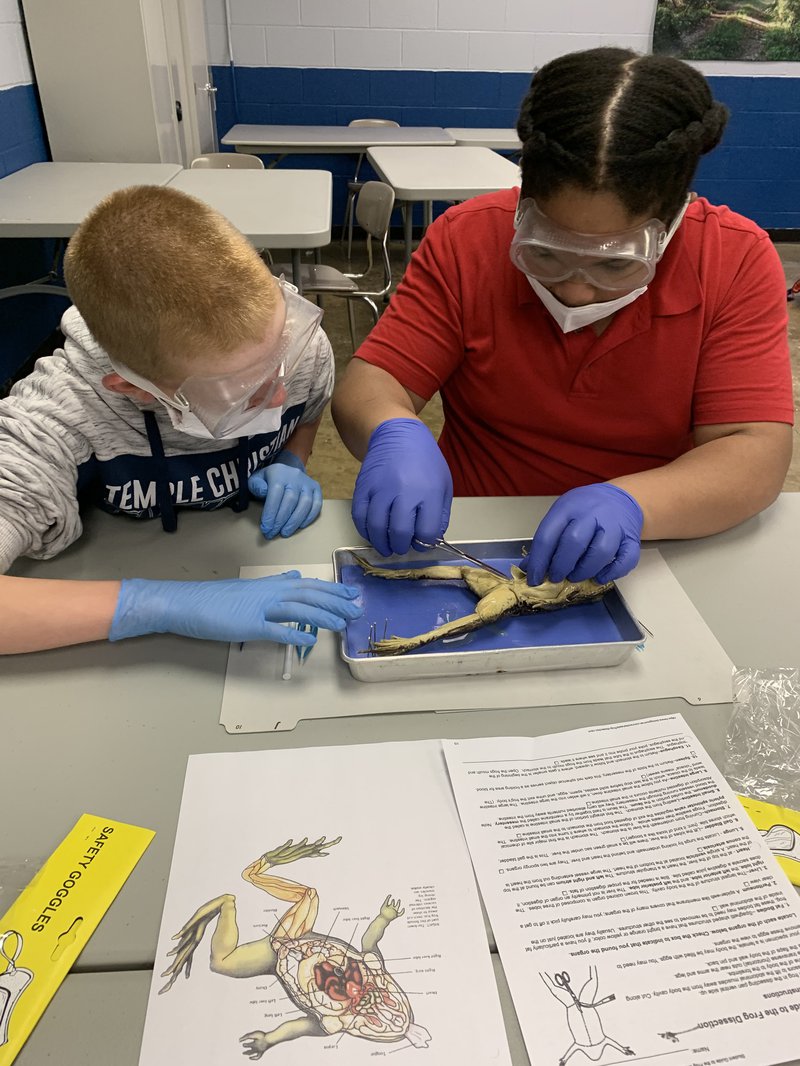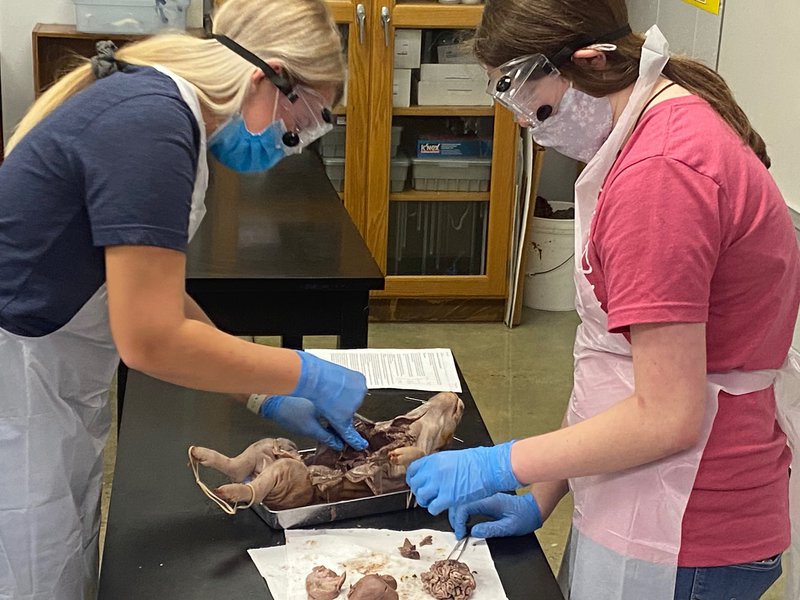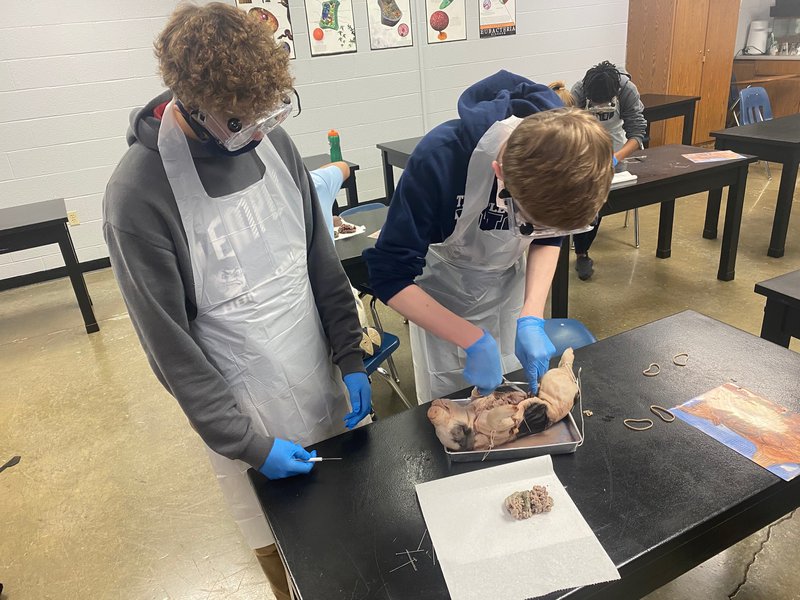 4th Grade Fun: 
The fourth grade class had a goal of reading 150 books as a class in the month of March! They exceeded their goal and earned a picnic and ice cream party! They enjoyed their picnic lunches and ice cream sundaes while sitting on their beach towels!
1st Grade Project: 
After a good day of test prep, the first graders tried fork painting for the first time! They did such a good job painting tulips!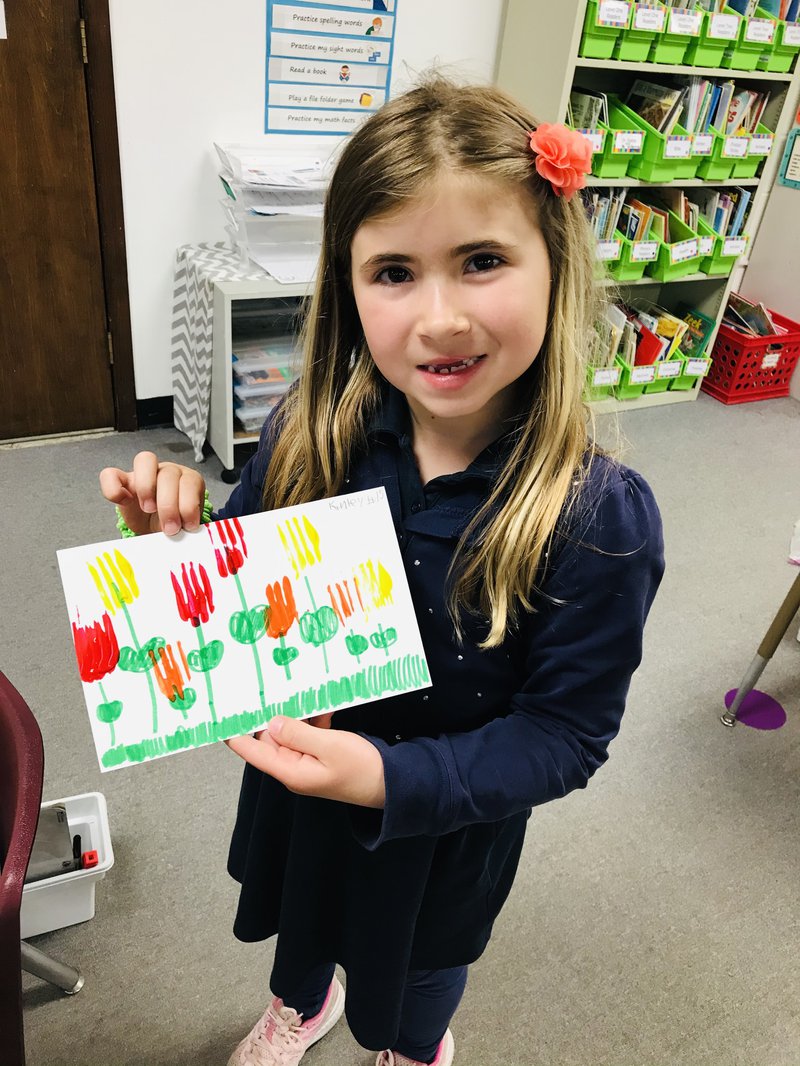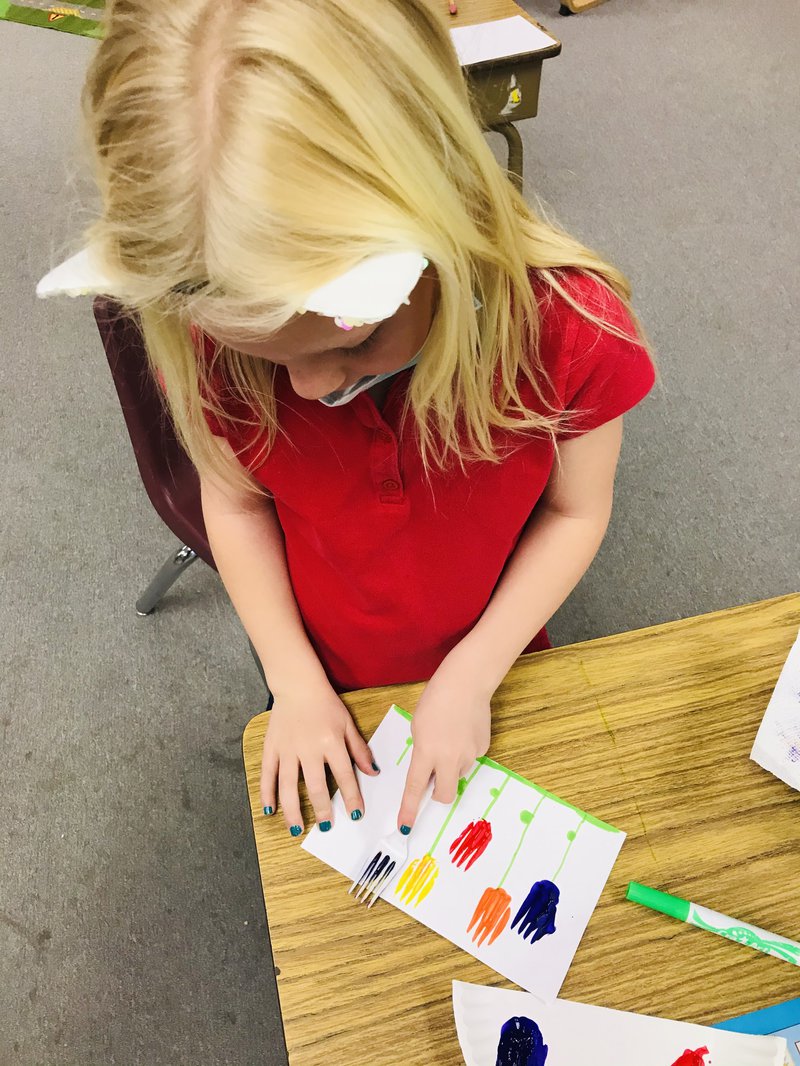 Elementary Ministry Project: 
This week the elementary students did a ministry project to bless and encourage Ms. Mays. She has been ill for some time. Our students created a variety of get well cards to remind her that Jesus is bigger than disease! He is the same yesterday, today and forever which means that if He healed before, then He can heal again. Every grade prayed a special prayer for the healing of Ms. Mays. We believe God can do the miraculous and completely restore her body!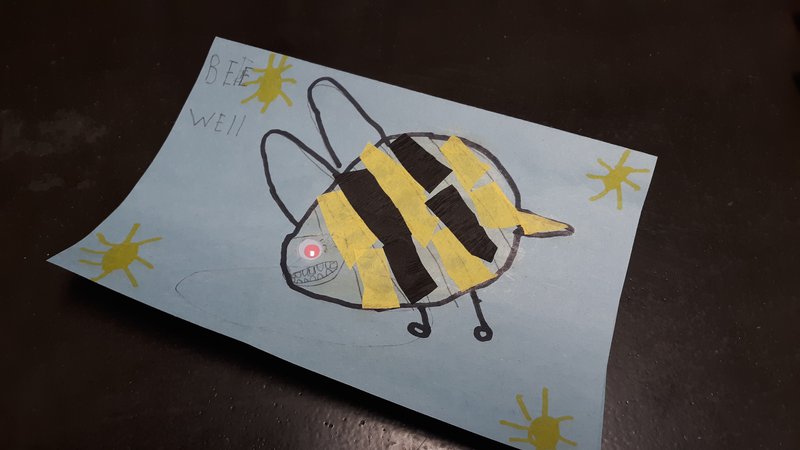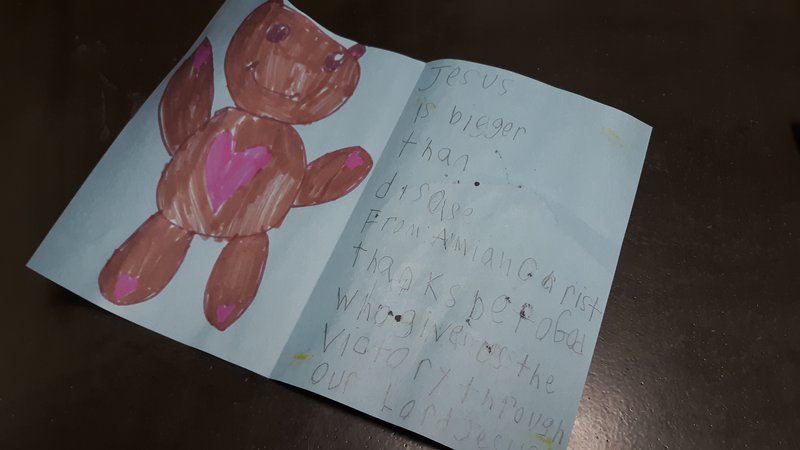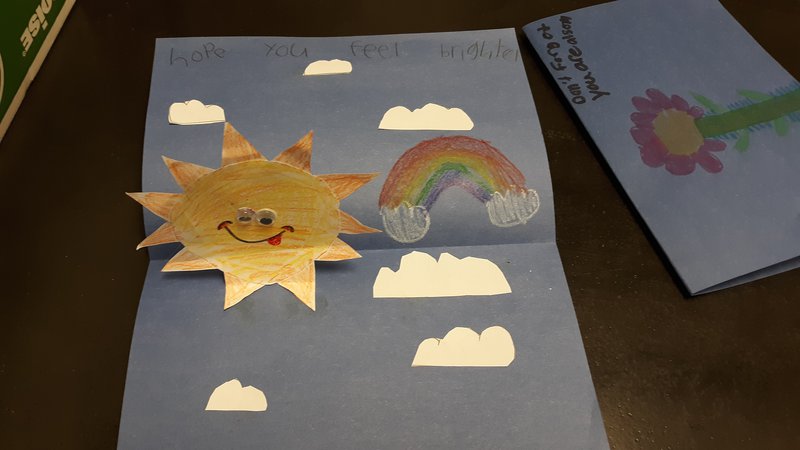 The Week in Sports:
Mon. April 19      M.S. and H.S. Track Meet at Crestline @ 5:00 P.M.
Tues. April 20     H.S. Track Meet at Paulding @ 4:30 P.M.
Important Dates:
Apr. 16-17   TCS School Play  "You Can't Take it With You"
Apr. 19-23   K-8 Achievement Testing Week
Apr. 21   Witness Wear Day
Apr. 23   Faculty Development  1:00 Dismissal
Apr. 23   Junior/Senior Banquet
Apr. 30   4th Quarter Midterm
Lunch Menu for the Week of April 19
Monday          Taco Bowl, Chips, Fruit
Tuesday         Pizza by the Slice  $1.00
Wednesday    Chicken Nuggets, Mac & Cheese Bites, Veggies w/Ranch
Thursday        Breakfast Sandwich, Hash Brown, Fruit
 Friday           Pizza by the Slice  $1.00