Hello TCS families. Proverbs 21:21 says, "Whoever pursues righteousness and love finds life, prosperity, and honor". Have a great weekend! Here are a few news items we wanted to share with you.
Spring Play: 
Congratulations to Mr. Wendell Hill and the TCS high school drama department for their presentation of "You Can't Take it with You" last weekend. Great job, students!
Elementary Art:
 Even with the snow falling, our students still celebrated Spring by creating a beautiful bouquet in elementary art class. Students designed their own flowers using their imagination, just as the Lord did when He created the world.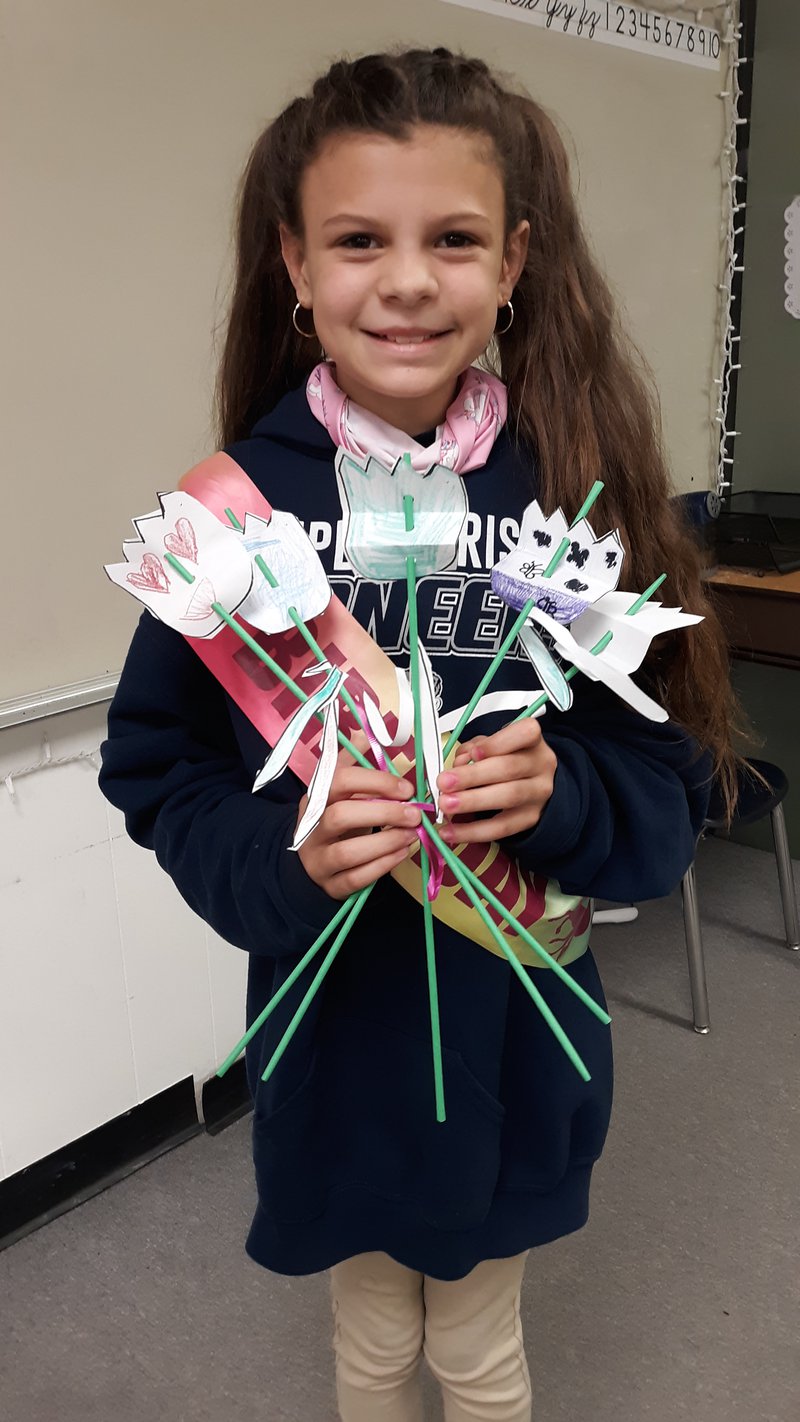 Science Project:
Science students recently created 3-D models of plant and animal cells.  The organelles and structures were labeled, and their physiology was detailed.  The students were very creative with the materials they used. It was a fun project.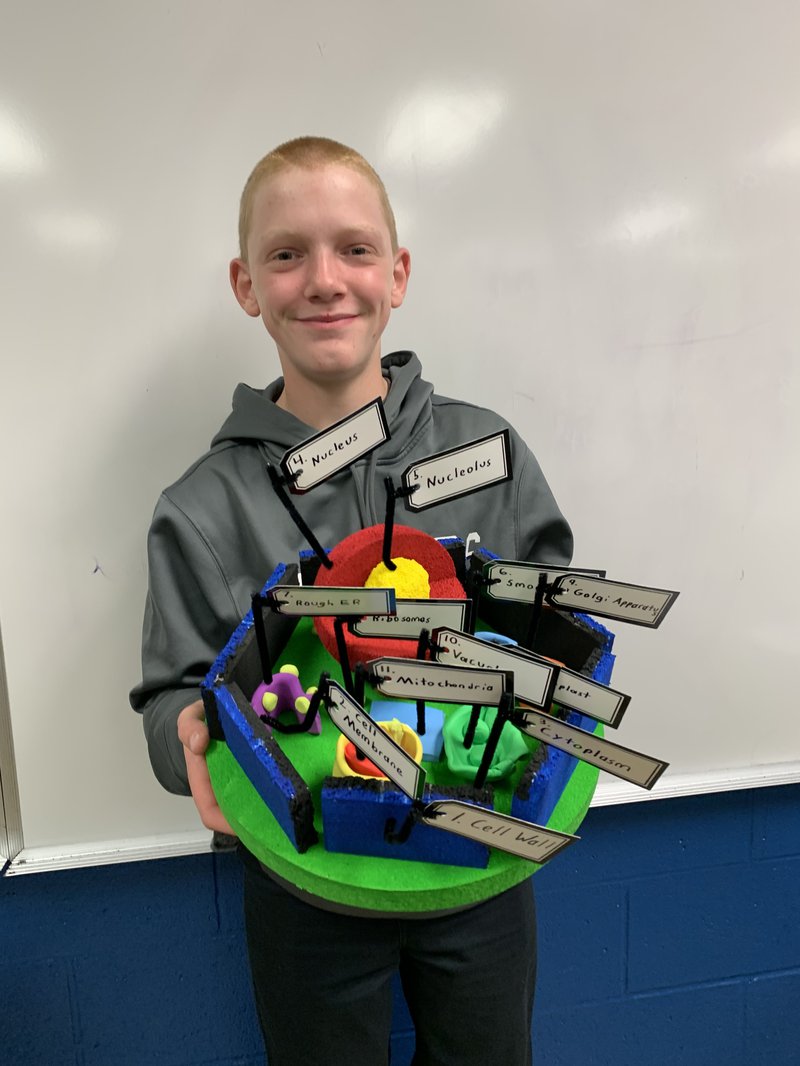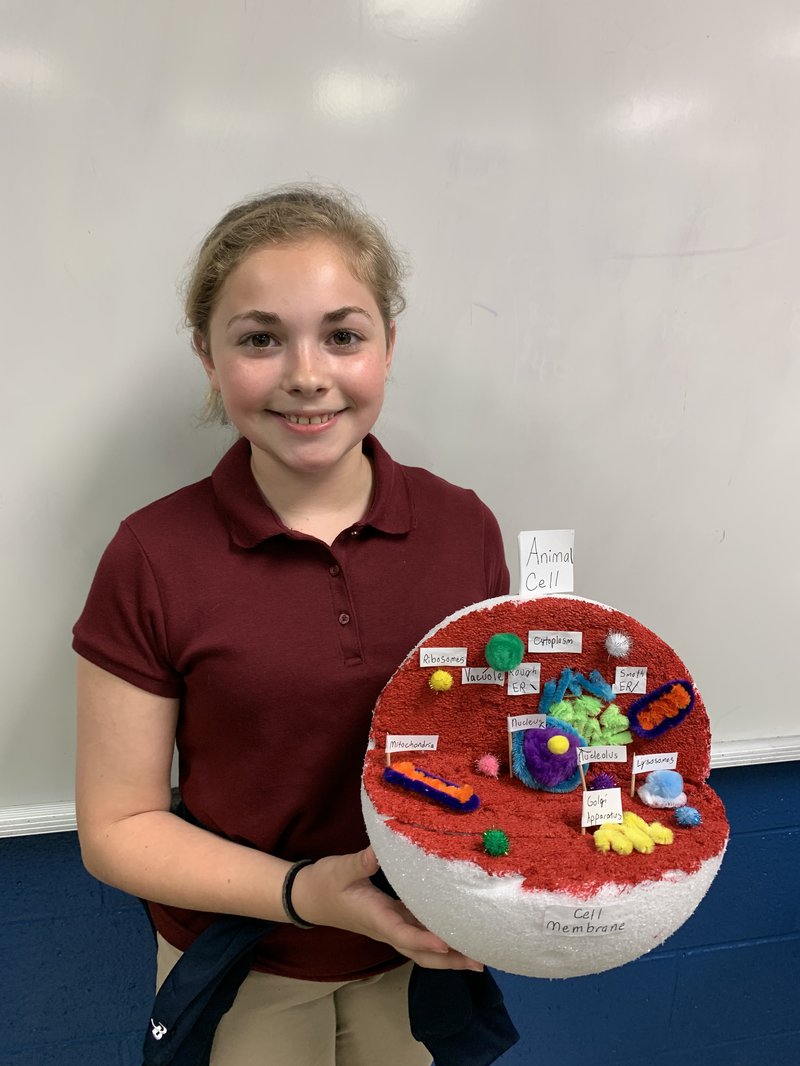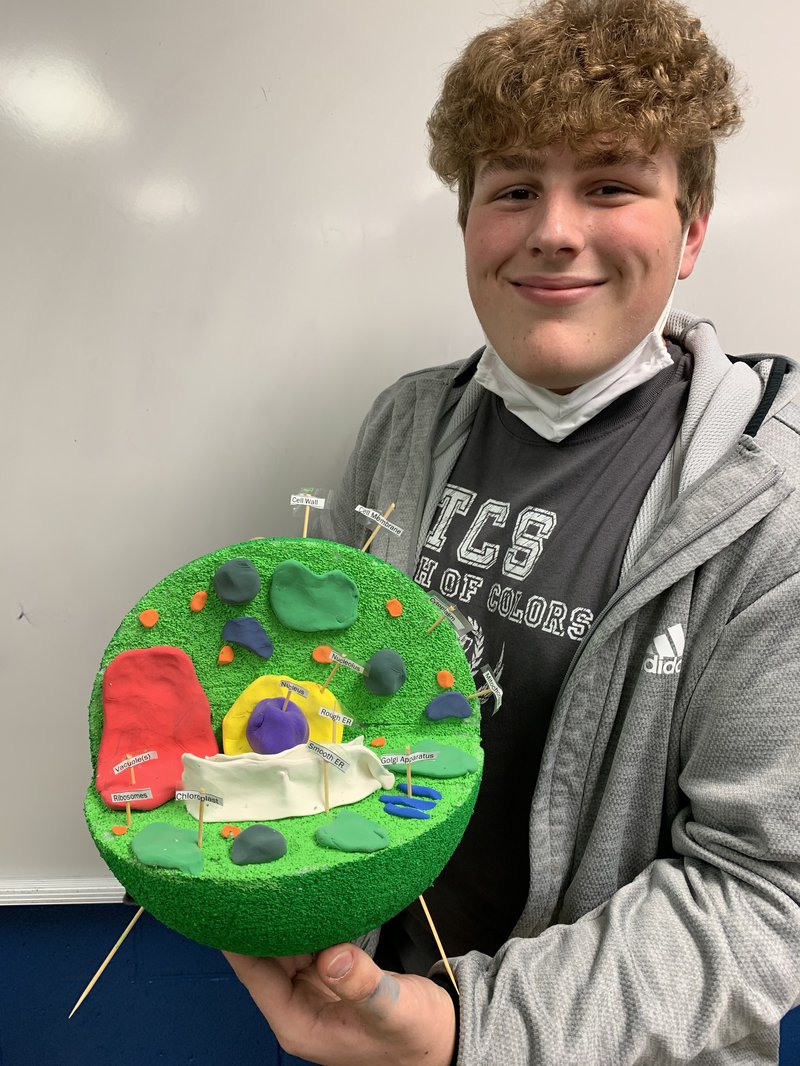 Fifth Grade Science Activity: 
The fifth graders completed a science activity where they had to construct a ramp and test how far their Hot Wheels car would travel on three different surfaces.  Each group made a hypothesis as to which surface they believed their car would travel the farthest on, and we then tested each surface and recorded our results.  The students also learned that friction played a large part in determining how far their car traveled on each surface.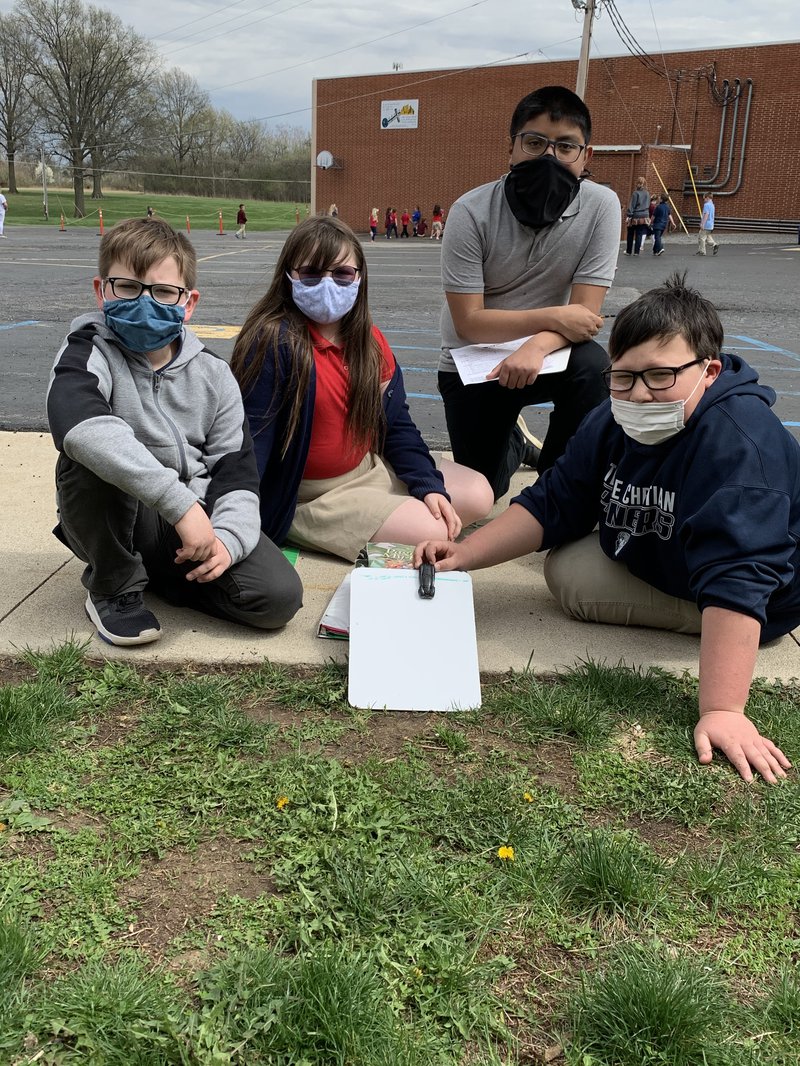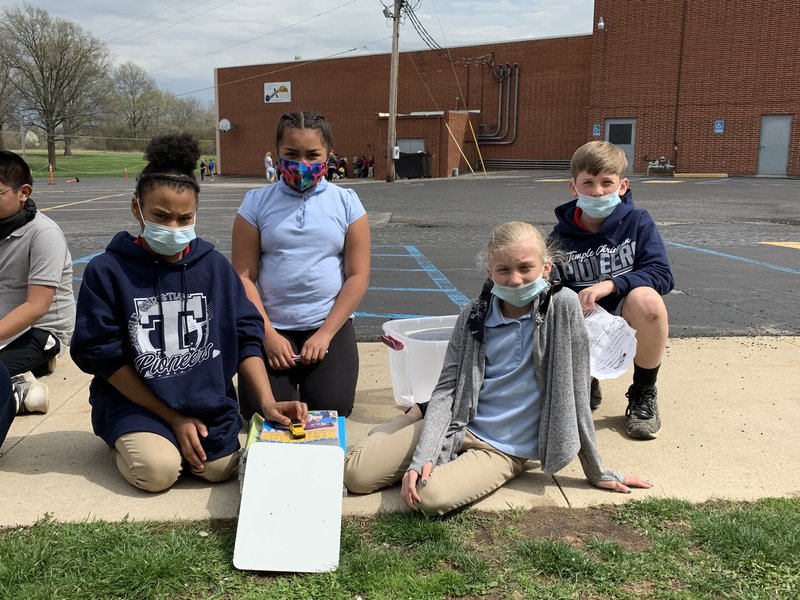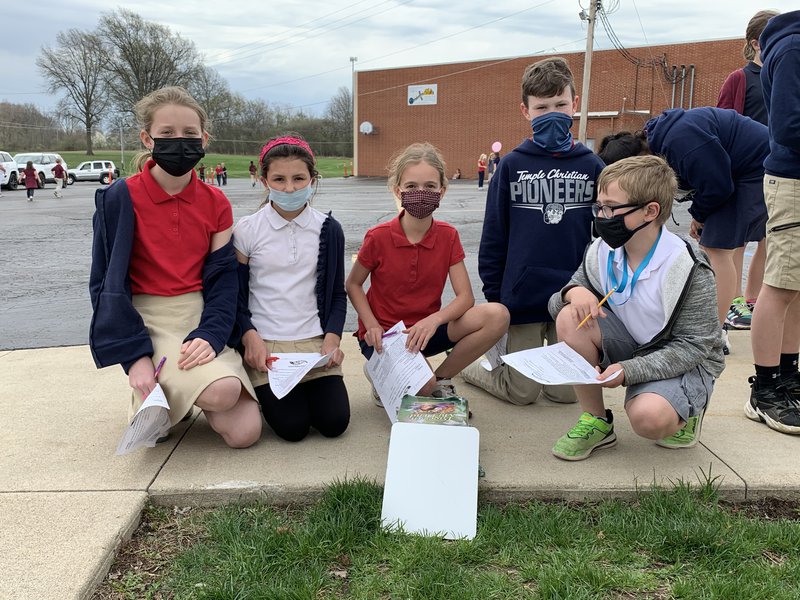 Elementary Ice Cream Celebration: 
Our students worked so hard on the TerraNova testing this past week, and we want to celebrate! TCS elementary students will be enjoying an ice cream party in the near future.  Thank you to Shelly Zwiebel (TCS School Nurse) for allowing us to borrow her soft serve ice cream machine, and Sharon Dairy King for donating the soft serve ice cream and cones! We are grateful for their generosity! 
Student Recognition: 
Audrey Powell was recently awarded a Lima Exchange Club scholarship as the result of her participation in an essay contest. The essay was written on the following topic:  "I recognize my responsibility in America's future. I have stepped out of my comfort zone during uncertain times and made a difference.  I am part of history and here is where it started." Audrey received a monetary award. Congratulations, Audrey!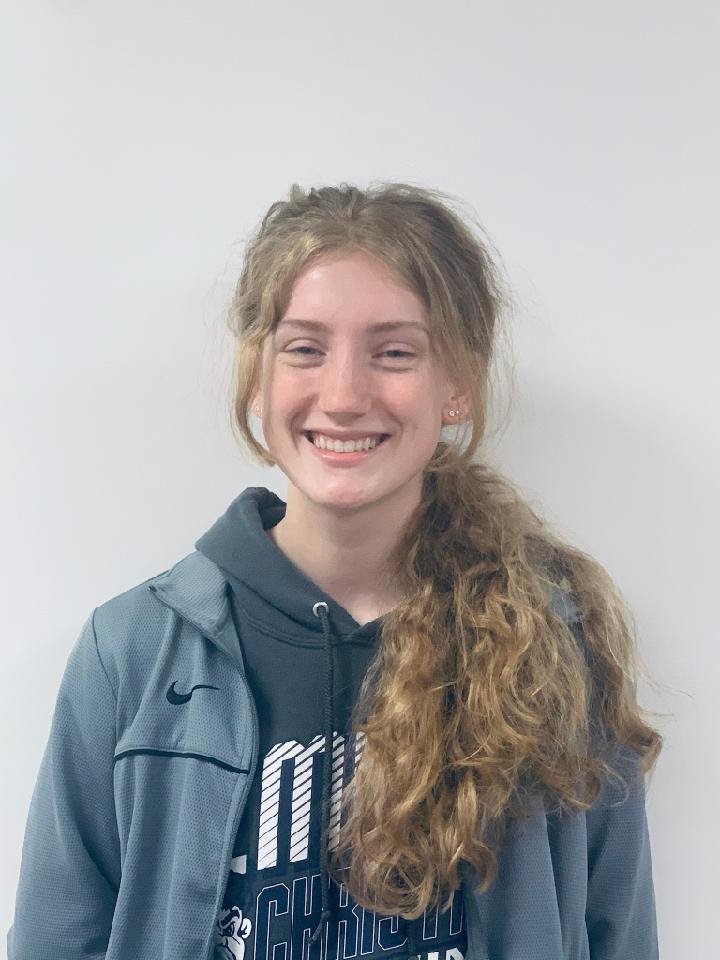 Yearbook:
There's less than one month left to order your 2021 Temple Christian Yearbook! Orders are due Friday, May 14th. Cost is $40.00. Name personalization is $5.00. Order online at www.jostens.com or email Mrs. Searcy at searcys@tcspioneers.org. Order forms are also available in both offices. Don't miss out!
Clash of Colors:   
The Middle School & High School are in the midst of the 1st annual "Clash of Colors" competition. Today was the 3rd Friday of 7 total days of fun competitions and generous fundraising. The score after today's events was as follows: Gray Team 1,050 points vs. Blue Team 1,005 points. Teams earn points for cans and cash donations to the Lima Rescue Mission. The teams also compete in various minute-to-win-it games and a big team game every Friday in order to earn points for their team. It's close so far! Who will be on top when it's all said and done on May 21st? Thank you student government for leading this fun event for our students!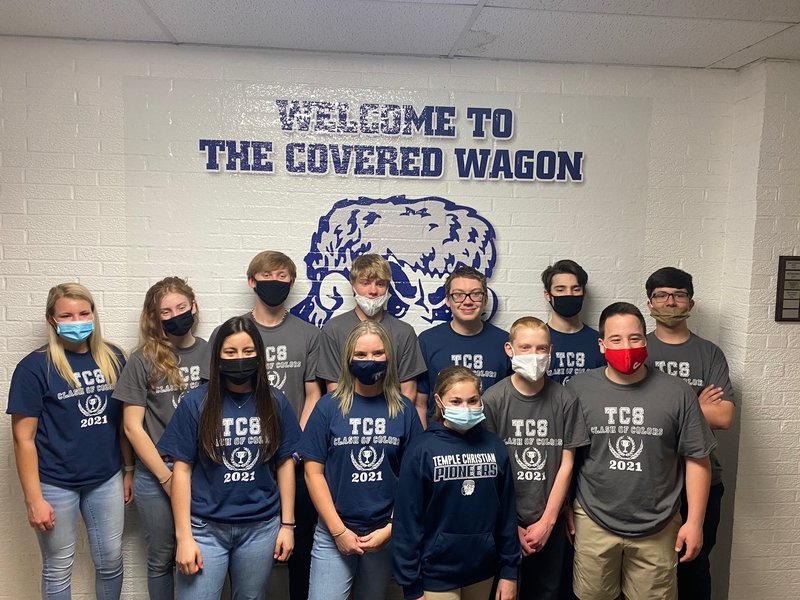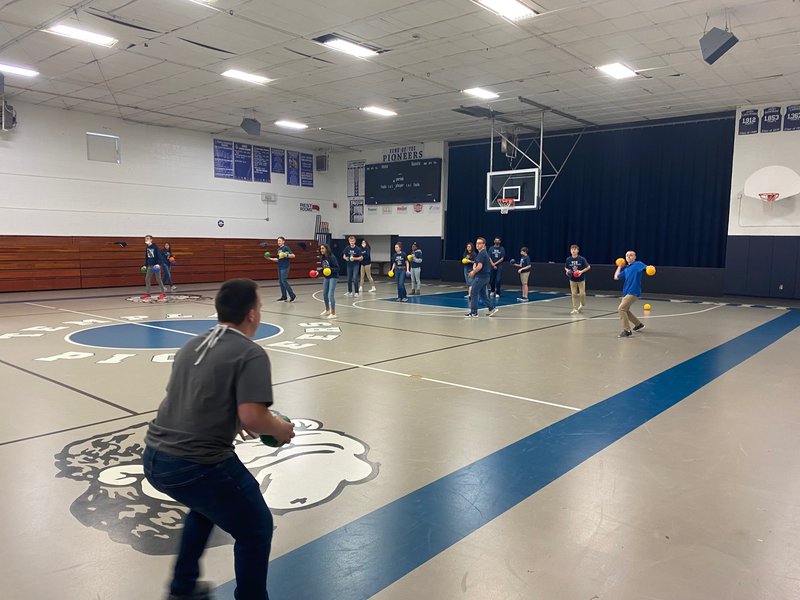 The Week in Sports:
Mon. April 26       J.H. Track Meet at Bath Invitational @ 4:30 P.M.
Tues. April 27     J.H. Track Meet at Riverside @ 4:30 P.M.
Thurs. April 29    H.S. Track Meet at USV Invitational @ 4:30 P.M.
Sat. May 1           J.H. Track at Ridgemont Invitational @ 10:00 A.M.
Important Dates:
Apr. 23   Faculty Development  1:00 Dismissal
Apr. 23   Junior/Senior Banquet
Apr. 30   4th Quarter Midterm
Lunch Menu for the Week of April 26
Monday          Cheese Ravioli, Garlic Bread, Fruit
Tuesday         Pizza by the Slice  $1.00
Wednesday    BBQ Riblet Sandwich, Cookie, Veggies W/Ranch
Thursday        Chicken Strips, Hot Pretzel, Fruit
 Friday           Pizza by the Slice  $1.00