Hello TCS families. Here are a few news items that we wanted to share with you. 
Isaiah 25:1  "Lord, you are my God; I will exalt you and praise your name, for in perfect faithfulness you have done wonderful things, things planned long ago".
Honey Grams: 
Christmas is past, and now it's time to think about Honey Grams!  This senior fundraiser will go toward the senior trip.  Help support the seniors and show love to others by ordering your Honey Grams by next Friday, January 21. Thank you in advance!  Honey Grams 2022 Order Form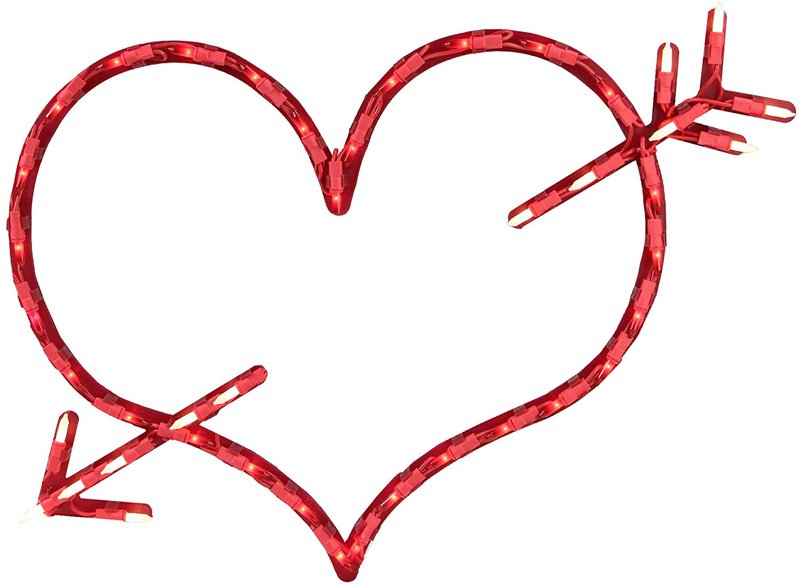 2022 Elementary Cheer Camp:
Girls in K4-5th grade can register now for cheer camp. Cheer camp will take place January 24th - 28th. Registration is due next Wednesday, January 19th. Elementary Girls Cheerleading Camp 2022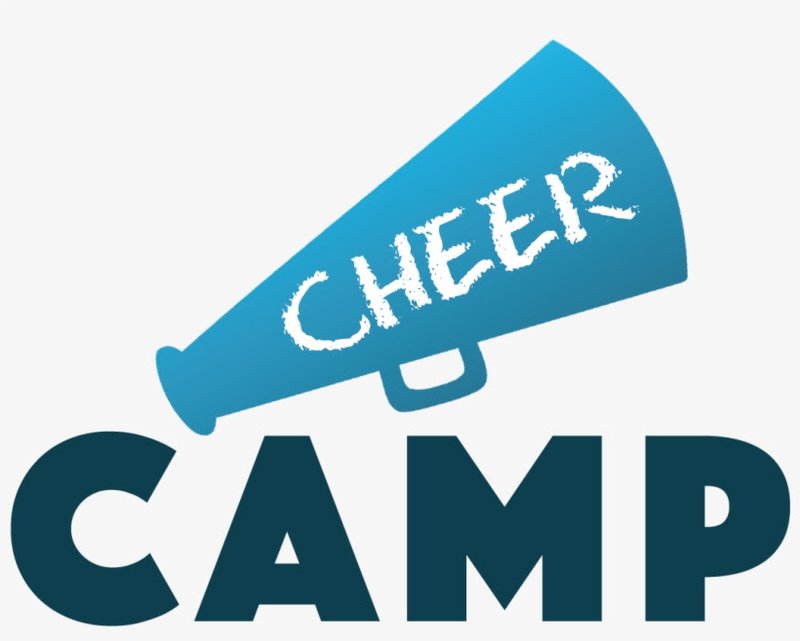 Varsity Boys' Basketball Game Rescheduled:
*Tonight's boys varsity game vs. Ridgedale has been postponed until Tuesday February 15th at 5:30 P.M.  
The game was moved due to illness on the Ridgedale basketball team. This will be Pastor/Clergy Appreciation Night. Invite your local pastors to the game. They will get free admission to the game and will be recognized for all they do for the local community of believers. 
TCS Spirit Store News:
We decided to reopen the store one last time for the year. The store is open until Monday, Jan. 24 at 8:30 A.M.
TCS Spring Musical:
TCS will be presenting "Fiddler on the Roof" this spring!  Auditions were recently completed. Congratulations to all cast members!  Dates for the production will be released soon. Tickets will be available in the weeks leading up to the production.
K5 STEM Centers:  
The K5 class had fun doing STEM in centers this week.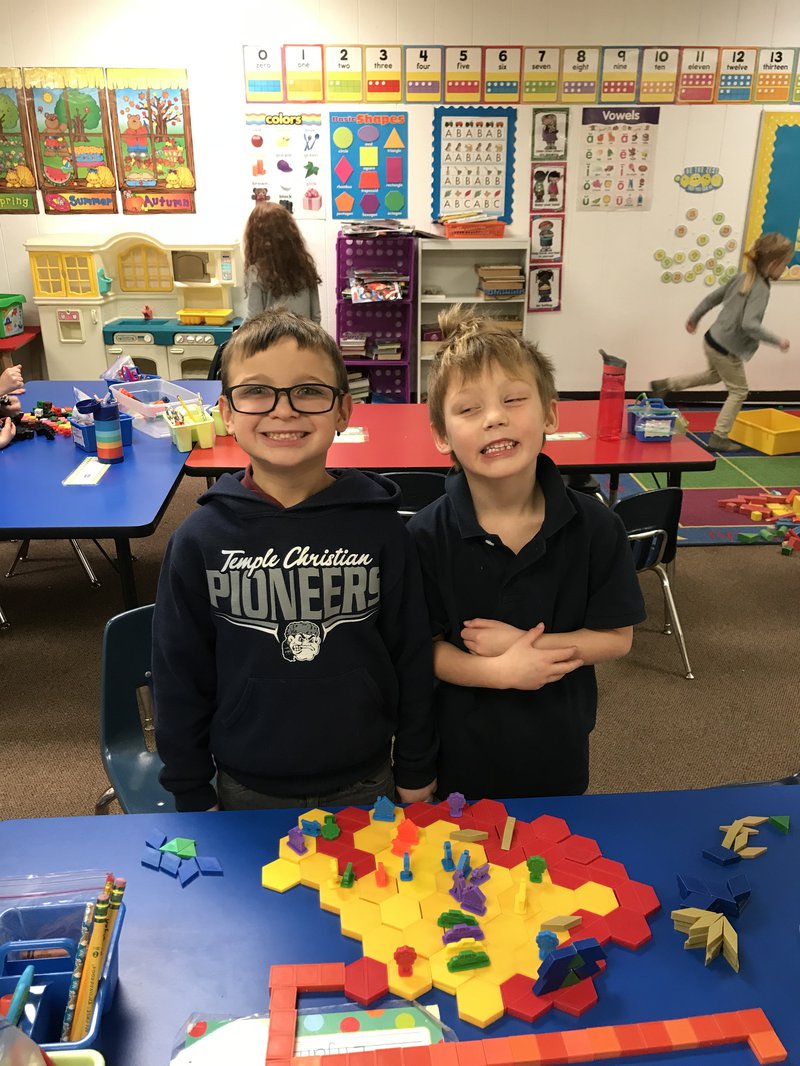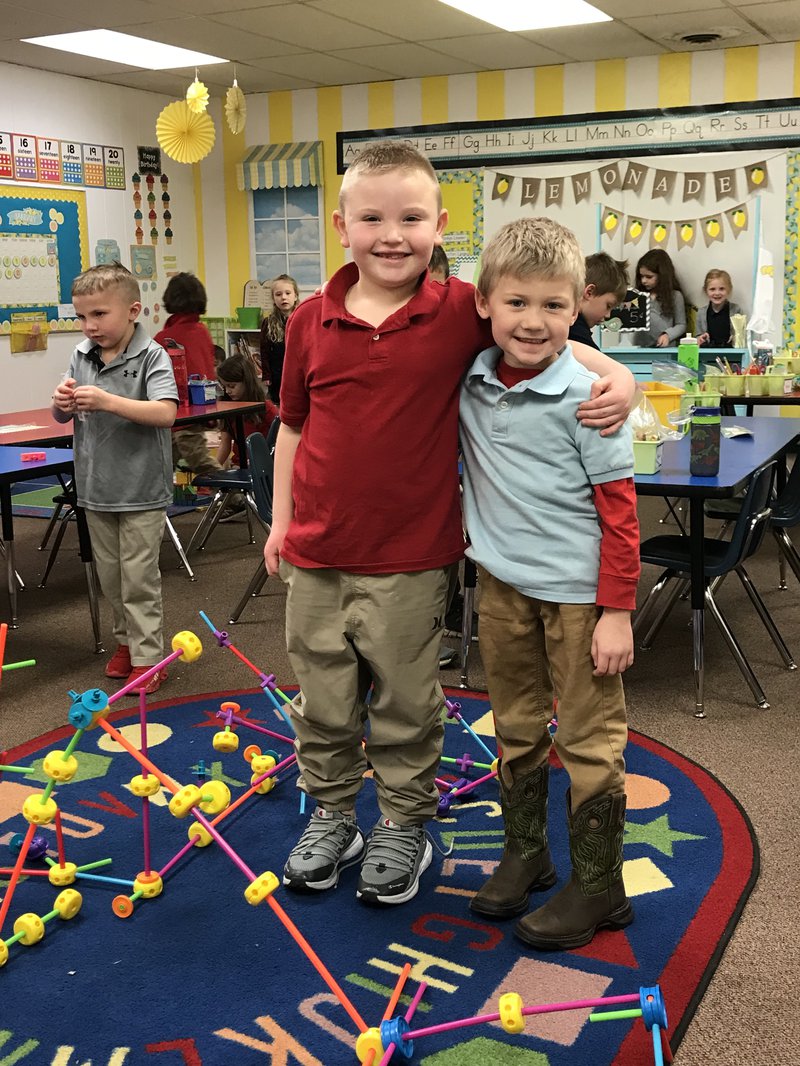 1st Grade Activity: 
Today we learned about Martin Luther King Jr. and the influence his life had on our society.  Hearing the students talk about their dreams for our world was so precious!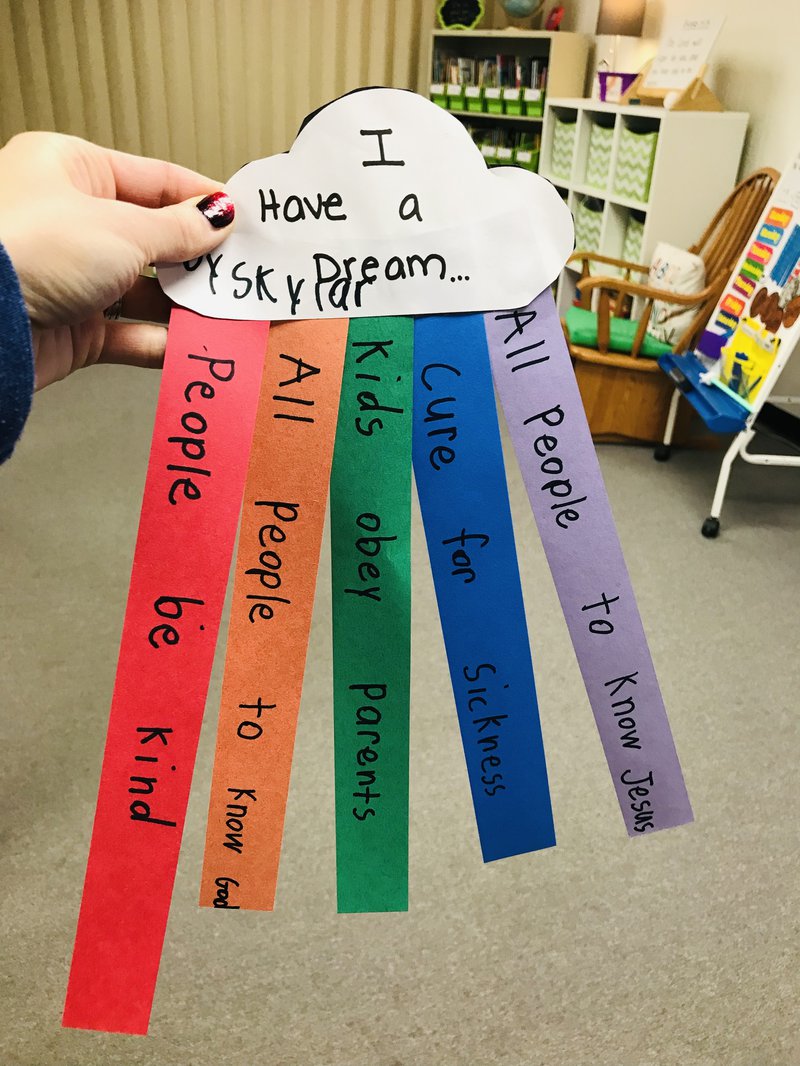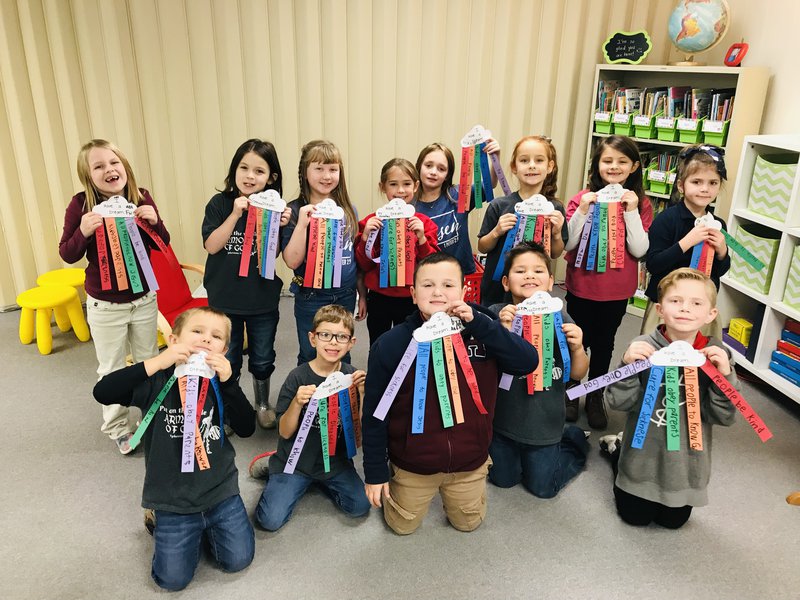 Bible 10 Activity:
Caleb Preston delivered a monologue, Moses' Final Address to the children of Israel before he turned the reins of leadership over to Joshua. Now, in our study of the Old Testament, Moses will make his way up Mt. Nebo where God alone had prepared his gravesite. Joshua wrote a fitting epitaph for Moses' life. "But since then there has not arisen in Israel a prophet like Moses, whom the Lord knew face to face, in all the signs and wonders which the Lord sent him to do in the land of Egypt, before Pharaoh, before all his servants." (Deuteronomy 34:10)
Athletic Events:
Fri. Jan. 14     H.S. Boys Basketball Postponed. Rescheduled for Feb. 15th.
Mon. Jan. 17     H.S. Bowling at Spartan Invite (Westgate Lanes-Lima) @ 9:00 A.M.
Tues. Jan. 18   H.S. Bowling vs. Elida (Westgate Lanes-Lima) @ 6:00 P.M.
Tues. Jan. 18   J.H. Boys & Girls Basketball HOME vs. Waynesfield-Goshen 5:30/6:30 P.M. 
Fri. Jan. 21       Varsity/J.V. Boys Basketball at Waynesfield @ 6:00 P.M.
Sat. Jan. 22     H.S. Bowling vs. Ottawa-Glandorf (HOME) 20th Century Lanes-Lima @ 9:00 A.M.
Sat. Jan. 22     J.H. Boys/Girls at Monclova Christian Academy @ 11:00 A.M./12:00 P.M.
Important Dates:
Jan. 17     No School - MLK Jr. Day
Jan. 19     Witness Wear Day
Jan. 21     End of 2nd Quarter
Jan. 28    2nd Quarter Grade Cards Sent Home
Jan. 31     M.S./H.S. College Credit Plus Meeting @ 6:00 P.M. (TCS Cafeteria)
Lunch Menu for the Week of January 17, 2022
Monday           No School
Tuesday         Pizza  $1.00/Slice
Wednesday   Riblet Sandwich, Cookie, Veggies w/Ranch
Thursday        Chicken Quesadilla, Yogurt Fruit Parfait
Friday             Pizza  $1.00/Slice