Hello TCS families. Psalm 19:1 says, "The heavens declare the glory of God, and the sky above proclaims His handiwork". Enjoy the nice weather and have a great weekend. Here are a few news items we wanted to share with you.
Re-Enrollment:
Please take the time to complete your re-enrollment forms that were emailed out in early February. Take note that completing your re-enrollment by March 31st will save you $50.00 per student on your re-enrollment fee.
Elementary Art: 
Our elementary art classes were full of space explorers this week in honor of Reading Month. We used our imaginations to design our own shooting rockets! We had a contest to see who's rocket would shoot the highest, complete with a mission control countdown to blast off! We were reminded that with God, there is no mission impossible! Matthew 19:26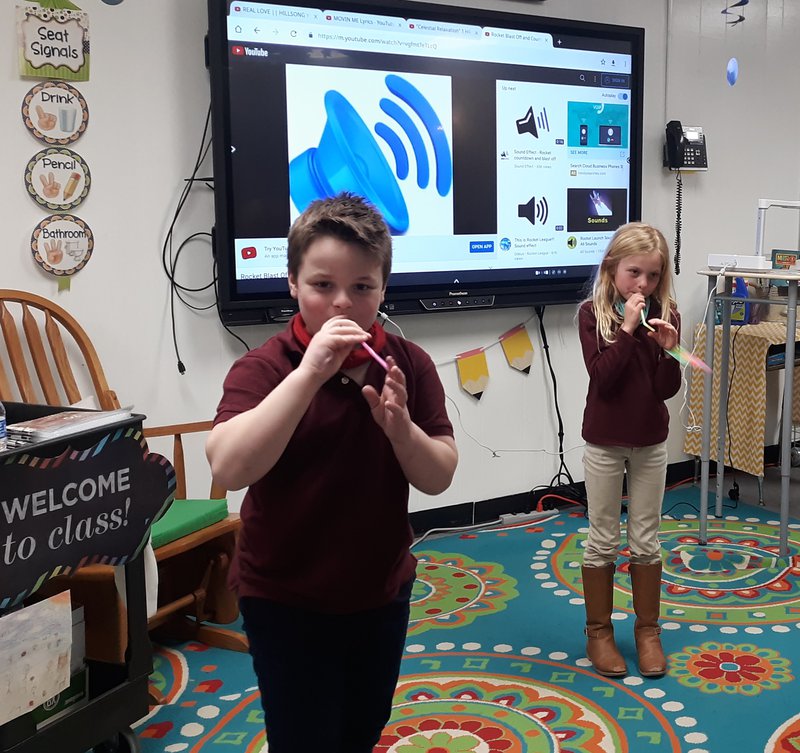 Elementary Fun: 
Our elementary students took full advantage of the beautiful spring weather this week! We rejoice in the day that the Lord has made.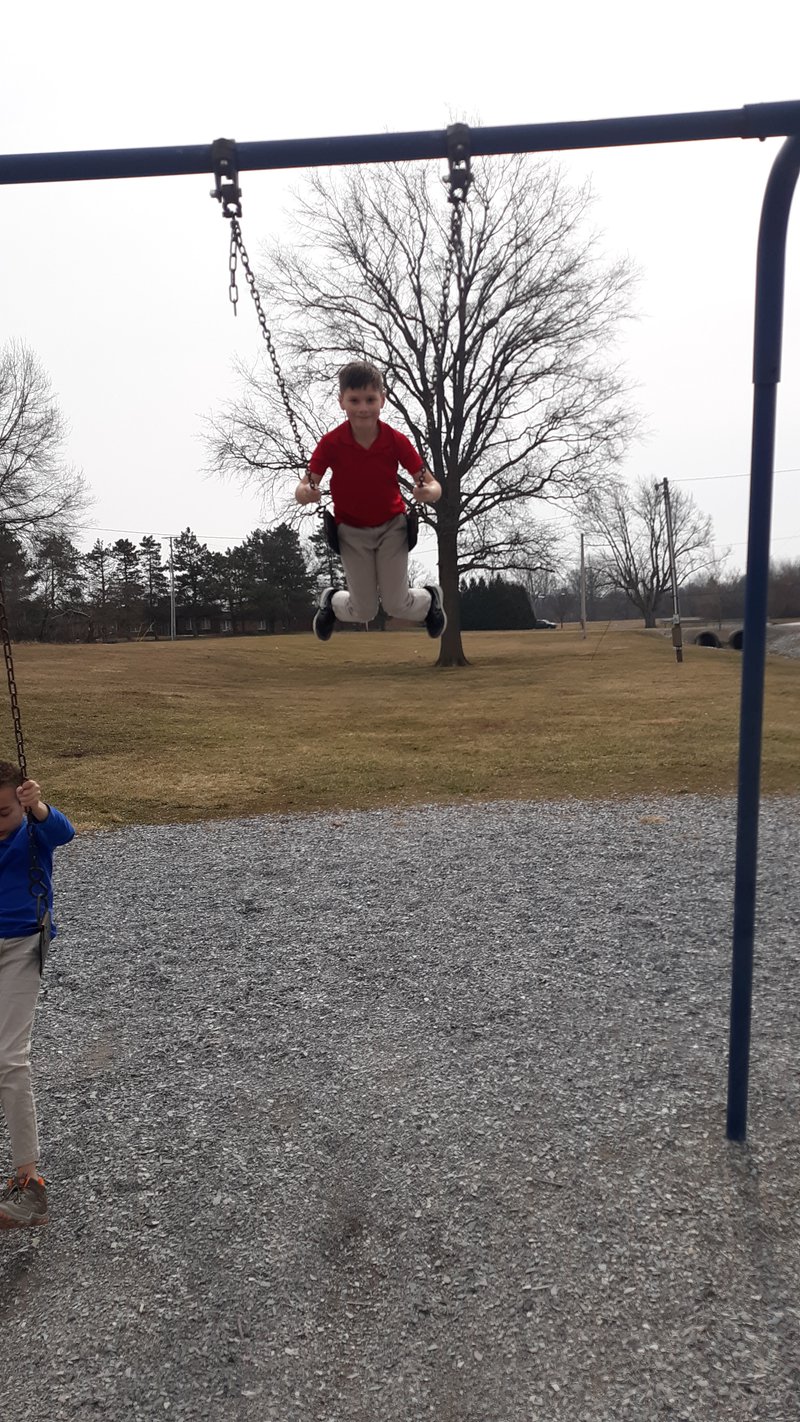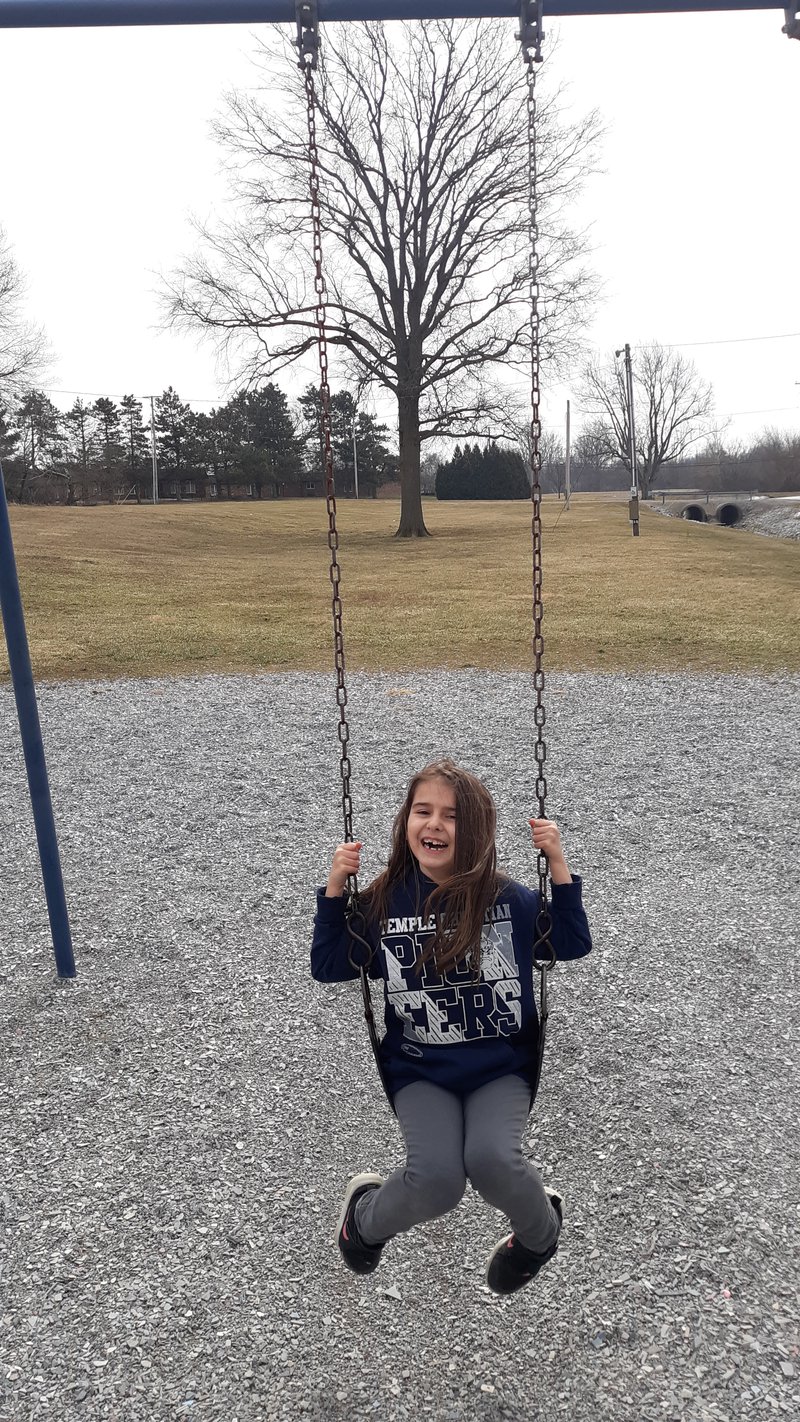 Senior Art Project:
Senior art students have been studying landscape watercolor painting.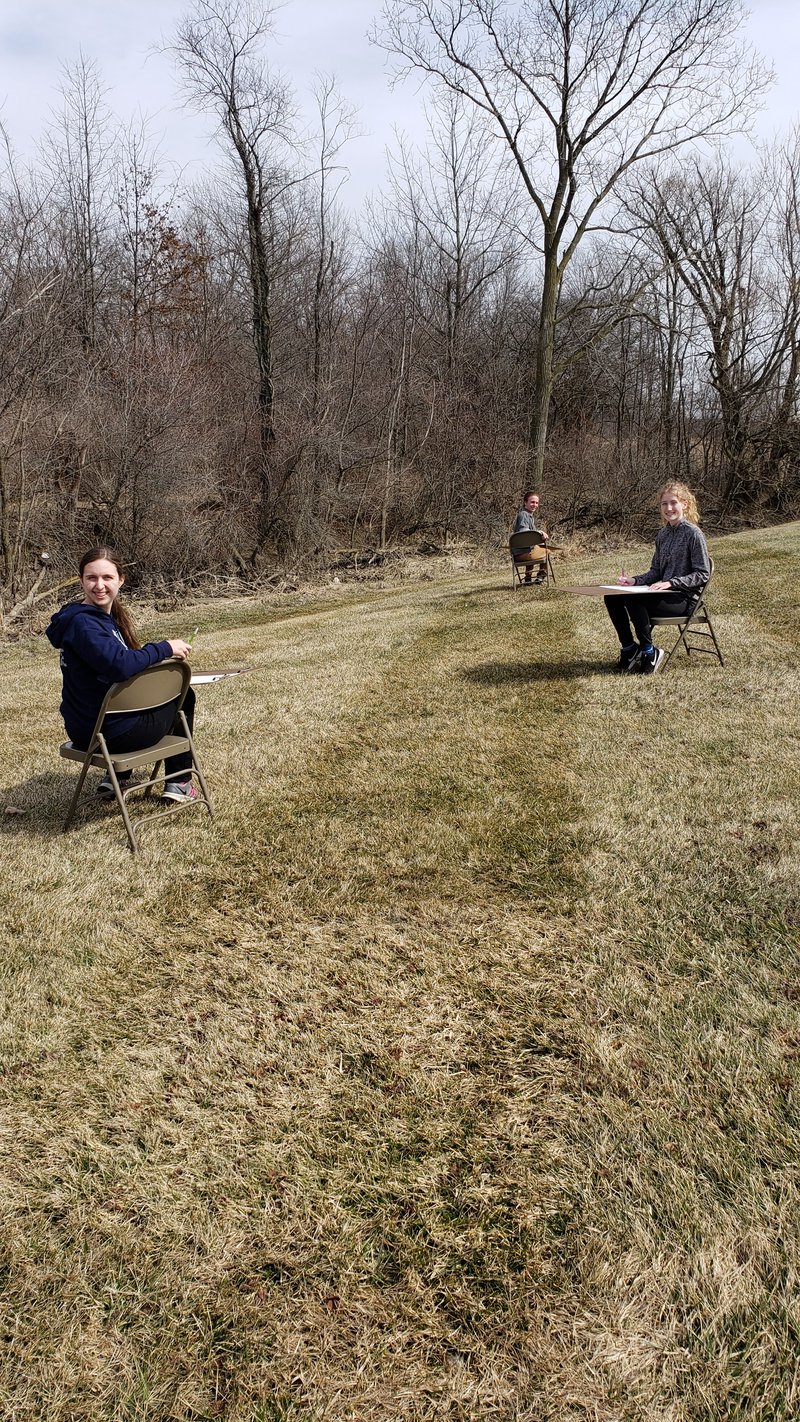 8th Grade Science:
This week, the 8th grade science class enjoyed numerous rounds of Team Quizlet Live as they studied for their Weather test.
3rd Grade Activity: 
With the theme of reading month being space, a couple of classes are learning about the moon and its phases. After learning about them, our third graders put their oreo skills to the test! They enjoyed trying to recreate the phases using a delicious treat!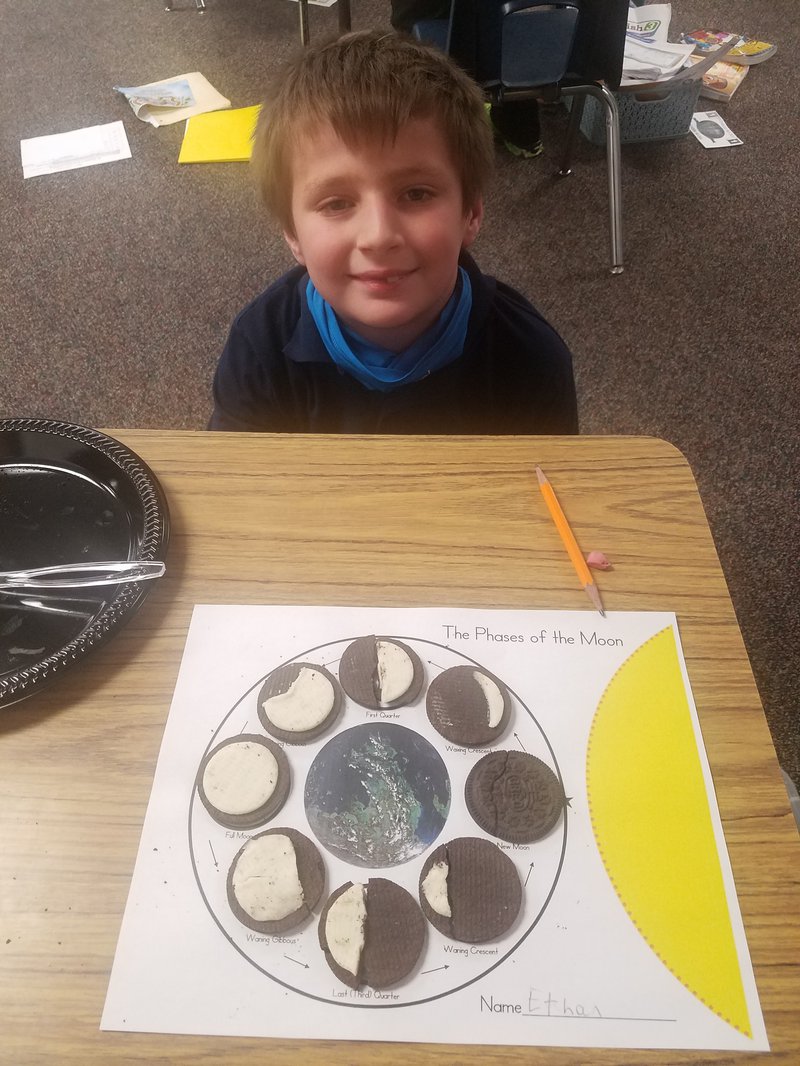 4th Grade Activity: 
The fourth grade did their Egg Drop Experiment in Science. The students learned about the transfer of energy and how it helps to keep their egg from breaking when it is dropped! They all worked so hard and had a great time with this lesson!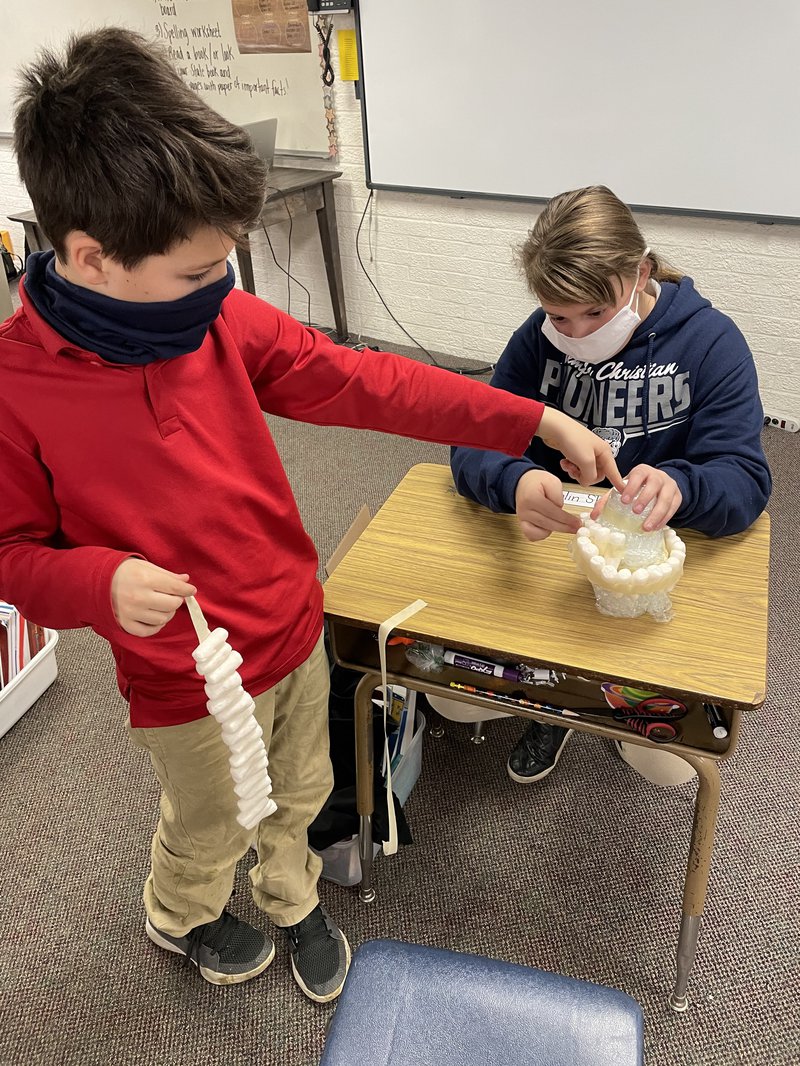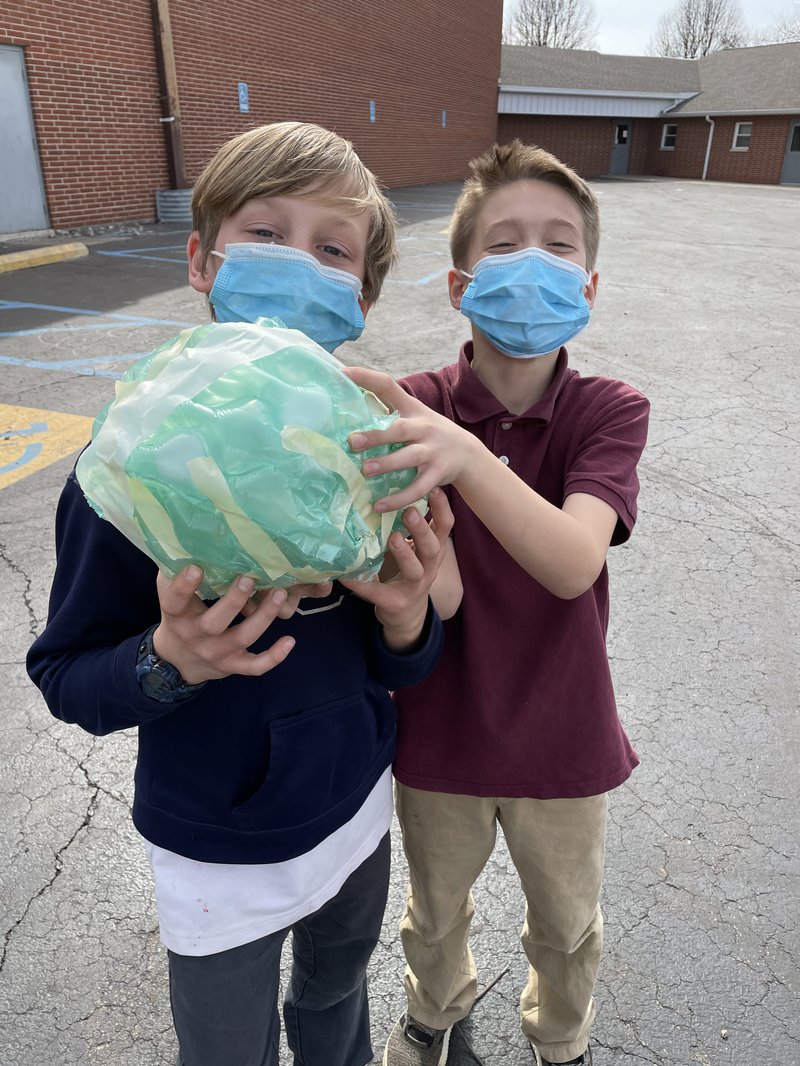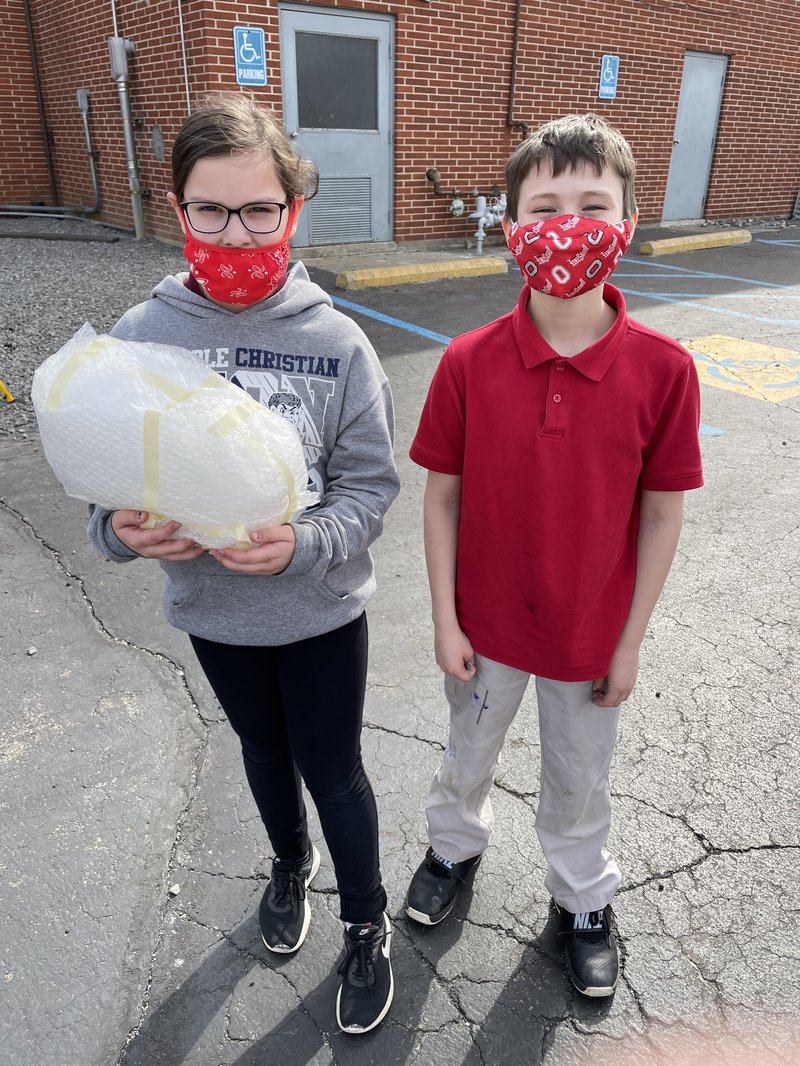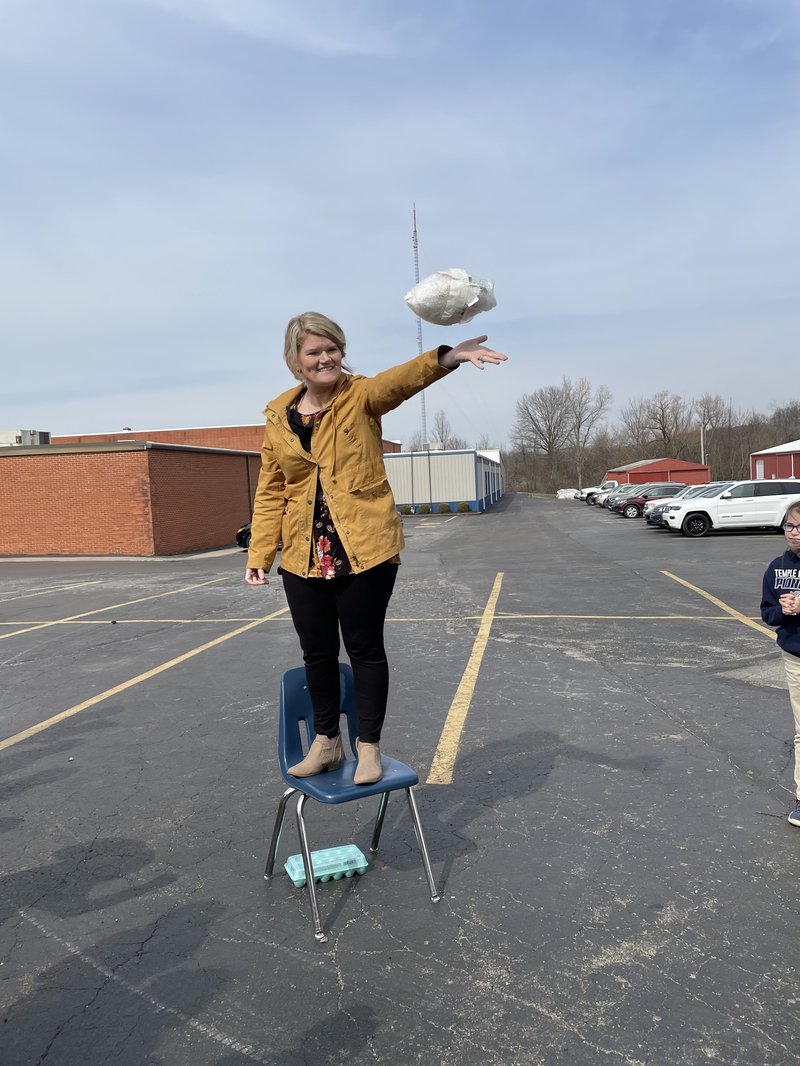 Yearbook Offer:
Be an early bird! Order your 2021 TCS Yearbook by March 31st and be entered to win a free yearbook from any previous year! Order forms are available in both offices. Yearbooks can also be ordered at jostens.com. Contact Mrs. Searcy at searcys@tcspioneers.org if you have any questions.
EdChoice Scholarship Renewal:
Renewals for EdChoice Expansion (income-based) Scholarships and EdChoice Traditional (eligible schools) Scholarships have begun. Please contact Amy Link at linka@tcspioneers.org or at (419) 227-1644 option 1 about renewing your EdChoice Scholarship.  
Youth Spring Sports (Grades K-6): 
Registration for Youth Sports closes this weekend. Register Today Online! HERE
Important Dates:
Mar. 17   Witness Wear
Mar. 18   Early Release 1:00 P.M. (Faculty Development)
Mar. 23-Apr. 9   Ohio Testing (Grades 3-12)
Mar. 26   End of 3rd Quarter
Mar. 30   Easter Break Begins - Early Release 1:30 P.M.
Apr. 6     School Resumes
Apr. 6     3rd Quarter Grades Sent Home
Apr. 7     Witness Wear Day
Lunch Menu for the Week of March 15
Monday         Taquitos, Pudding, Veggies w/Ranch
Tuesday         Pizza by the Slice $1.00
Wednesday   Mini Corn Dogs, Ice Cream Sandwich, Fruit
Thursday       Breakfast Sandwich, Hash Brown, Fruit
 Friday           Pizza by the Slice $1.00