Hello TCS families. "The Lord bless you and keep you; the Lord make His face shine upon you and be gracious to you; the Lord turn His face toward you and give you peace." (Numbers 6:24-26) Have a great weekend! Here are a few news items we wanted to share with you.  
New Tuition Management Program: 
We will be switching over from Smart Tuition to the FACTS Tuition Management program for the 2021/ 2022 school year. If you have any previous or unpaid balance through Smart Tuition, please pay the remaining balance through Smart Tuition.  Those who are paying registration fees or tuition for the 2021-22 school year will be receiving an online payment plan invite from FACTS. At your earliest convenience, please go ahead and set up your payment plan through FACTS for the upcoming school year. If you have any questions or concerns, please contact Marie Brite in the business office at 419 227-1644 (Option 1) or at britem@tcspioneers.org.
9th Grade Service Project: 
The 9th grade Bible class designed yard signs to deliver to Lima Manor on Thursday. Students used their creativity to bless the residents with spring-themed messages. We had a beautiful, sunny day to put the signs in Lima Manor's yard for the residents to enjoy!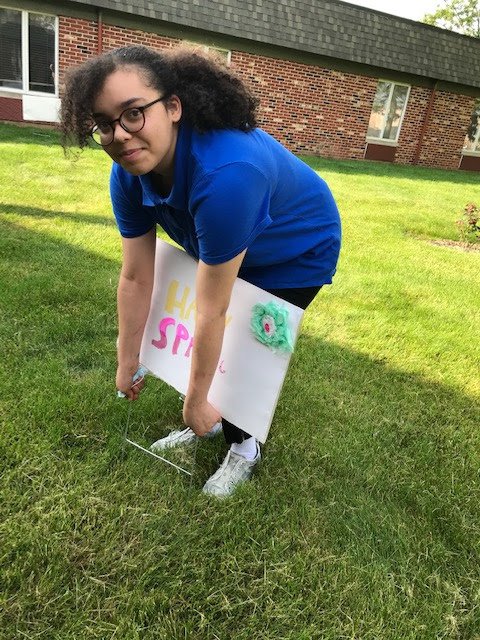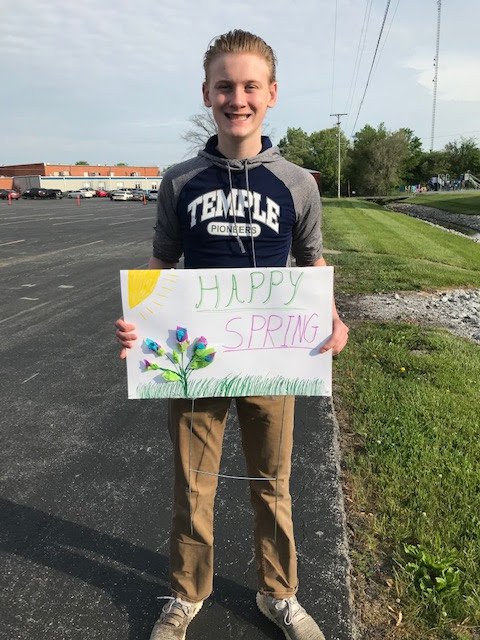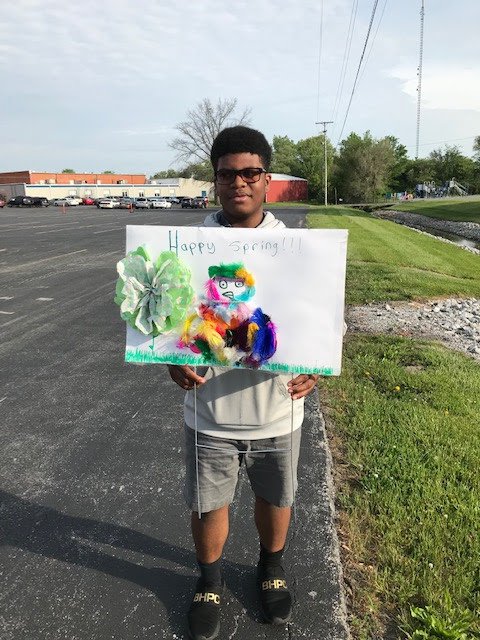 Seventh Grade Science: 
As a finale for their chapter on insects, and their 7th grade science year, the students presented their much anticipated bug projects today.  These often end up being a family project as parents and grandparents enjoy helping their students search for interesting specimens.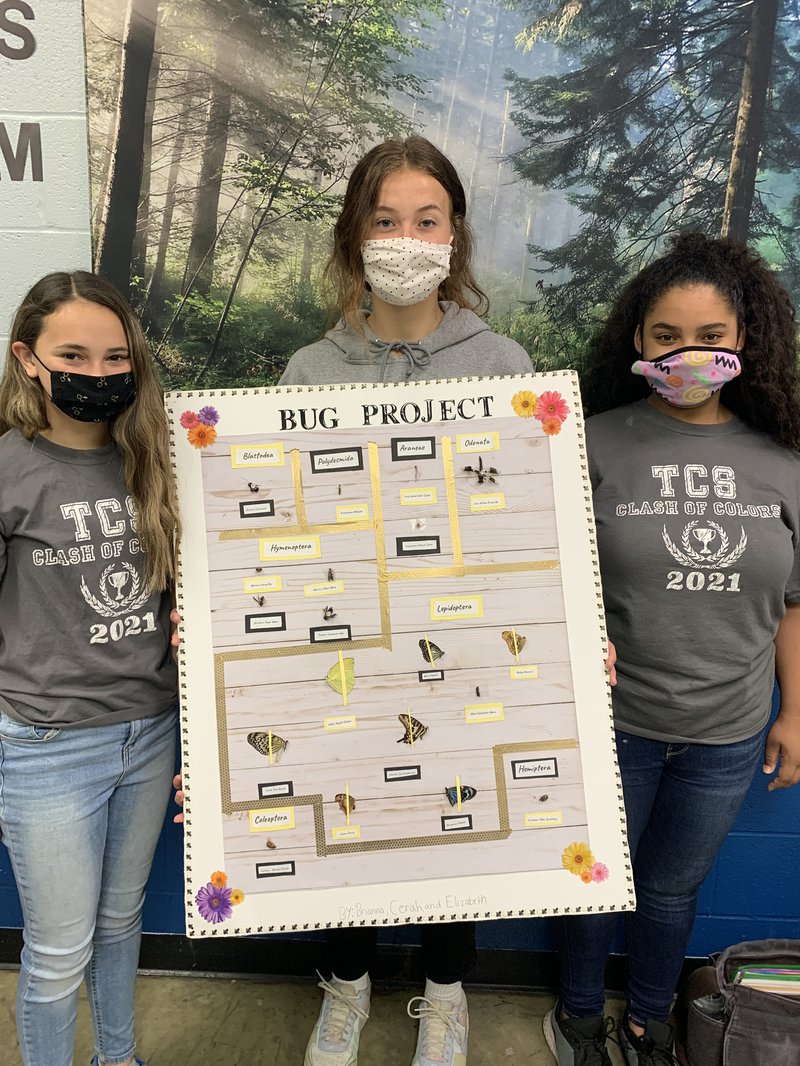 H.S./M.S. Service Project/Activity: 
TCS 6th-12th graders collected cash & cans throughout April and May this year as part of the Spring Clash of Colors Competition. Today, Student Body President Joseph Engle dropped off a donation of 500+ cans and $1,000.00 to the Lima Rescue Mission to help further their mission of helping the poor & homeless of Lima. Thank you to our students and families for generously donating. Joseph also spent time praying with the workers there at the mission to further the kingdom through God's calling. Luke 12:33
Also Congratulations to the Blue Team on being the champions of the inaugural Clash of Colors Competition!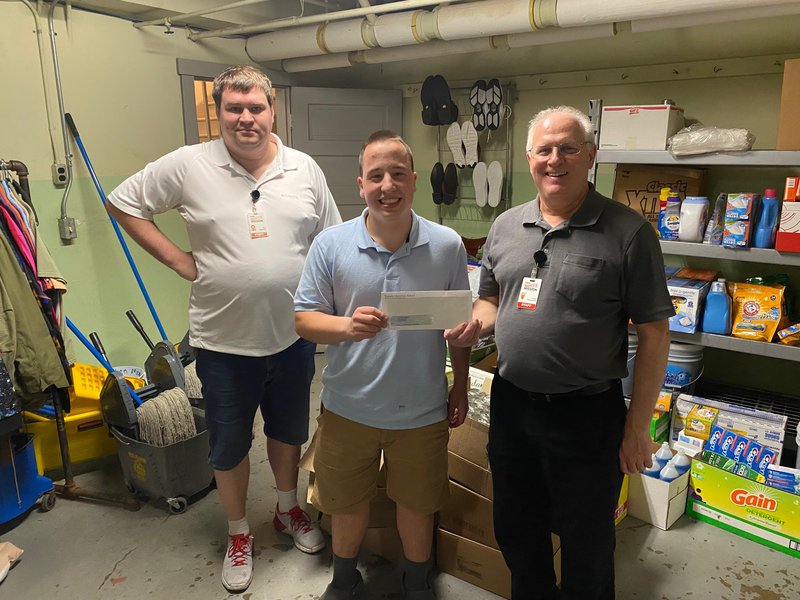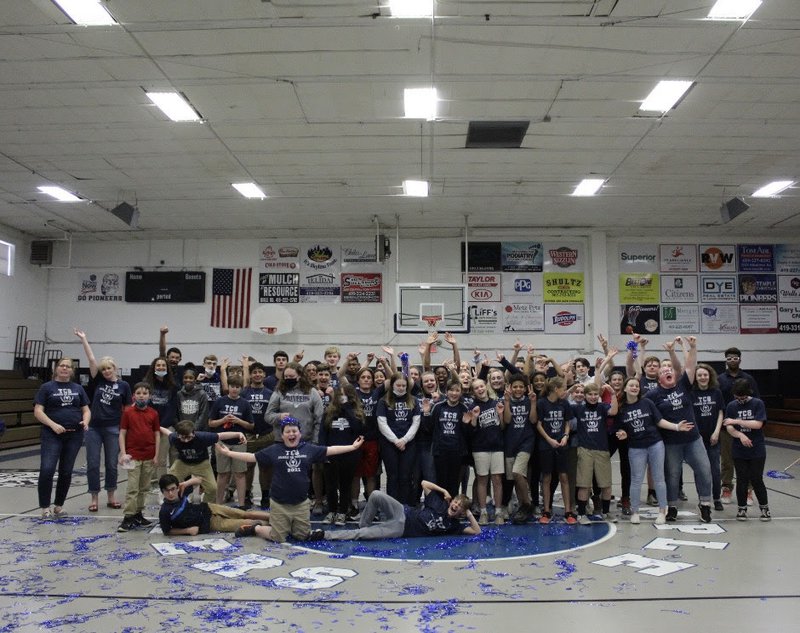 2nd Grade STEAM Activities: 
The 2nd grade has been learning about geometric shapes, plane figures, patterns and symmetry. The class had lots of fun exploring these concepts through building and creating with these STEAM activities.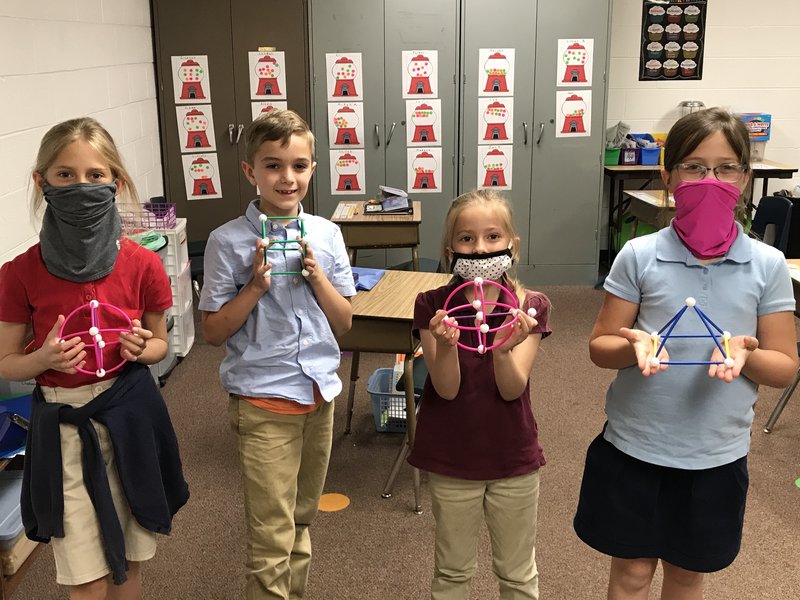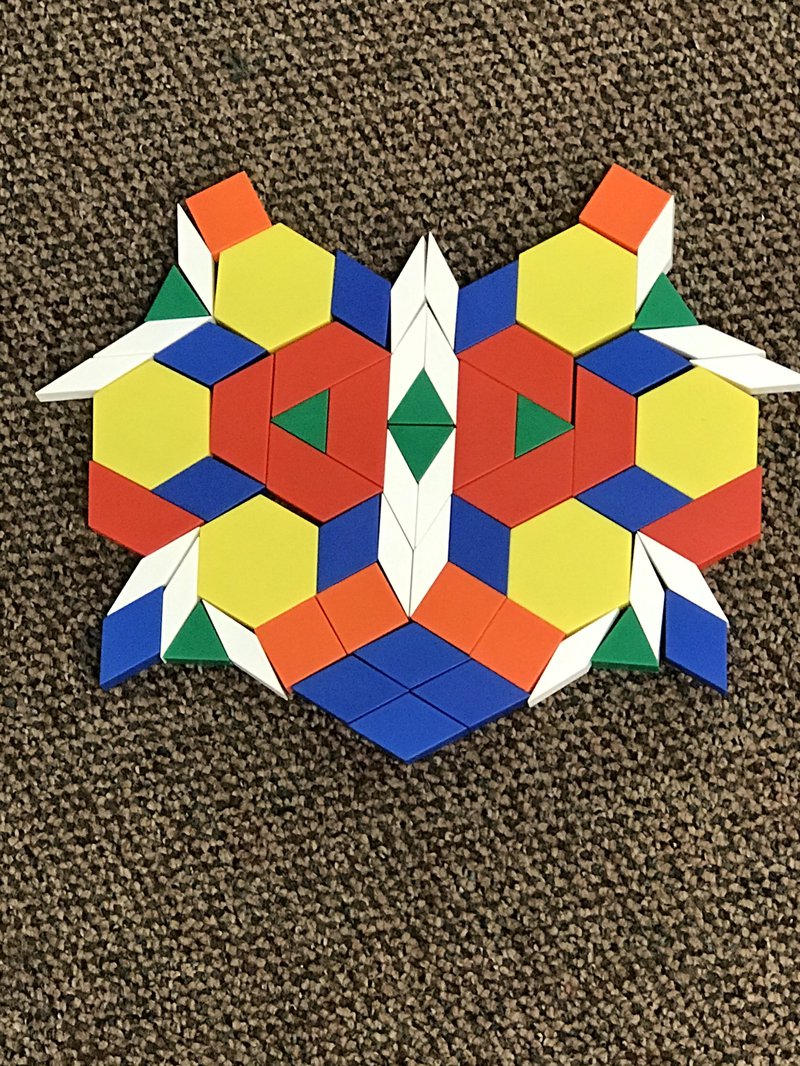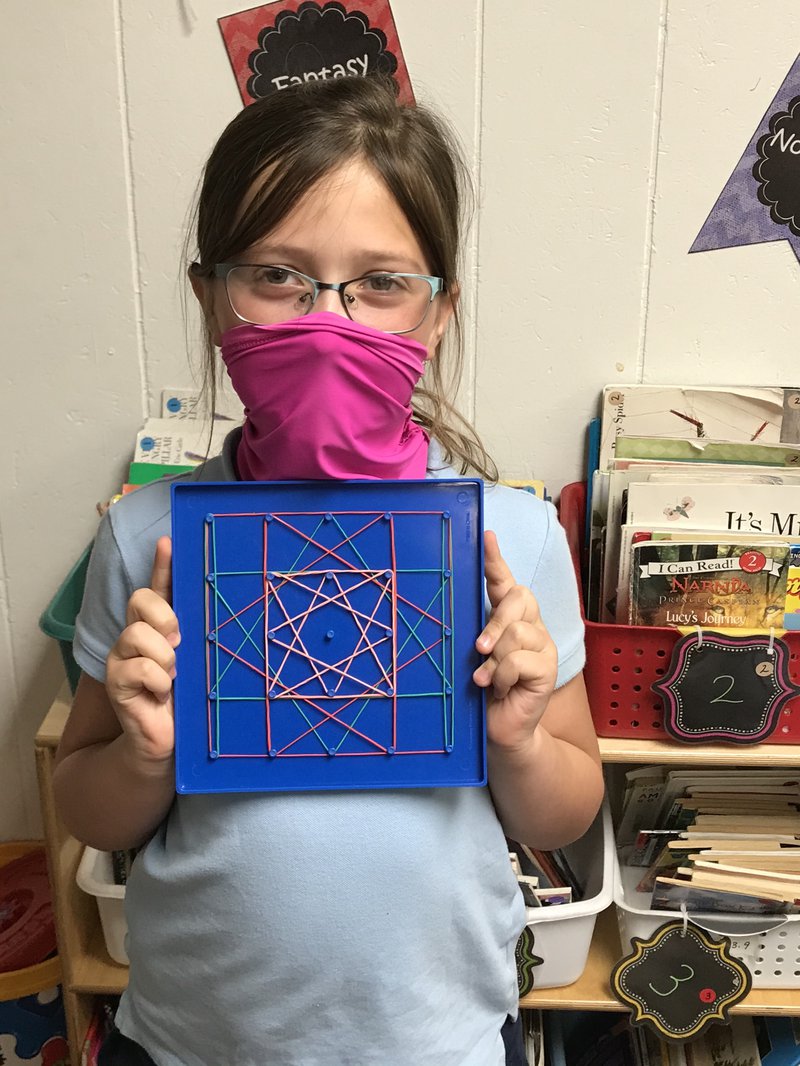 1st Grade Writing Project:
 First graders enjoyed writing about all of the fun things they hope to do over summer break!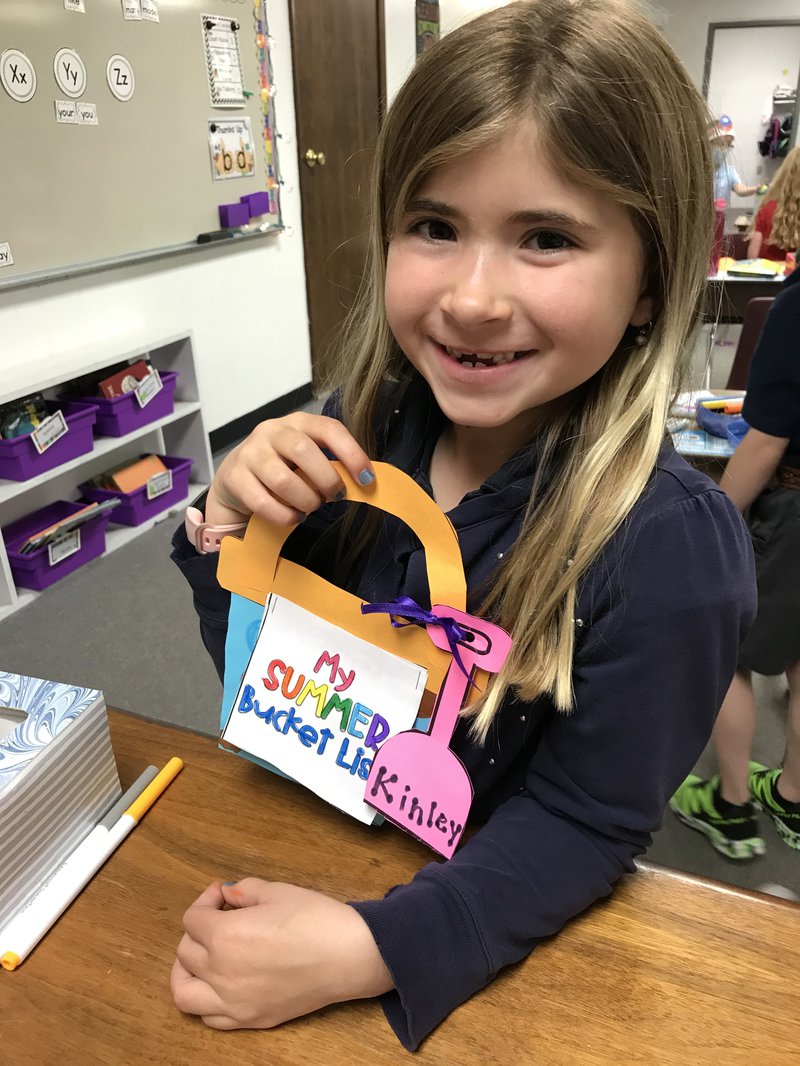 1st Grade STEM Centers: 
The first grade students have been enjoying STEM centers this week. Great job, Oaklyn, on completing your Lego challenge!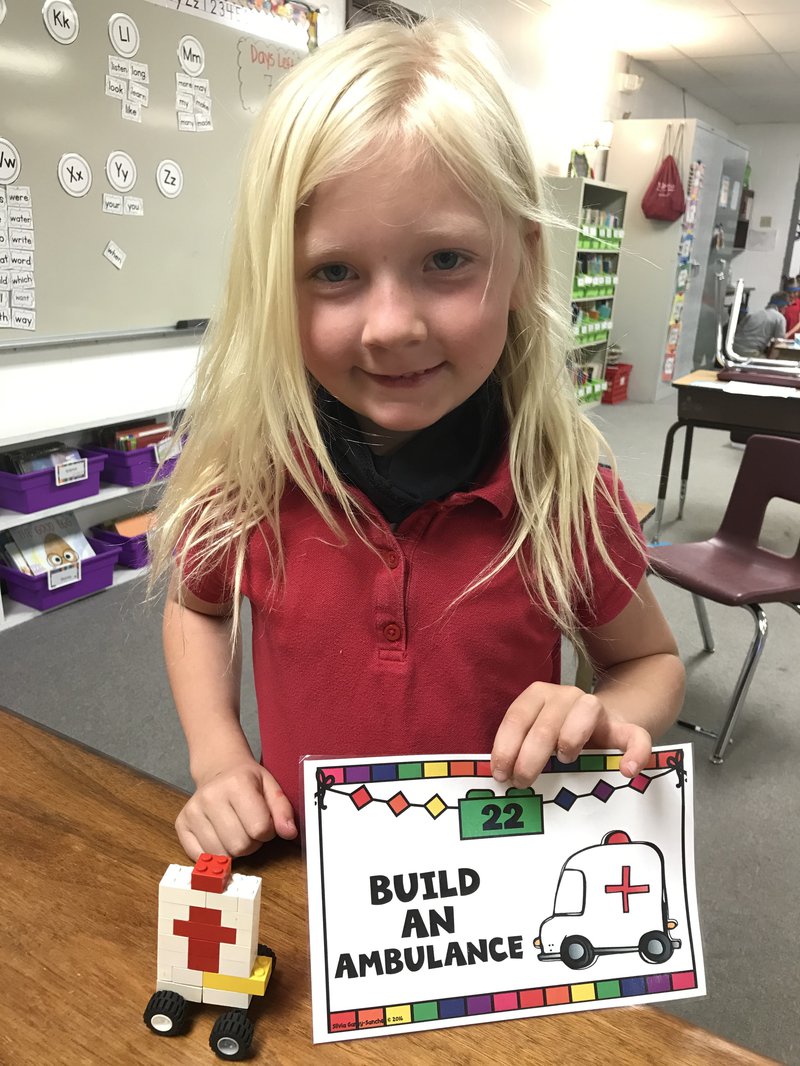 K5 Graduation:
K5 students are getting ready to graduate on Tuesday night May 25th. They have been practicing and are excited to perform for their parents.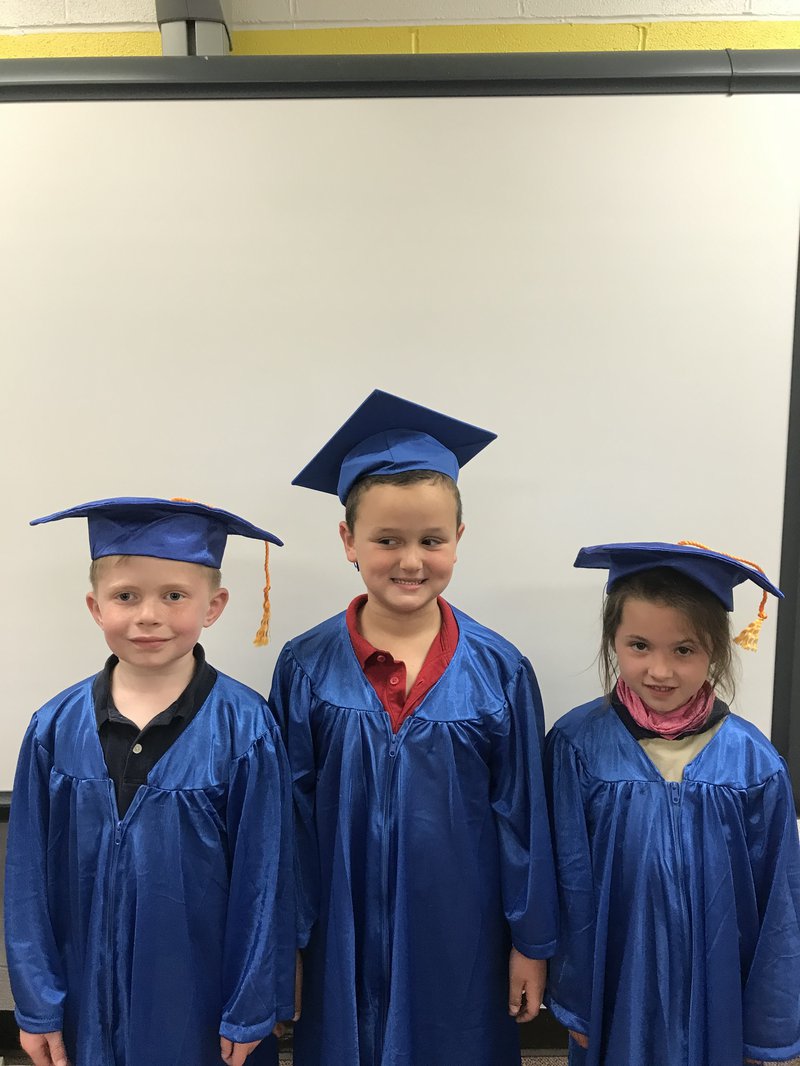 Elementary Art: 
Our elementary students got the chance to have Art class outside this week! The students had the chance to explore color mixing and create patterns while tie-dying t-shirts and hydro-dipping dishware! The ooh's and aah's coming from students after the "reveal" signified the fun that was had during this beautiful week of learning.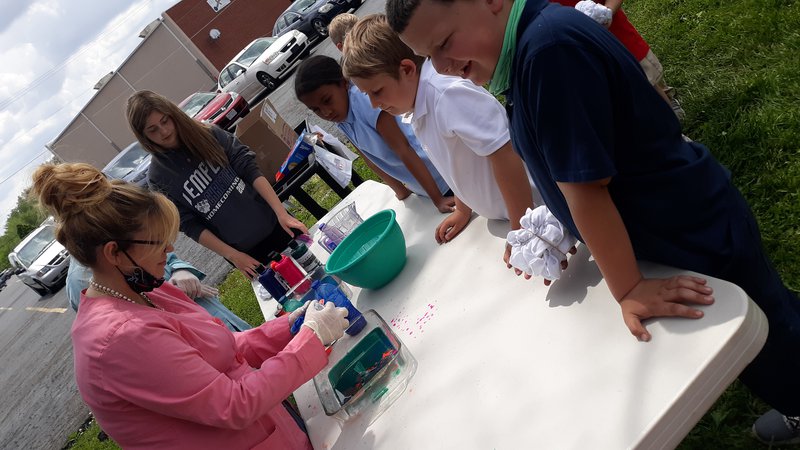 Elementary "Bump-Up Day": 
Elementary students enjoyed a " bump up" lunch day on Wednesday. Each elementary class ate with the next grade level teacher in order to hear about the fun and exciting things they will have the opportunity to do next year. 
Elementary Pioneer Buck Store: 
Our elementary students enjoyed spending their hard earned Pioneer Bucks that they saved up throughout the 4th quarter.  Students earned the Pioneer Bucks by going above and beyond in the classroom and demonstrating Godly character traits.  Students were able to browse through the store filled with kid friendly prizes. We love rewarding students for their outstanding behavior.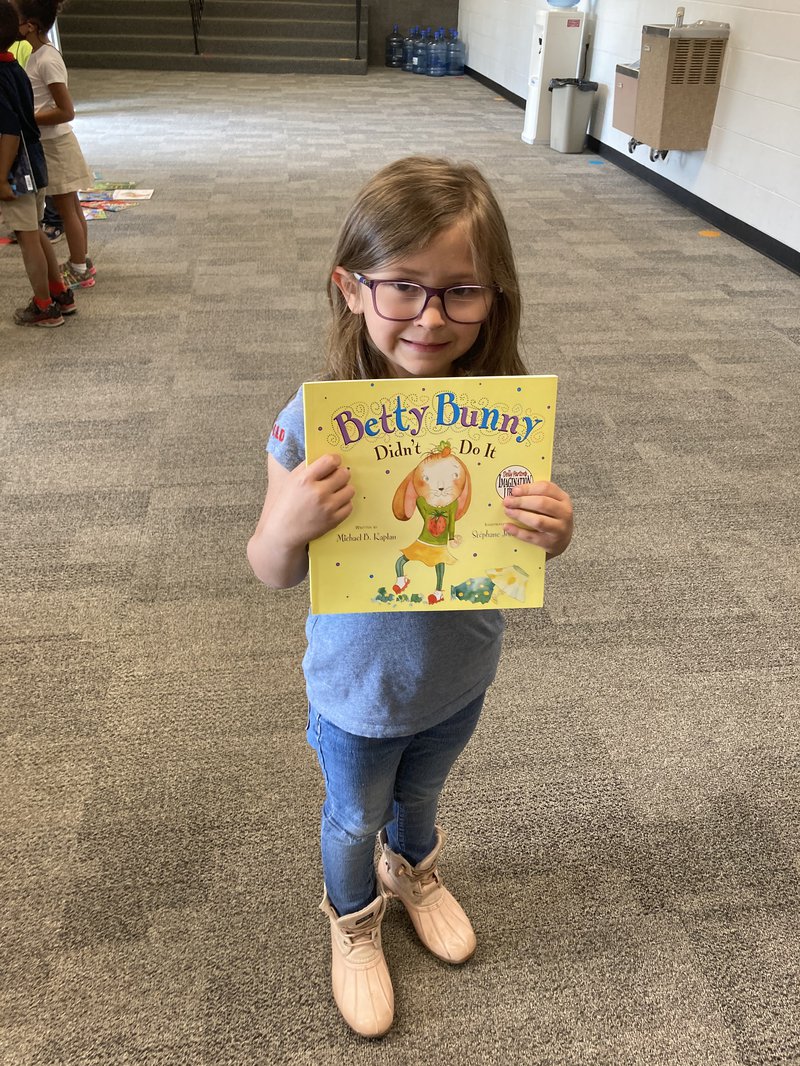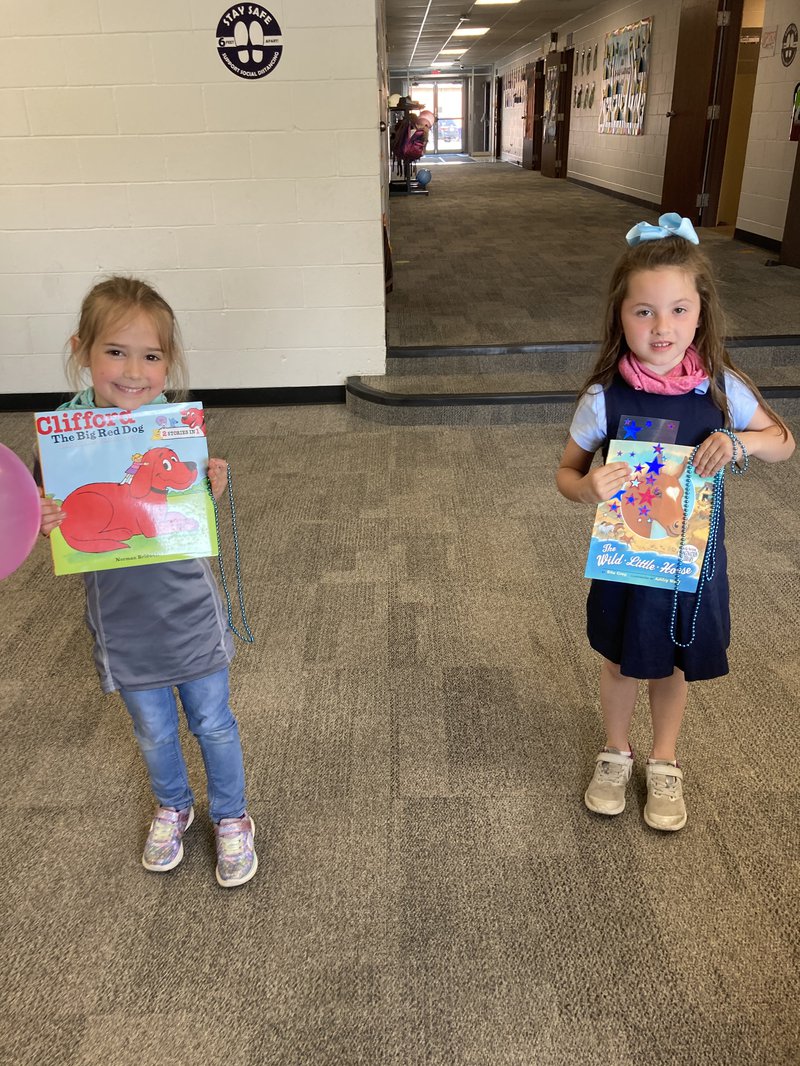 This Week in Sports:
Sat. May 22         H.S. Track at District Meet in Spencerville @ 10:30 A.M.
Important Dates:
May 23-25   Senior Trip to Cincinnati
May 24         K4-5th Grade Field Day
May 25         K5 Graduation  7:00 P.M. (LBT Sanctuary)
May 26         M.S. Awards Assembly  2:15 P.M.  (LBT Fellowship Hall)
May 27         H.S. Awards Assembly  1:30 P.M.  (LBT Fellowship Hall)
May 27-28    M.S./H.S. Final Exams - 1:00 Dismissal for both buildings
May 28         Elementary Awards Assembly  12:00 P.M.  (LBT Sanctuary)
May 28         End of 4th Quarter -  Last Day of School - 1:00 Dismissal
May 28         H.S. Graduation   7:00 P.M.  (LBT Sanctuary)
May 29        TCS 8th Annual Golf Outing at Hidden Creek Golf Club 9:00 A.M.
Lunch Menu for the Week of May 24
Monday          Chicken Strips, Hot pretzel, Fruit
Tuesday         Pizza by the Slice  $1.00
Wednesday    Hot Dogs, Ice Cream Sandwich, Fruit
Thursday        Taquitos, Cookie, Fresh Veggies
 Friday           Pizza by the Slice  $1.00