Hello TCS families. Ephesians 2:8-9 says, "For by grace you have been saved through faith. And this is not your own doing; it is the gift of God, not a result of works, so that no one may boast." Praise God for His gift of salvation. Here are a few news items that we wanted to share with you.
Virtual Fall Band/Choir Concert: 
TCS students in 6th-12th grades will be presenting their fall choir/band concert in virtual format this year.  We will be taping the concert on Oct. 27th and posting a link to it on our website a few days later.  We will let you know when the concert is available to the public.
High School/Middle School Chapel: 
After several weeks of meeting in small groups for chapel, we were able to bring all of our 6-12 students together for a large chapel in the LBT auditorium. We would like to thank Campus Pastor, Josh Rone for organizing the service, Pastor Randy Waters for speaking, and the Only Believe Ministries Praise Team for leading the praise and worship.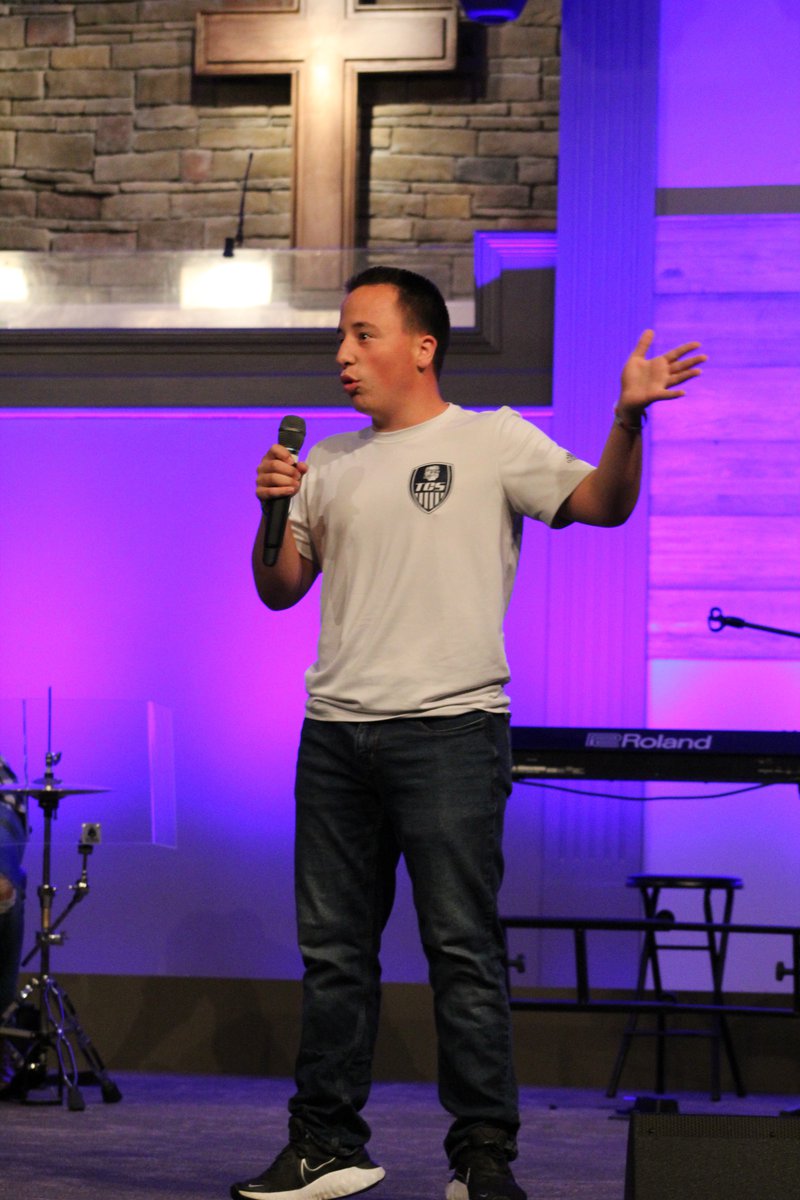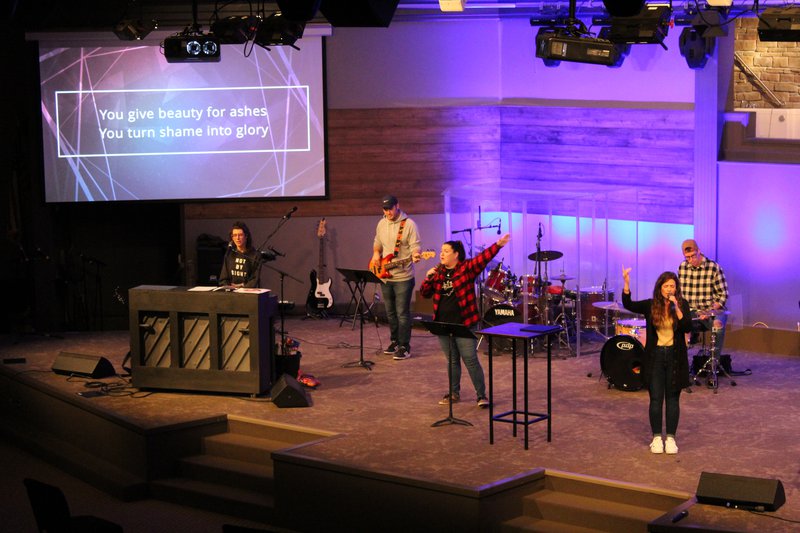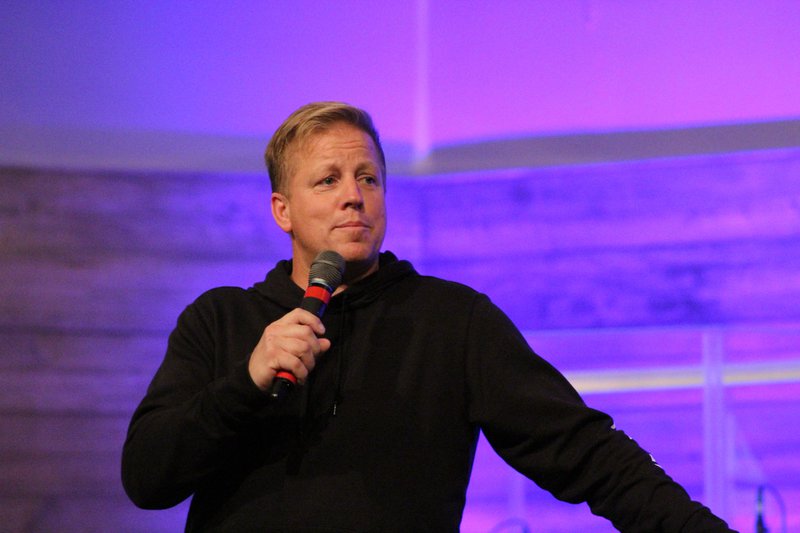 1st Grade Reading Exercises: 
Did you know that once children have mastered their sight words, they can read 75% of children's books? That's why Mrs. Rager's first graders are working hard to become Sight Word Superheroes!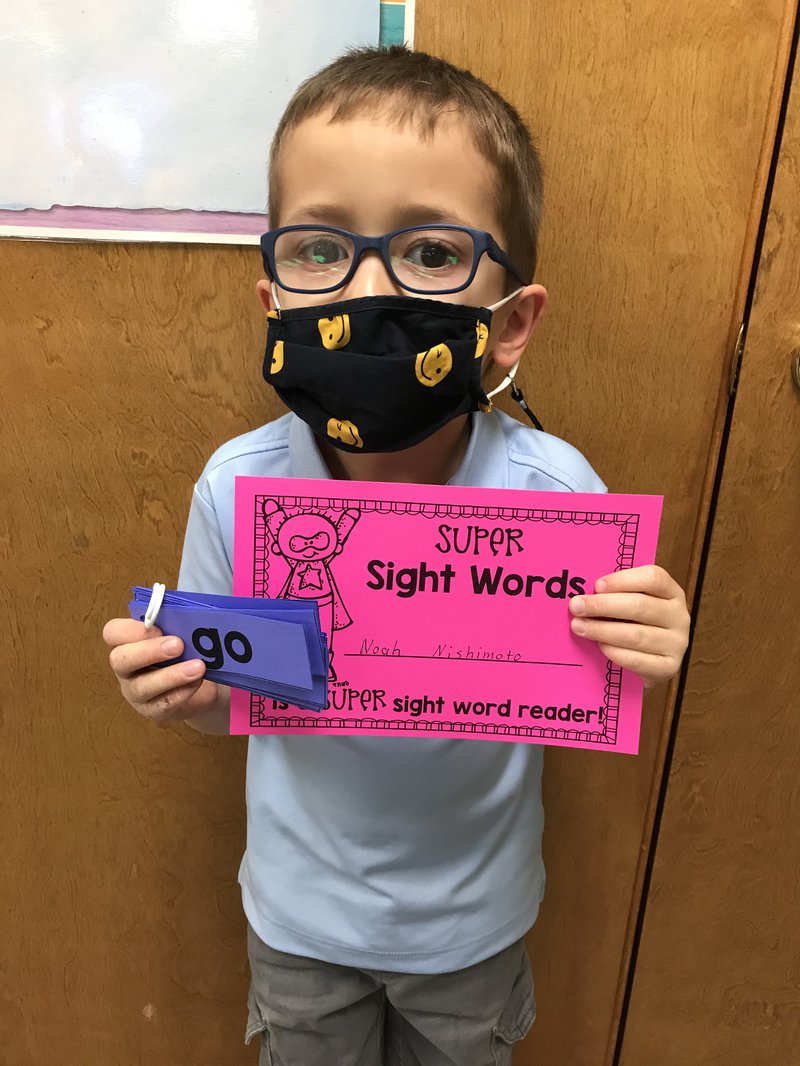 3rd Grade Recess:
During outdoor recess this week, the 3rd grade class decided to use their creativity to "decorate" our play area. They used chalk to create depictions of the word Celebration. Some of their drawings included a birthday cake, balloons, and winning a sporting event like soccer and volleyball.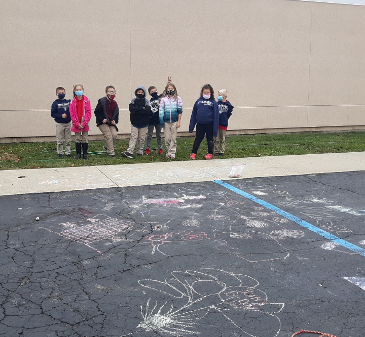 5th Grade Art: 
5th Grade enjoyed art outside this week, and took full advantage of the beautiful weather the Lord gave us.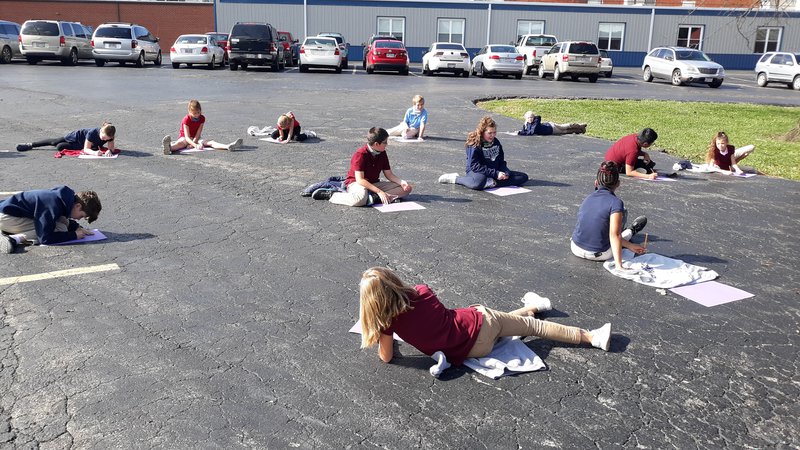 Hearing and Vision Screenings: 
Over the next two weeks, vision and hearing screenings will continue for K5, 1st, 3rd, 5th, 7th, 9th, 11th, and all new students.  Parents/guardians will be informed if there is a need for follow-up. Any question can be directed to our nurse Shelley Zwiebel zwiebels@tcspioneers.org
. 
Basketball Registration: Must Register this week!
3rd - 8th Grade Boys & Girls Basketball - Deadline is October 30th - Register Online HERE 
Harvest Market and Pulled Pork Fundraiser:
TCS will be hosting a Flea Market Craft Fair and Pulled Pork Dinner Fundraiser to benefit Temple Christian School's junior and senior classes on Sat., Nov. 14th from 10:00 A.M. - 3:00 P.M.  Tickets for the pulled pork will be sold by TCS juniors and seniors through November 6th.  Meals are $10.00 each. Meals can be picked up at TCS on Nov. 14th from 11:00 A.M. - 3:00 P.M.  No dine-in area will be available this year.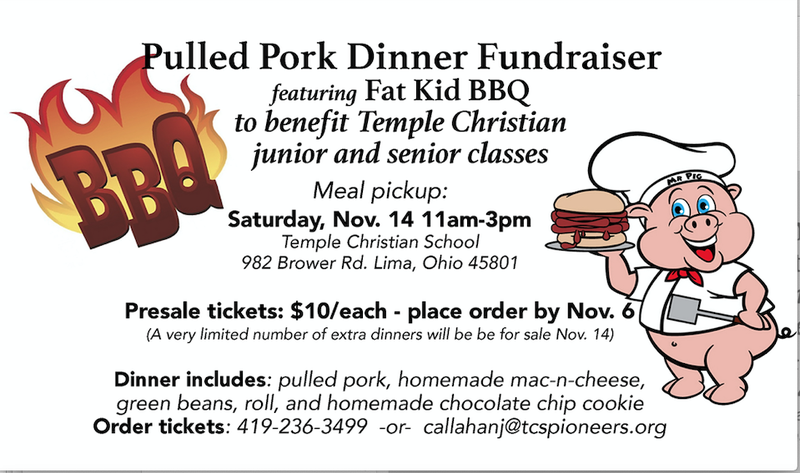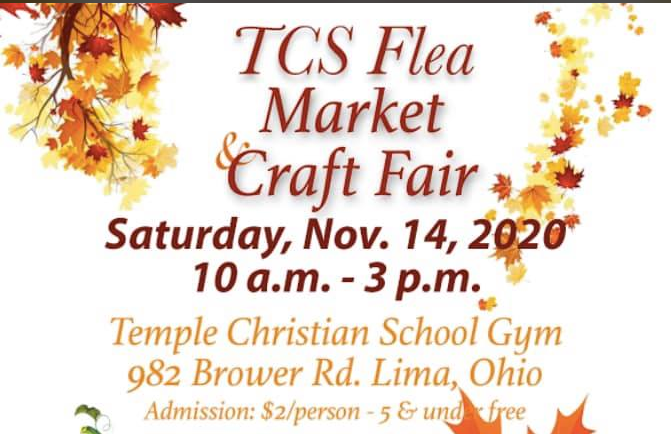 Update on Mrs. Smith:
Thanks for praying for Melinda Smith's ankle.  She is hoping to return to school sometime next week. Keep praying for complete healing of her ankle.
Important Dates:
Oct. 27       Virtual Fall Band/Choir Concert for 6th-12th grade will be taped on this day.  (Will be
                    available on TCS website; date to be announced.)
Oct. 29       Early Dismissal  1:00 P.M.   Faculty Development
Oct. 29       National Honor Society Induction Ceremony  (LBT Fellowship Hall)
Oct. 30      End of 1st Quarter
Nov. 4       Witness Wear
Lunch Menu for the Week of October 26th
Monday         Chicken Strips, Hot Pretzel, Fruit
Tuesday        Pizza  $1.00/Slice
Wednesday   Barbecue Riblet, Cookie, Veggies W/Ranch
Thursday       Grilled Chicken, Mac & Cheese Bites, Veggies W/Ranch
Friday           Pizza  $1.00/Slice