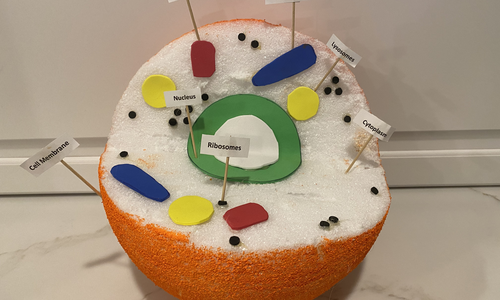 Hello TCS families. We are praying for each of our school families. Join us in praying for each other during this challenging time.  Here are a few news items that we wanted to share with you. Have a great weekend!
Distance Learning
TCS continues to do it's very best to provide a quality distance education learning experience during these times. Thank you so much for working with us as we help our students grow academically.
School Offices Closed to Public
Due to the governor's stay at home order, Temple Christian School offices are now closed to the public. Temple office personnel will continue to take care of essential school business but will no longer have set office hours. You can still contact us by calling and leaving a voicemail or by sending us an email.  Thank you for your understanding.
Return to school
Our tentative return to school date is Monday April, 6th.  We are aware that this date could be extended by the Governor of Ohio.  We will communicate any changes when we are made aware of them.  Please get used to checking your email, social media and, of course, school wide texts for important communications. Thank you.
Re-enrollment deadline extension
Due to the health and financial crisis we are currently experiencing, TCS will be extending the early enrollment deadline from March 31st to April 30th. We understand that this is a challenging time for many families. This will give families an extra month to take care of re-enrollment fees, which are $100 per child before April 30th and $150 per child after April 30th.
EdChoice Scholarship Renewal
Renewals for EdChoice Expansion (income based) Scholarships began on February 1st.  EdChoice Traditional (eligible schools) Scholarship renewals are scheduled to begin on April 1, 2020.  For both scholarships it is vital that we submit the renewals as early as possible.  ODE requires that re-enrollment forms and fees be turned in before we renew scholarships. Please contact Amy Link (419-227-1644, ext. 1 or linka@tcspioneers.org) with questions regarding your child's EdChoice Scholarship. All EdChoice renewal forms and proof of address (utility bill or other option) must be sent to Amy Link by April 1, 2020 so we can meet ODE's April 15 deadline. Families should email or mail the required documents. You can also set up a phone appointment with Amy if you need assistance completing the forms. Thank you.
7th Grade Science Project
Most cells are so small they cannot be seen by the naked eye.  Scientists actually found the first cells by accident.   With infinite wisdom, God designed cells to be wonderful, tiny structures that carry on the processes of life.  This week the 7th grade science students made their own cell models.  Great job, 7th graders!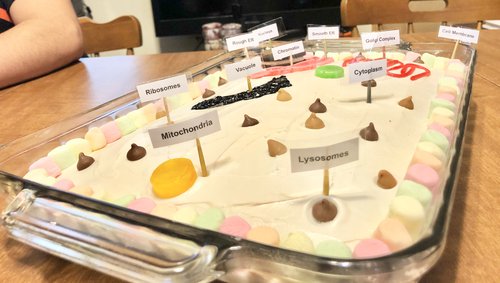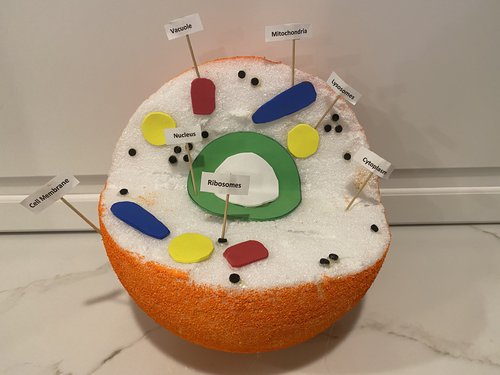 Yearbook
Be an early bird! Order your 2020 TCS Yearbook by March 31st and you will be entered to win a free yearbook from any PREVIOUS year! You can email your order request to Mrs. Searcy or order online at jostens.com. Contact Mrs. Searcy at searcy@tcspioneers.org if you have questions.
Important Dates
Apr. 6             Tentative return to school date
Apr. 8-13       Easter Break – No School