Hello TCS families. Here are a few news items that we wanted to share with you. Have a great weekend!
Psalm 150:6  Let everything that has breath praise the Lord. Praise the Lord!
Reading Month Kickoff: 
TCS elementary students and staff are feeling beachy keen! We celebrated with the Reading Month Kick-Off event today at Temple. The theme this year is Books at the Beach! Our sandtastic staff performed a reader's theater, "Cowabunga Beach," about a group of surfers who competed and lost sight of good sportsmanship, but then had a close encounter with a shark, which reminded them of the importance of putting friendship first. Students then cheered on their teachers as they competed in a friendly beach volleyball battle! During Reading Month, students will relax and dig into a good book for at least twenty minutes a day, enjoy special events every Friday, and then finish off the month with a big shell-abration at the Reading Month Finale! It's shore to be a lot of fun!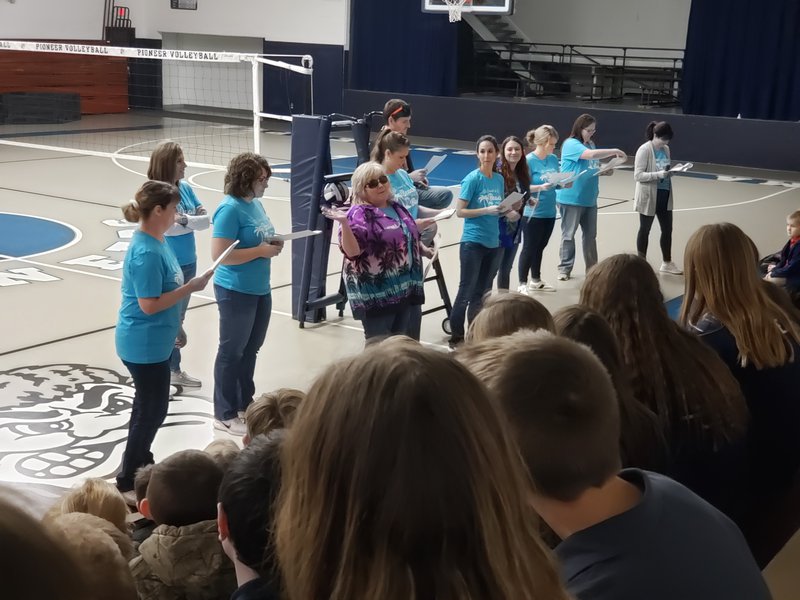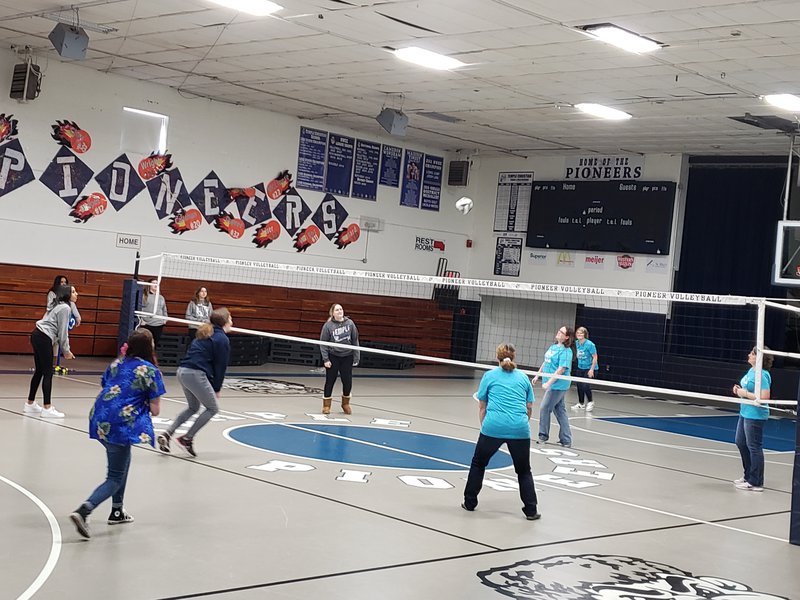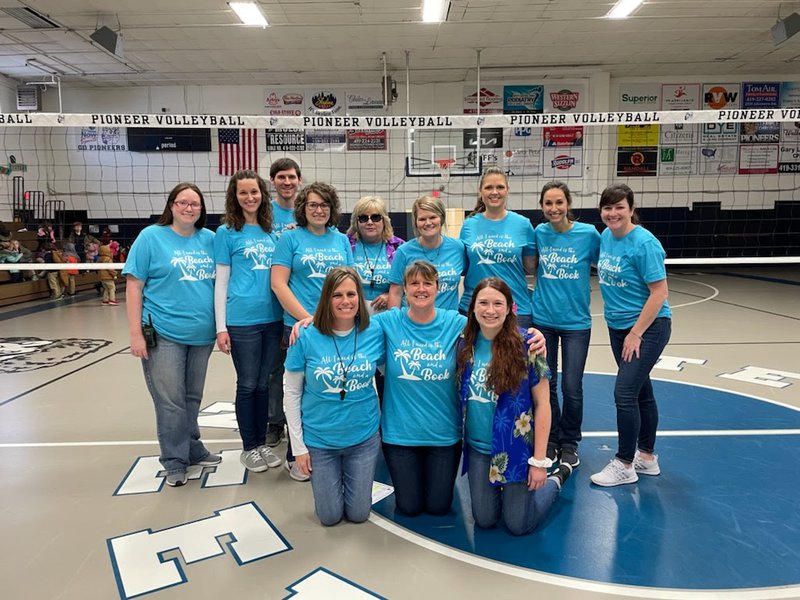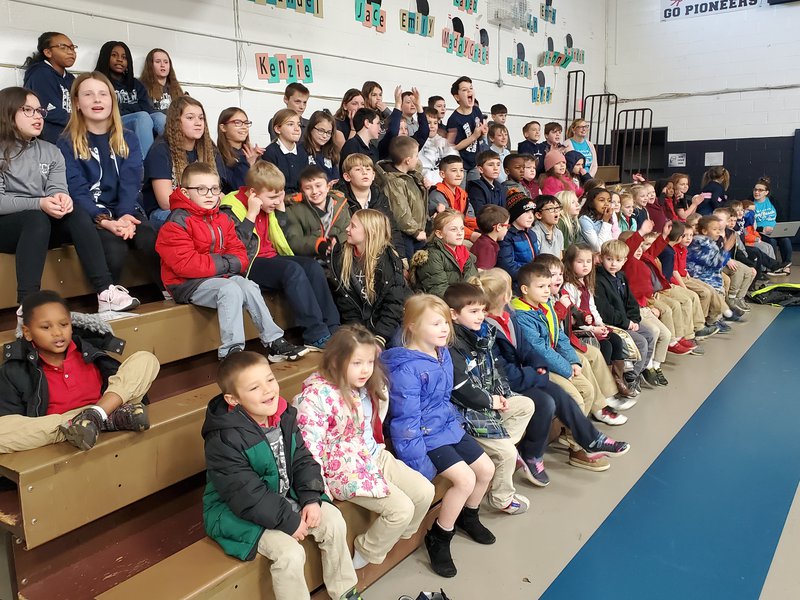 Grandparents Day:
TCS students enjoyed having their grandparents visit them on Thursday.  Students put on a program for their grandparents, visited the art display, and shopped for books at the TCS Book Fair.  Thank you grandparents for spending time with us. It was a joy to have you on campus.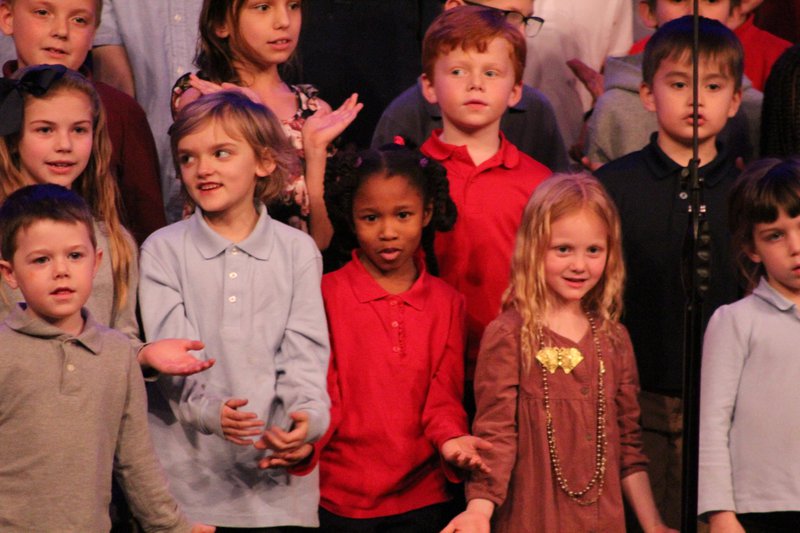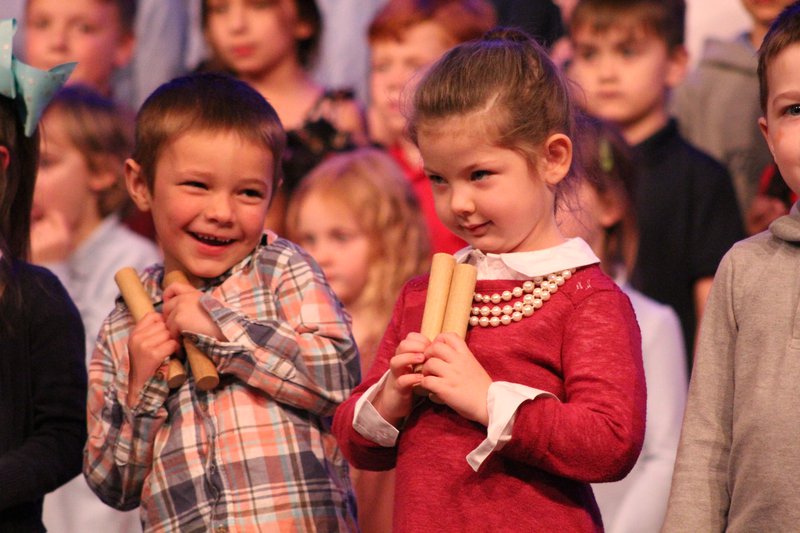 Spelling Bee Excellence: 
A.J. Hiester did a great job representing TCS at the 33rd annual Allen County Spelling Bee held Saturday at the OSU-Lima campus! His next competition will be at The Lima News Regional Spelling Bee on Tuesday, March 15, at 5 p.m. at the UNOH Event Center. Come out and show your support! The winner of the regional bee will go on to the Scripps National Bee in May. Congratulations and good luck, A.J.!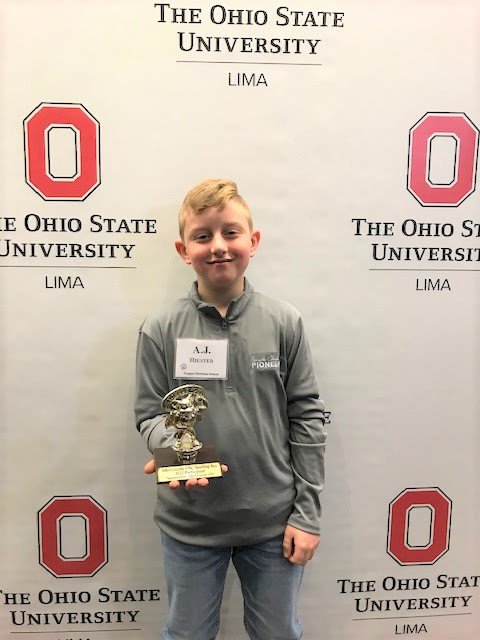 Psychology Class Guest Speaker:
Mr. Green's Psychology class had a guest speaker today. Katie Rigali, a psychologist at Allen Oakwood Correctional Institute, spoke to students about her unique career as a prison psychologist, education and jobs in the field of psychology, and career goals.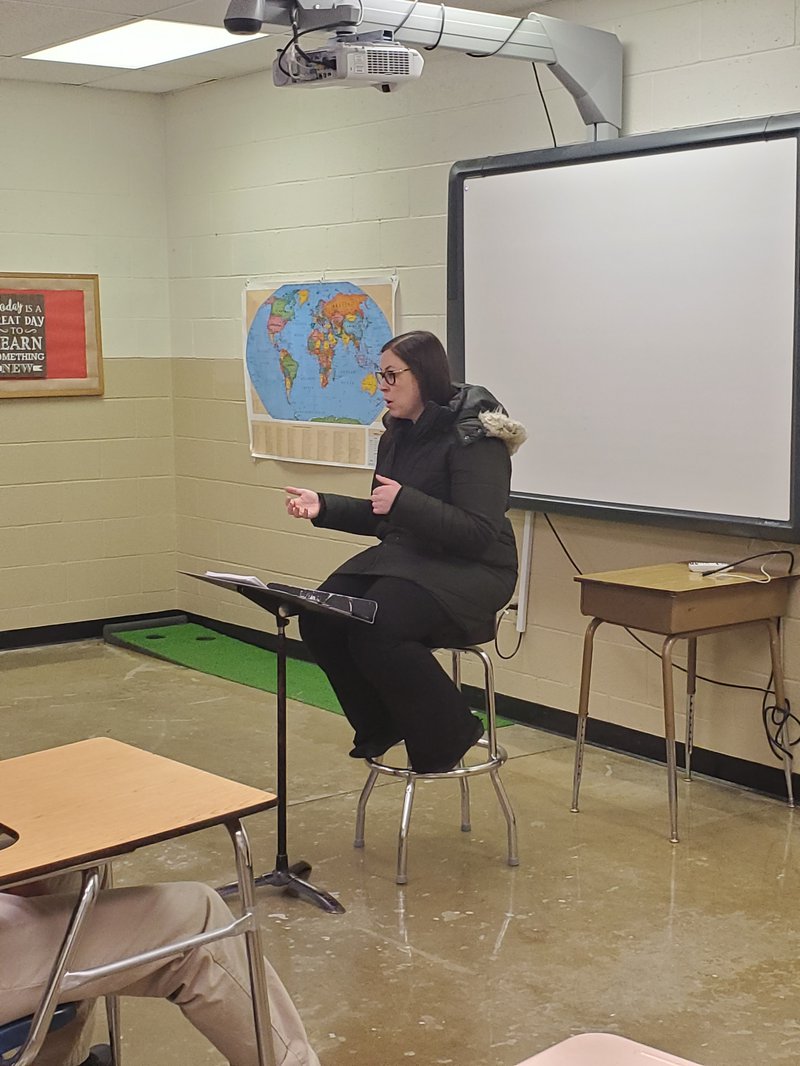 Mayor visits TCS:
Temple Christian High School juniors and freshmen had the opportunity to meet with Lima Mayor Sharetta Smith today and hear her speak about goals for the future of Lima. Mayor Smith asked the students what their career plans are for the future and spoke about the opportunities that Lima has to offer. She shared her vision to see Lima be a city which will grow and thrive, and one which young people will see as being a place for them to stay and continue to call home as they become adults.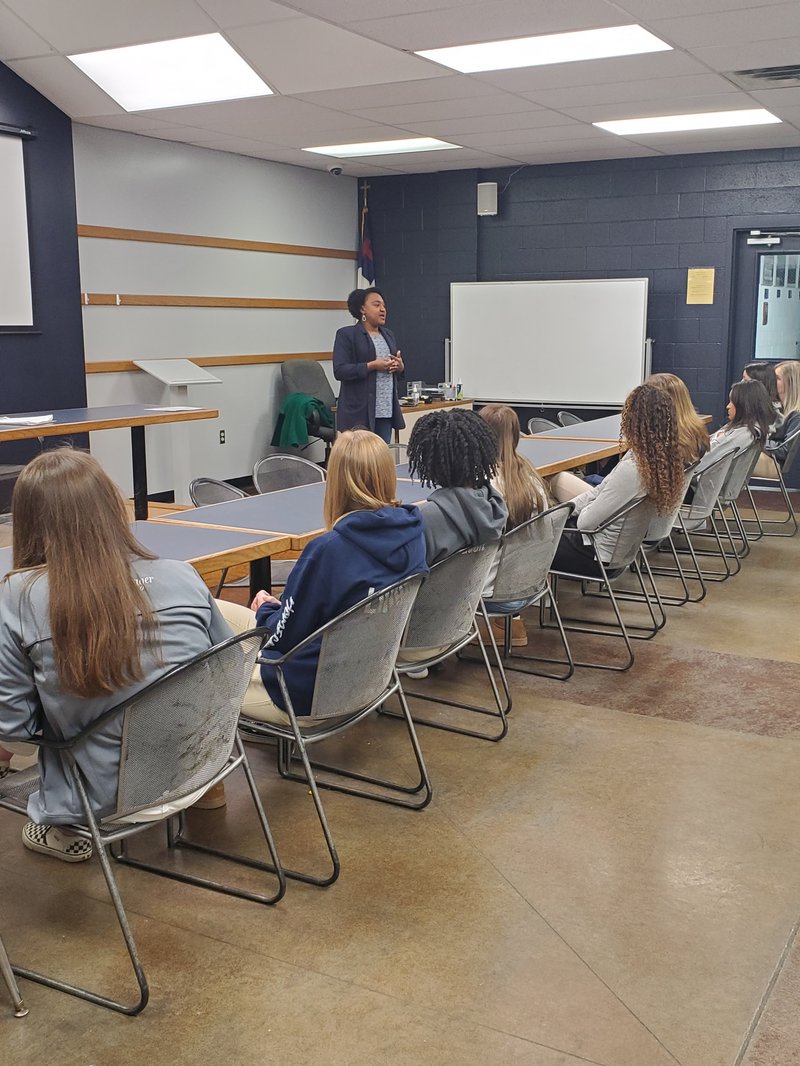 Algebra 2 Activity: 
Algebra 2 students have been exploring the relationship between logarithmic and exponential functions.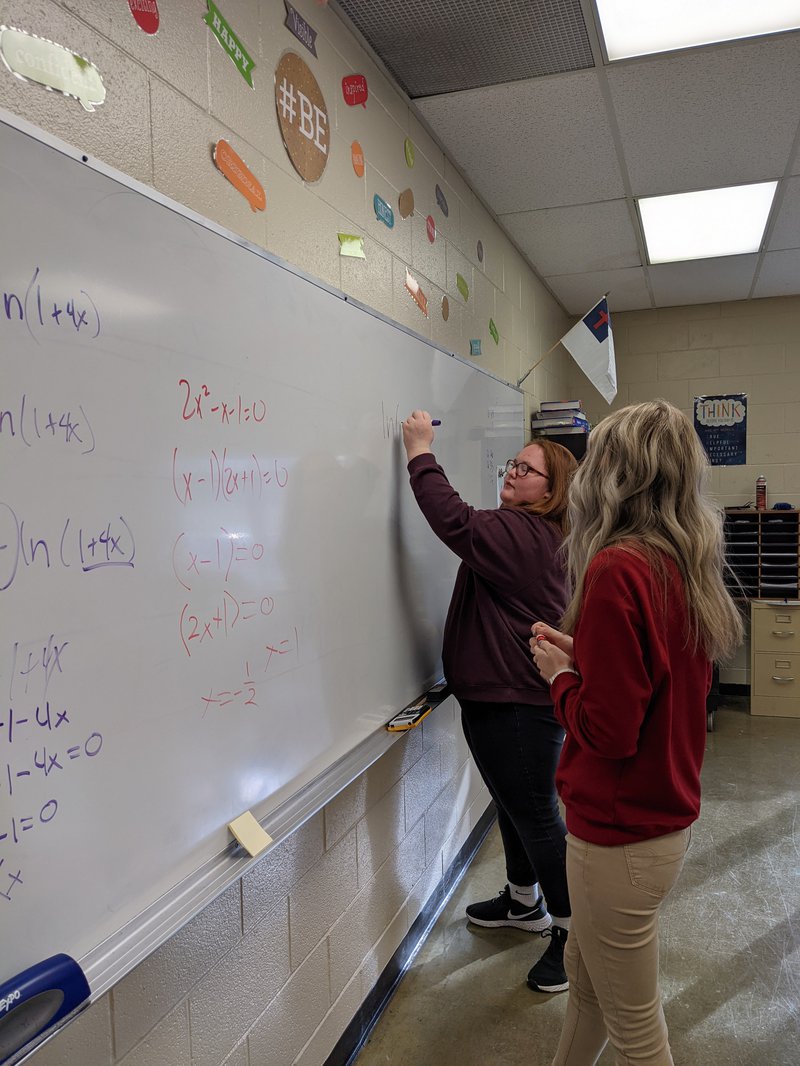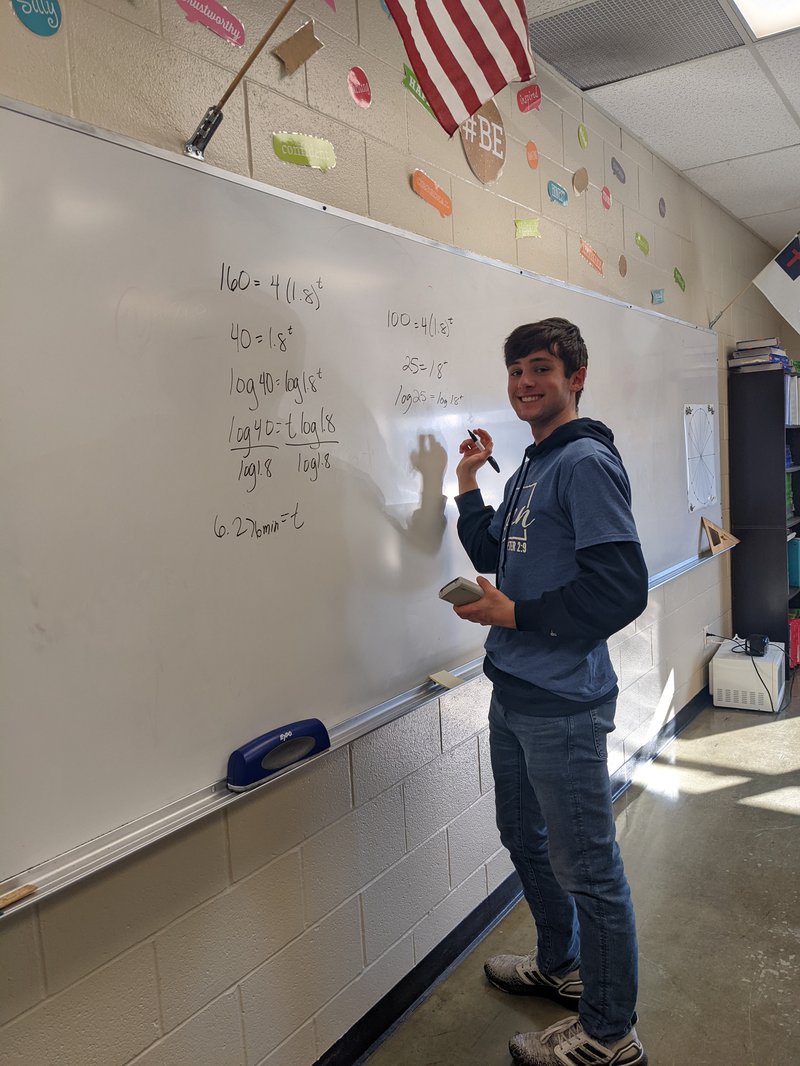 Sophomore Public Speaking:
The sophomores at Temple Christian have kicked off their Public Speaking Unit in English 10! Though public speaking is dreaded by many students, they quickly learned it can be a lot of fun! To start off, they had a Dramatic Reading project, where the students picked a children's book and read it to the class, focusing on important speech elements like volume, pacing, clarity, expression, eye contact, and flow. They also did a quick impromptu speech on Thursday, and they did great! Mrs. Searcy loved seeing the students get out of their comfort zone and have fun while learning important skills.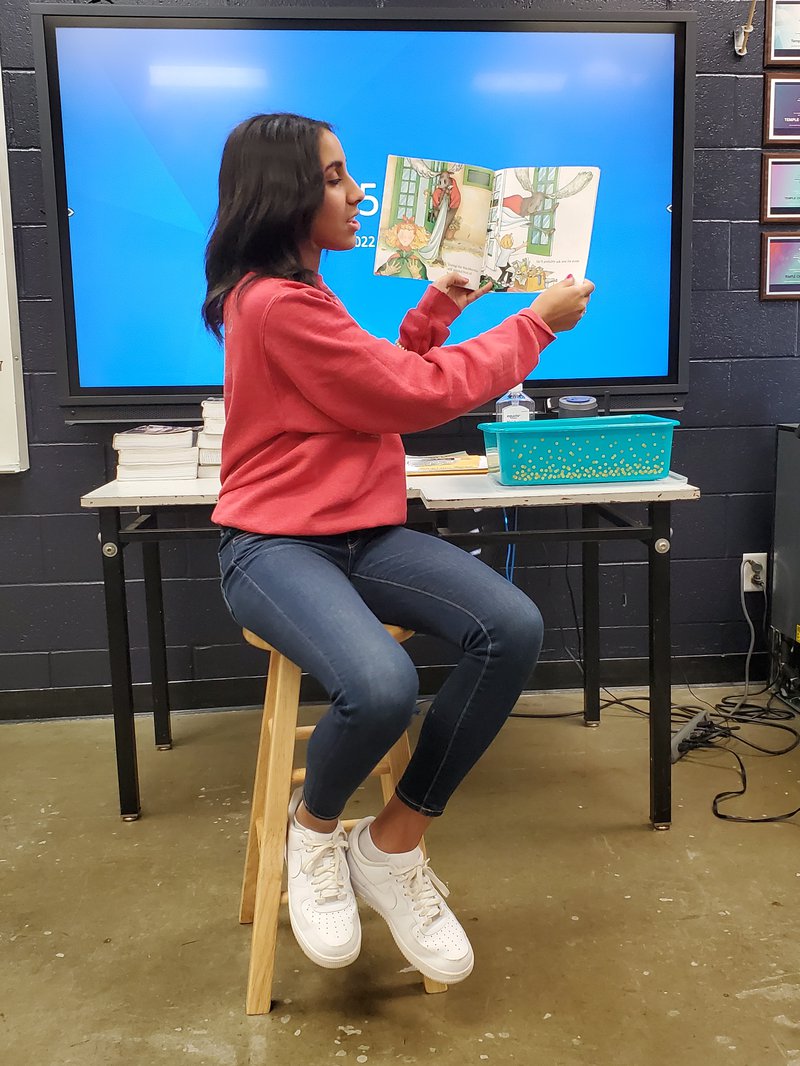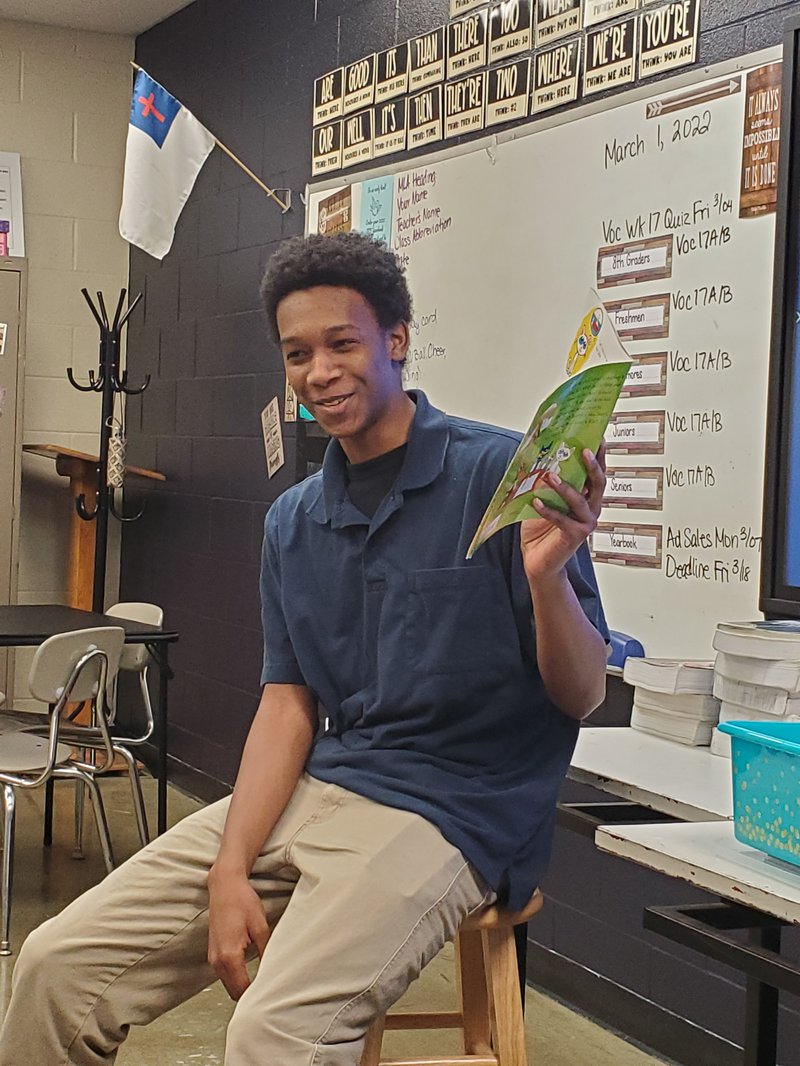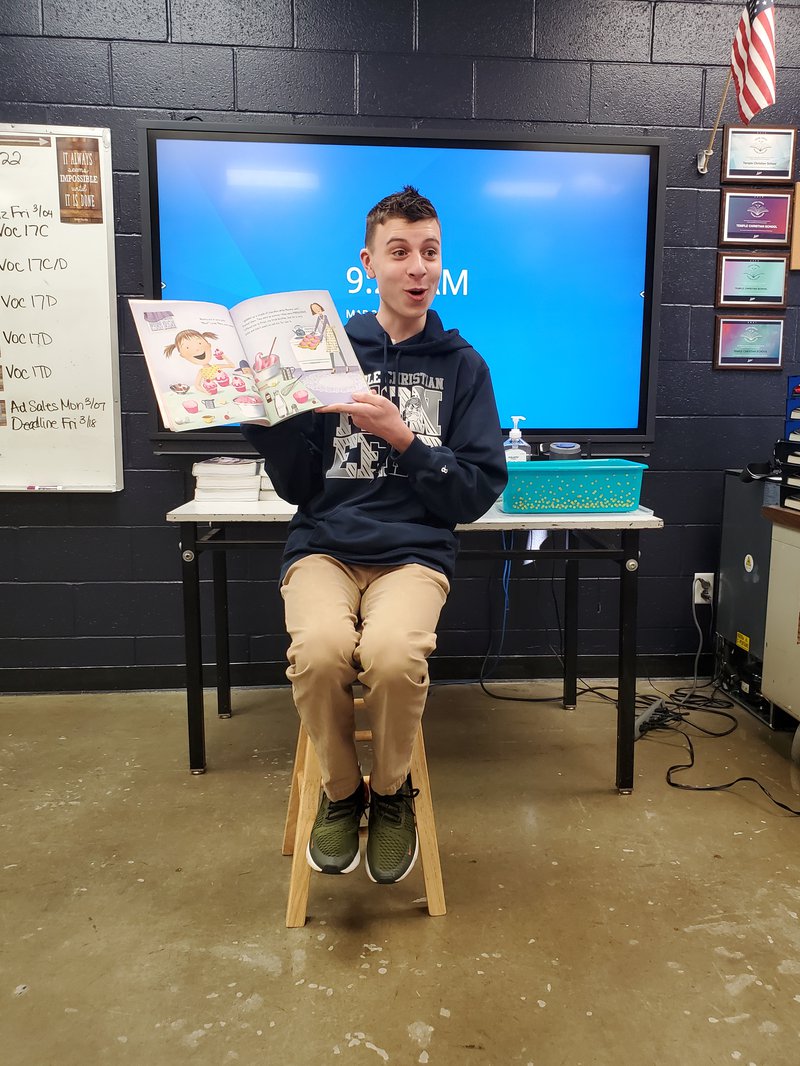 Junior Class Fundraiser: 
The junior class will be opening up the concession stand to sell iced coffee, homemade chocolate chip cookies, and other snacks and drinks after school. The sales will be on Fridays from 2:55-3:30 on March 11, March 18, March 25, April 1, and April 8. Please come support the junior class as they raise money to put on the junior/senior banquet. 
High School Math Challenge: 
Earlier this week, four TCS students participated in the MathWorks Math Modeling Challenge, sponsored by the Society for Industrial and Applied Mathematics. Seniors Maddy Anderson and Anthony Mayer, along with juniors Caleb Kiser and Kaylee Linhart, teamed up to take on a 14 hour work time project. They worked together to submit a solution to an open-ended modeling program, for a chance to win part of over $100,000 in scholarships, a trip to NYC, and other prizes. Mrs. Roede is proud of their professional accomplishment as they collaborated on a model that produced results for the effect of remote work on a country.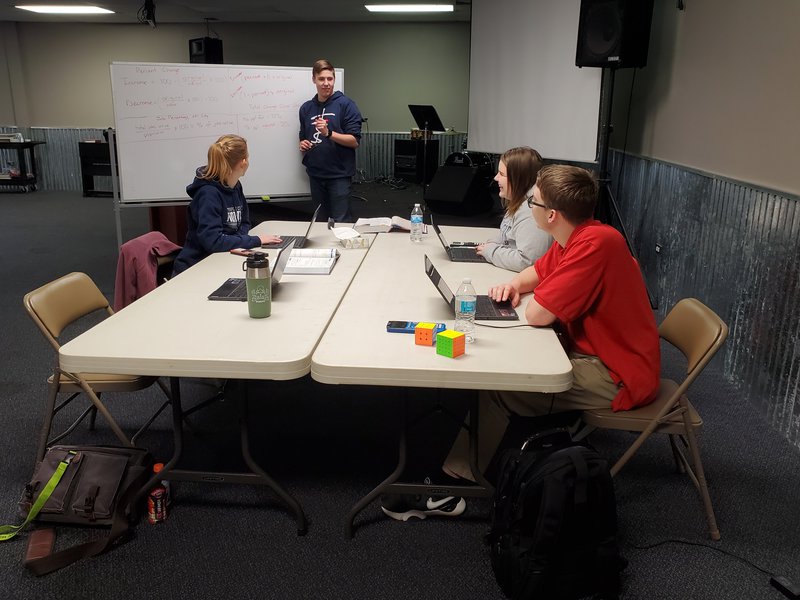 Early Yearbook Orders:
Be an early bird! Order your 2022 TCS Yearbook by March 31st and you will be entered to win a free yearbook from any previous year! Order forms are available at both offices. You can also order online at jostens.com. Contact Mrs. Searcy at searcy@tcspioneers.org if you have questions.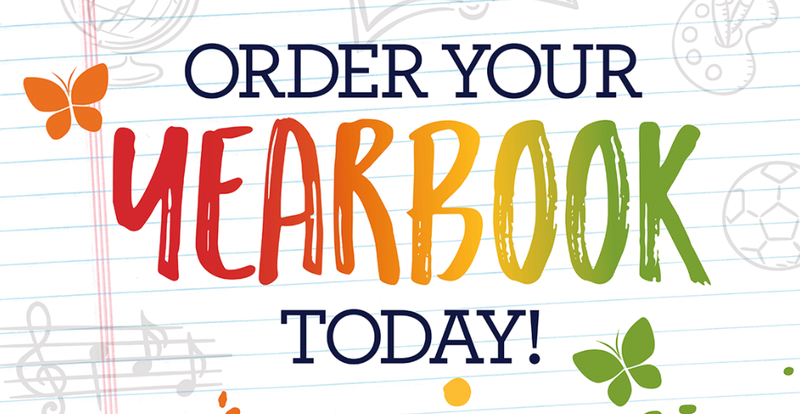 Parking Lot Reminders: Please remember the following procedures when dropping off and picking up students:  All vehicles please enter the parking lot at the far east entrance by the creek.  Elementary parents please exit the parking lot using the 2nd exit from the creek near the TCS flag pole.  High School parents/students please exit in the back using Burden drive on the west side of the school property.  Please inform grandparents and others who pick up students of these procedures. Thank you.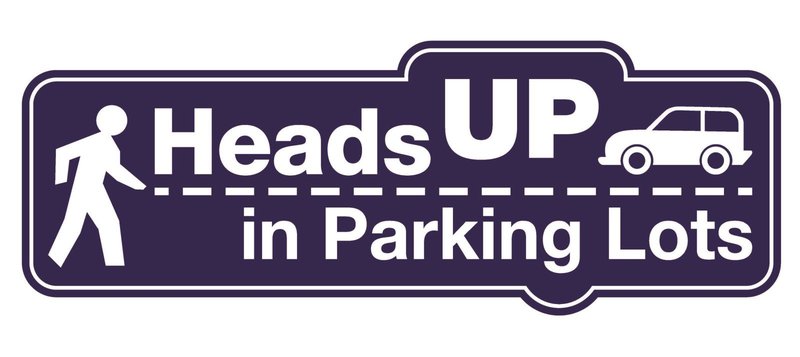 Important Dates:
Mar. 8       H.S Winter Sports Banquet  6:00 P.M.
Mar. 9       Witness Wear Day
Mar. 14     ODE Testing Window begins
Mar. 16     Witness Wear Day
Mar. 17     Early Release for Faculty Development  1:00 P.M.
Mar. 23     Witness Wear Day
Mar. 24     Spring Picture Day
Mar. 25     End of 3rd Quarter
Lunch Menu for the Week of March 7
Monday          Chicken Strips, Hot Pretzel, Fruit
Tuesday         Pizza  $1.00/Slice
Wednesday   Grilled Cheese, Cookie, Yogurt Tube
Thursday       Chicken Quesadilla, Yogurt Fruit Parfait
Friday             Pizza  $1.00/Slice