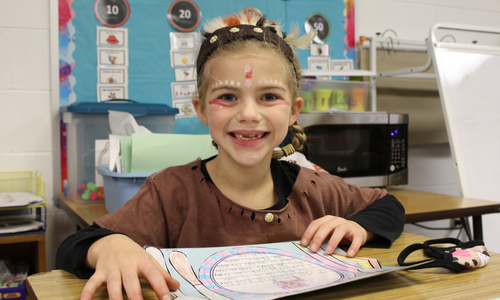 Hello TCS families. Let's take some time this month to thank the Lord for His blessings in our lives. Ephesians 5:20 says, "Giving thanks always and for everything to God the Father in the name of our Lord Jesus Christ". Here are a few news items that we wanted to share with you.
Early Dismissal
There will be an early dismissal on Monday Nov. 23rd at 1:00 P.M. for Parent Teacher Conferences.
No School
There will be no school next Tuesday-Friday (Nov.24th-27th) for Thanksgiving Break
Elementary Thanksgiving Feasts
The elementary students continued the tradition of having Thanksgiving feasts in their classrooms today. Students enjoyed delicious turkey, mashed potatoes, corn and all the fixings from Bob Evans.  We have so much to be grateful for, and we are blessed to be able to celebrate God's goodness in our lives.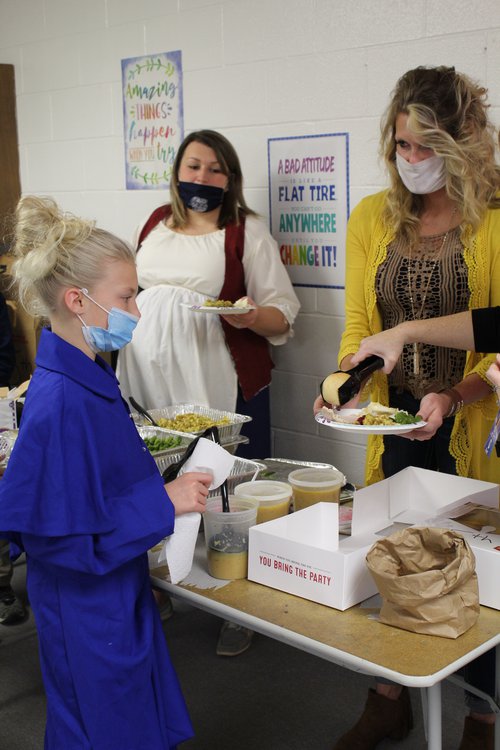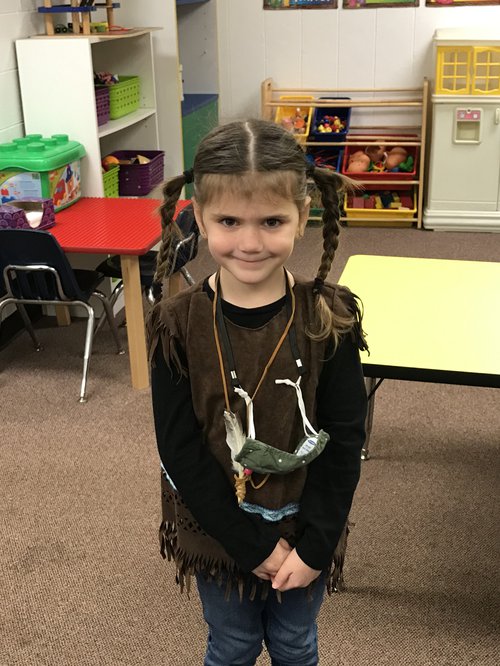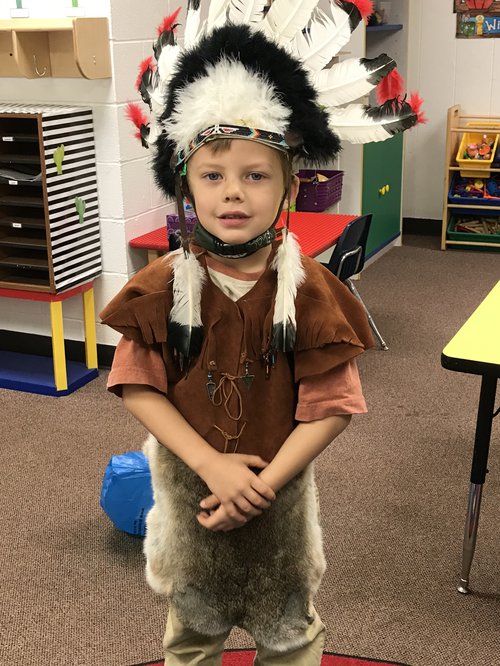 Parent/Teacher Conferences
TCS will be holding its parent-teacher conferences on November 23rd from 1:30 P.M.- 8:00 P.M.  We request that parents wear masks if they schedule an in-person visit. Thank you.
Varsity Girls Basketball Season Begins
The TCS high school girls team opens their 2020-21 season this coming Saturday Nov. 21st at Bowling Green Christian at 12:00 P.M.  There will be no tickets available at the door.
Varsity Boys Basketball Season Begins
The Varsity and J.V. boys open their 2020-21 season on the road vs. Continental next Saturday Nov. 28th at 5:00 P.M. There will be no tickets available at the door.
2020-21 Basketball Ticket Policies
Due to Covid 19, tickets to basketball games will be limited this year.  No tickets will be available at the door at any game. All tickets/vouchers must be purchased through the high school office. Most games will be limited to close family. Please call the high school office with any questions about tickets. 
2020-2021 HOME Basketball Games Live Stream
We are happy to announce that TCS has partnered with WOSN-TV to live stream our HOME winter basketball events. We want to thank our primary sponsor of our LIVE stream DYE REAL ESTATE AND LAND COMPANY for sponsoring our 2020-2021 Winter Live Stream! The Live Stream can be found here: https://app.wosn.tv/live

With limited attendance this year, the live stream allows us to provide an opportunity for fans to watch at home. Each game will have a fee to purchase and watch the contest ($4 for JH Boys Basketball only events and $7 for HS Girls and Boys Basketball Events). All proceeds from our live stream go to support the TCS Basketball teams.
TCS Christmas Programs
Elementary and Middle School/High School Christmas programs will be virtual programs this year due to the Coronavirus pandemic.  We will let you know when those programs will be available to watch on the TCS website.  
Toys for Tots
TCS is once again a collection site for Toys for Tots.  We have a collection box near the elementary office.  If you would like to donate, please bring a new unwrapped toy by Dec. 4, 2020.  Boxes will be collected the week of Dec. 7, 2020.  Thank you!  
Picture Retakes
Lifetouch will be here December 1, 2020 for retakes.  
Yearbook
Don't miss this deal for early orders on the 2021 TCS Yearbook! Order your yearbook by Friday, November 20th (before Thanksgiving break) for only $40.00 and name personalization for $5.00 and you will receive 4 FREE ICONS on your front cover. That's a $12 value for free. Complete the attached form and send cash or check to Mrs. Searcy or turn it in at either office. You can also order online to pay with a credit card at www.jostens.com.  
Athletic Events
Sat. Nov. 21   HS Girls Basketball at Bowling Green Christian @ 12:00 P.M.
Mon. Nov. 23   J.H. Boys Basketball at HOME vs. Perry @ 5:30 P.M.
Tues. Nov. 24   HS Girls Basketball at Perry @ 6:00 P.M.
Sat.  Nov. 28 Varsity/JV Boys Basketball at Continental 5:00 P.M.
Important Dates
Nov. 23   Early Release  1:00   Parent/Teacher Conferences 
Nov. 23   Parent/Teacher Conferences  1:30-8:00 P.M.
Nov. 24   No School   Thanksgiving Break Begins
Nov. 30   School Resumes
Dec. 2    Witness Wear
Dec. 4    2nd Quarter Midterm
Dec. 8    2nd Quarter Midterm Reports Sent Home
Lunch Menu for the Week of Nov. 23
Monday         French Toast Sticks, Sausage Links, Fruit
Tue-Fri   No School