Hello TCS families. Here are a few news items that we wanted to share with you. Have a great rest of the week and weekend!
"Come to me, all you who are weary and burdened, and I will give you rest." Matthew 11:28 
Re-enrollment: 
Please remember that the deadline for early re-enrollment and a discounted fee is March 31st!  Re-enrollment can be taken care of online through your FACTS account.

EdChoice Scholarship Renewal:
It's time to renew your child's EdChoice scholarship.  The following forms were emailed to you on Wednesday, 2/9/22:  EdChoice Fact Sheet, EdChoice Renewal Form, and Scholarship Income Verification Form.  All documentation must be submitted to the elementary office by March 31, 2022. If you have questions, please contact Amy Link at 419-227-1644, ext. 1 or linka@tcspioneers.org.  The office is open Monday - Friday, 7:30 - 3:30.
Book Fair Thank You:
Thank you all for sharing the joy of literacy with our students!  The book fair raised nearly $3000 in free books for our classrooms.  Books on order and these free books were delivered to classrooms on Thursday.  Please reach out to Lauren at roedel@tcspioneers.org if you have any questions.  Our teachers and students were overwhelmed with gratitude and excitement upon seeing their free books for their classrooms!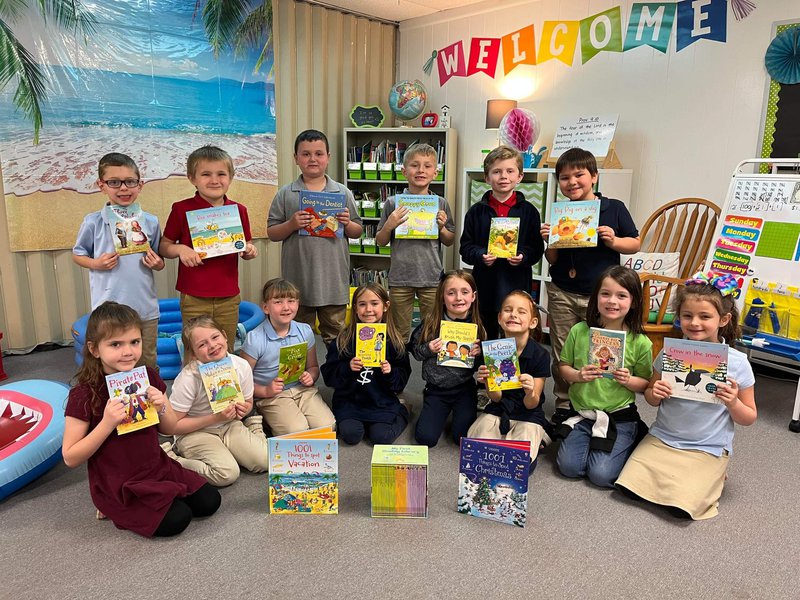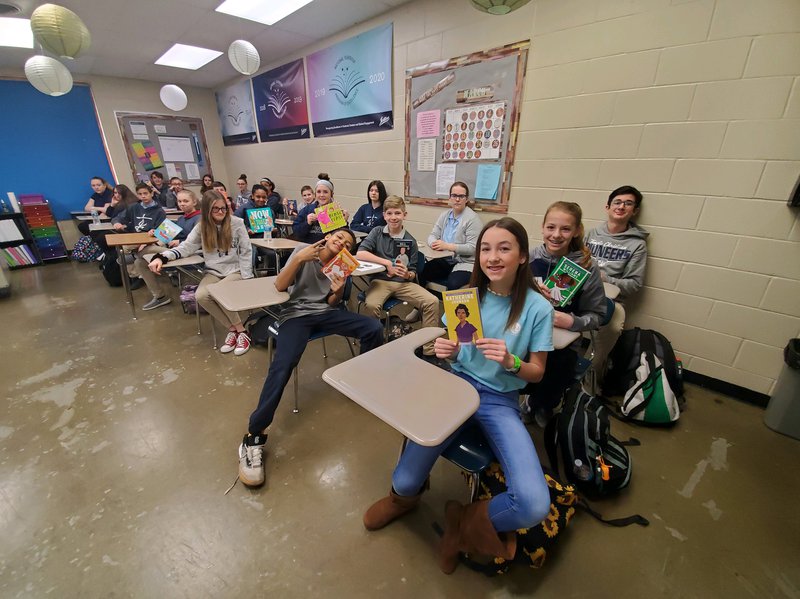 5th Grade Science Lesson:
The fifth graders have been learning about solubility in science. This week we put our learning to the test and completed a science experiment to test the solubility of different types of markers in water.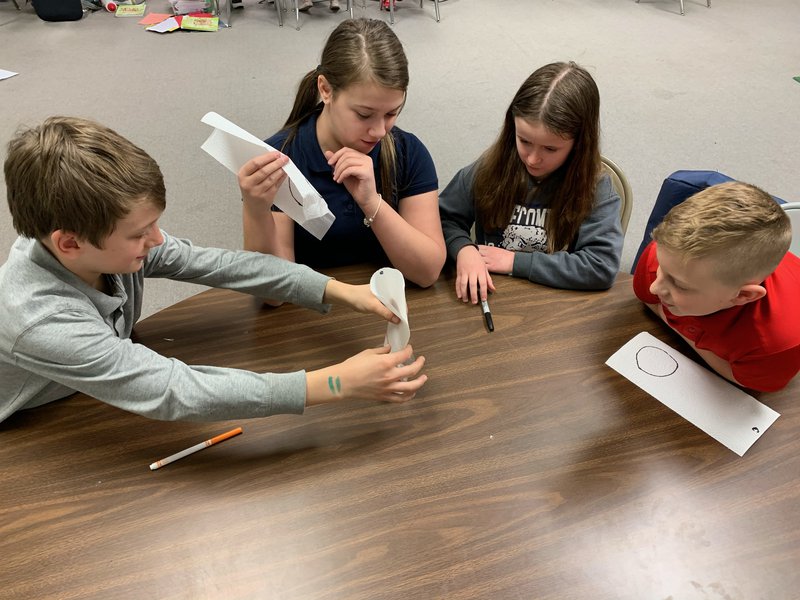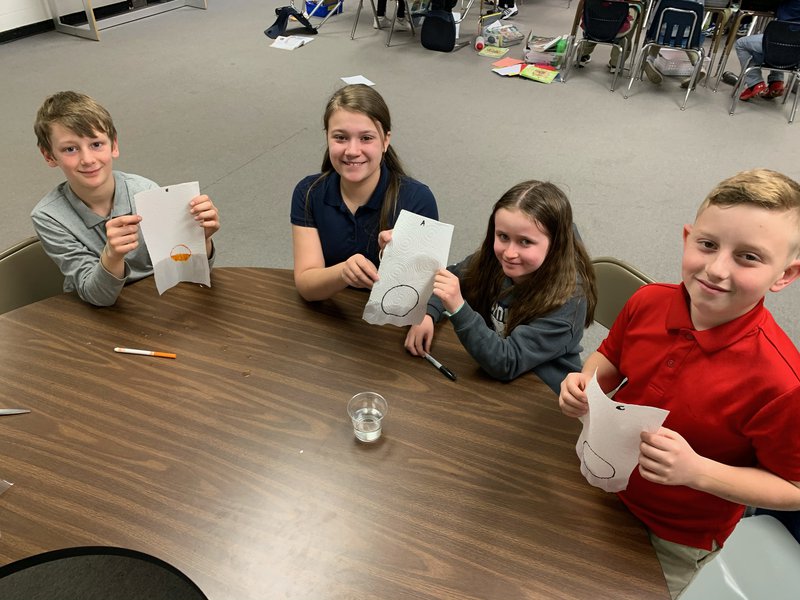 3rd Grade Reading Activity: 
Our third graders always enjoy the chance to act and perform dramas in the classroom. Our reading curriculum provides great dramas for students to act out. Sometimes we have students come up in front of the class to put on the performance. We definitely have some future thespians at TCS!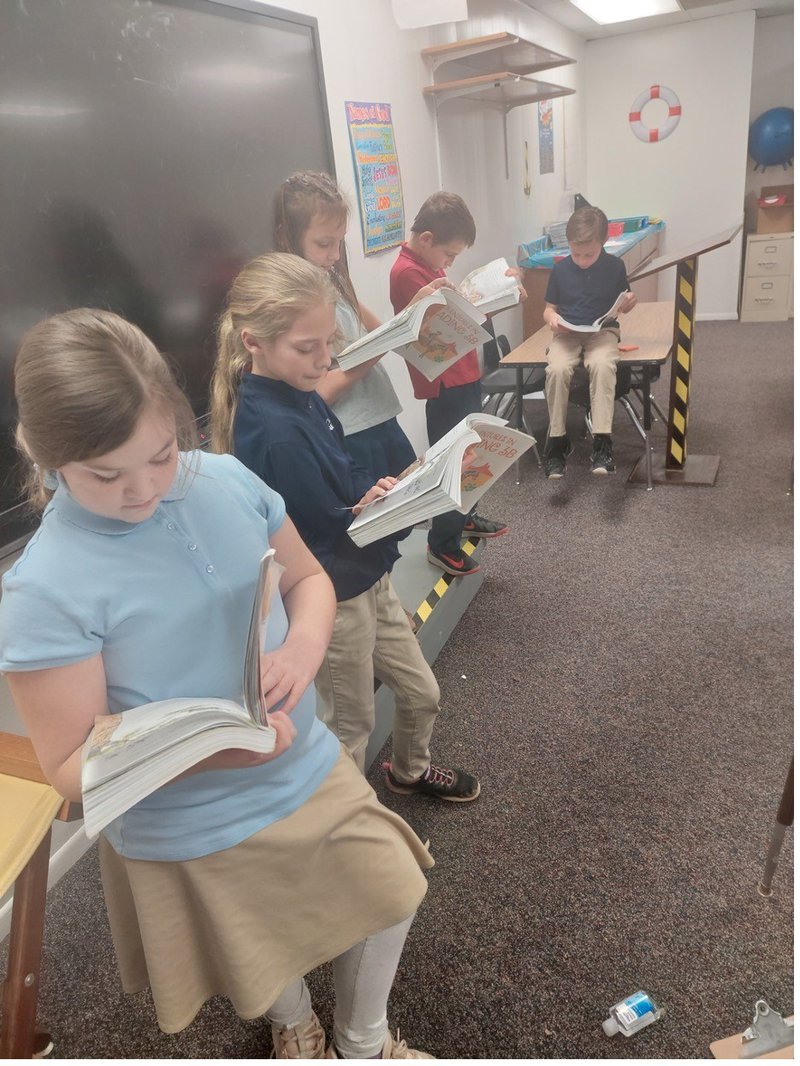 K5 Crafts:
K5, along with the rest of the elementary, had a craft time last Friday. This is just one of the fun things we do every Friday during reading month. The pictures below are older students paired up with the younger students making a sand castle. In other rooms they made jellyfish, beach balls, and shark crafts.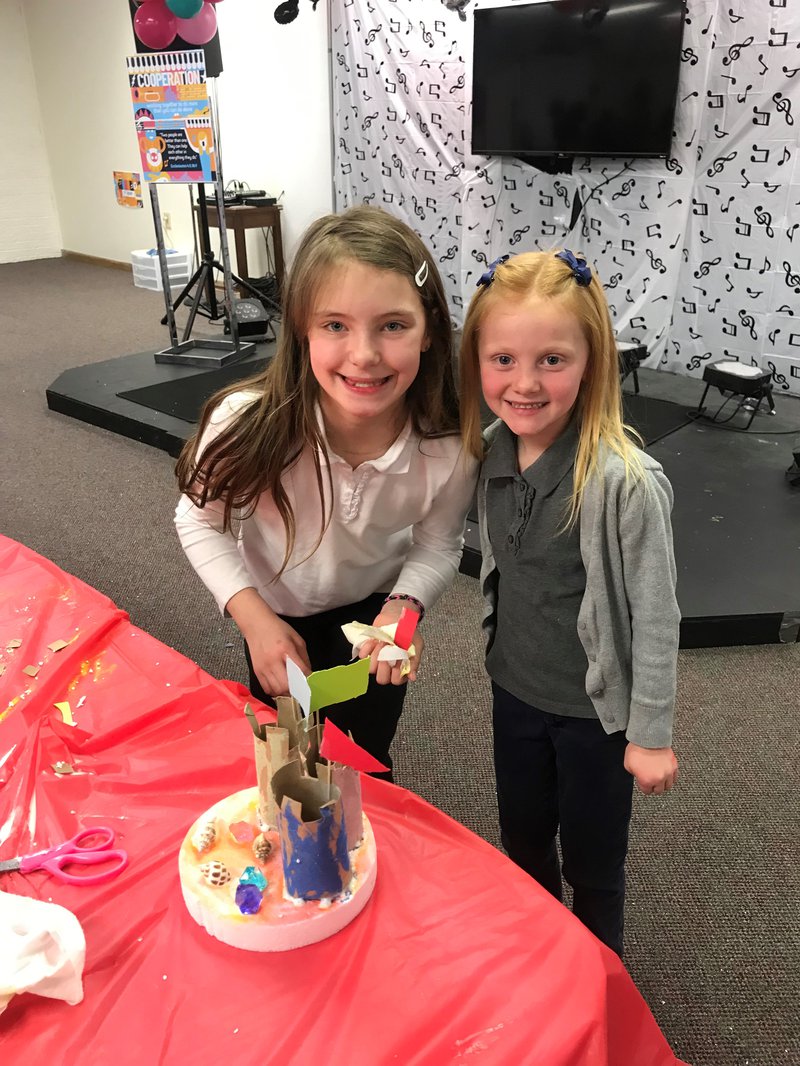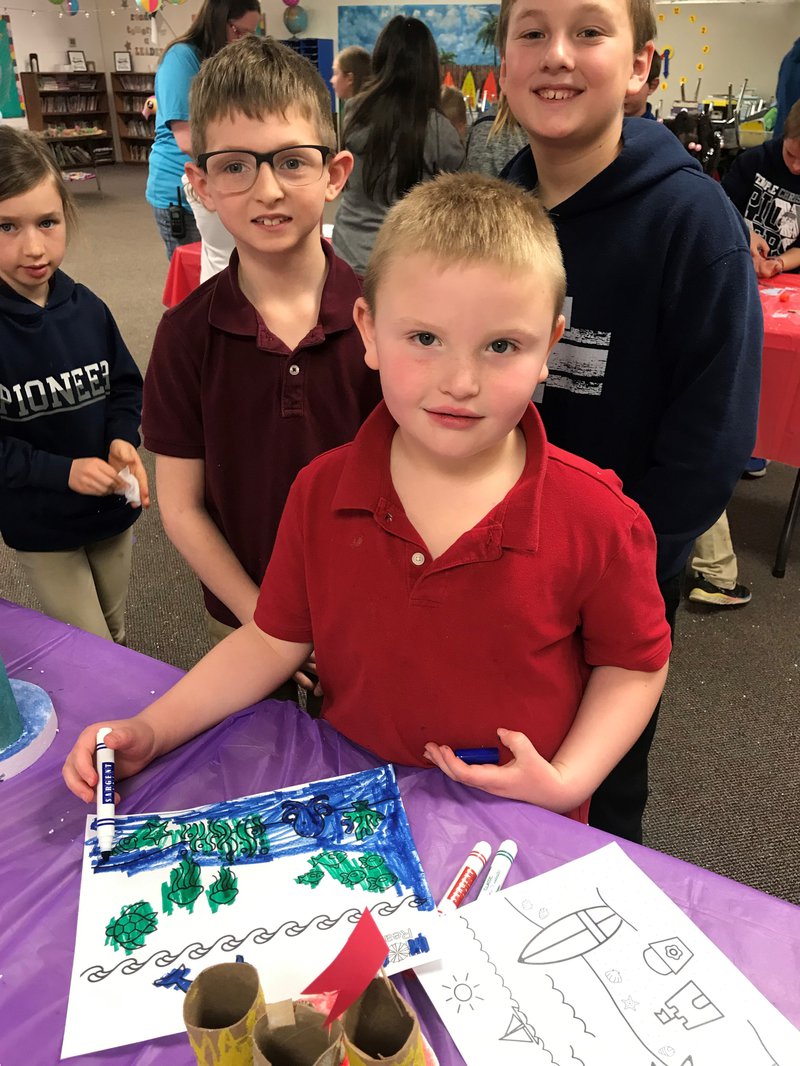 K4 Fun: 
A couple of weeks ago, the K4 class enjoyed coming to school in their pajamas and slippers.  They also brought their favorite stuffed animals, who joined them in all their activities that day.  The students thought it was pretty neat to be able to go to Chapel in their pajamas, and take their stuffed animals to Gym class!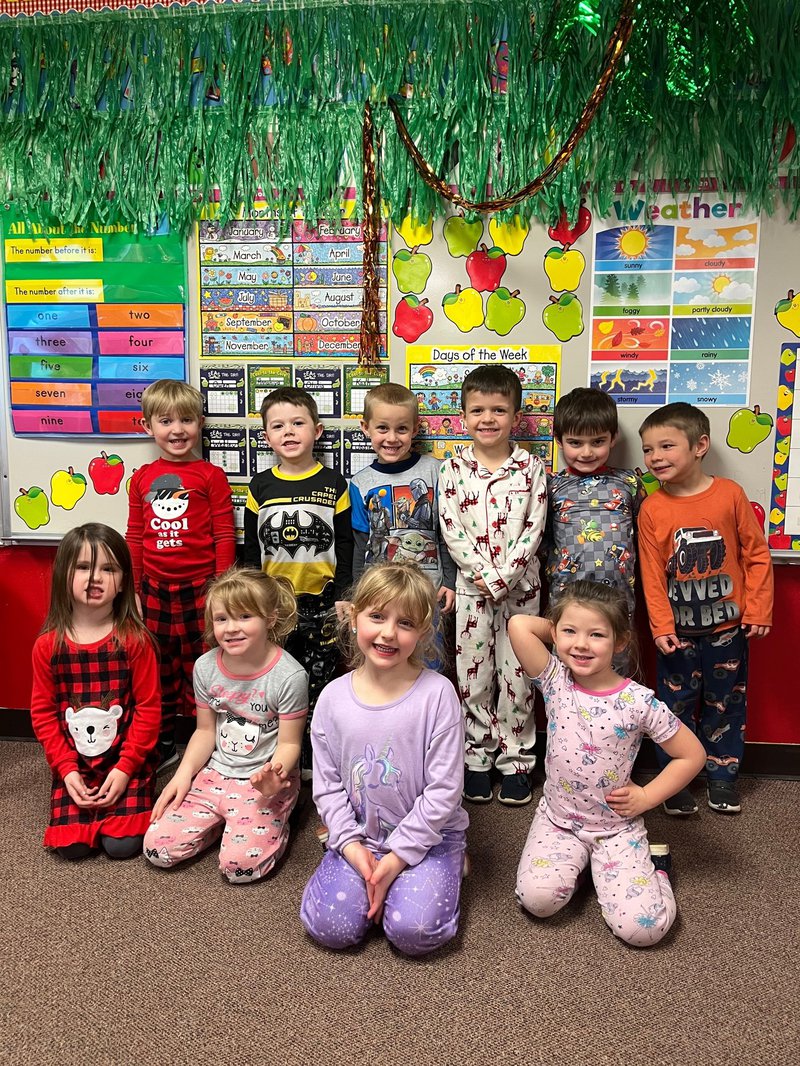 National Pi Day:
Monday, March 14,  was National Pi Day and many of the middle school and high school math classes celebrated by bringing in pies to share.  The students were also challenged to memorize digits of pi, and seventh grader, Zaleeyah Ricks, was the top student,  memorizing 85 digits of pi.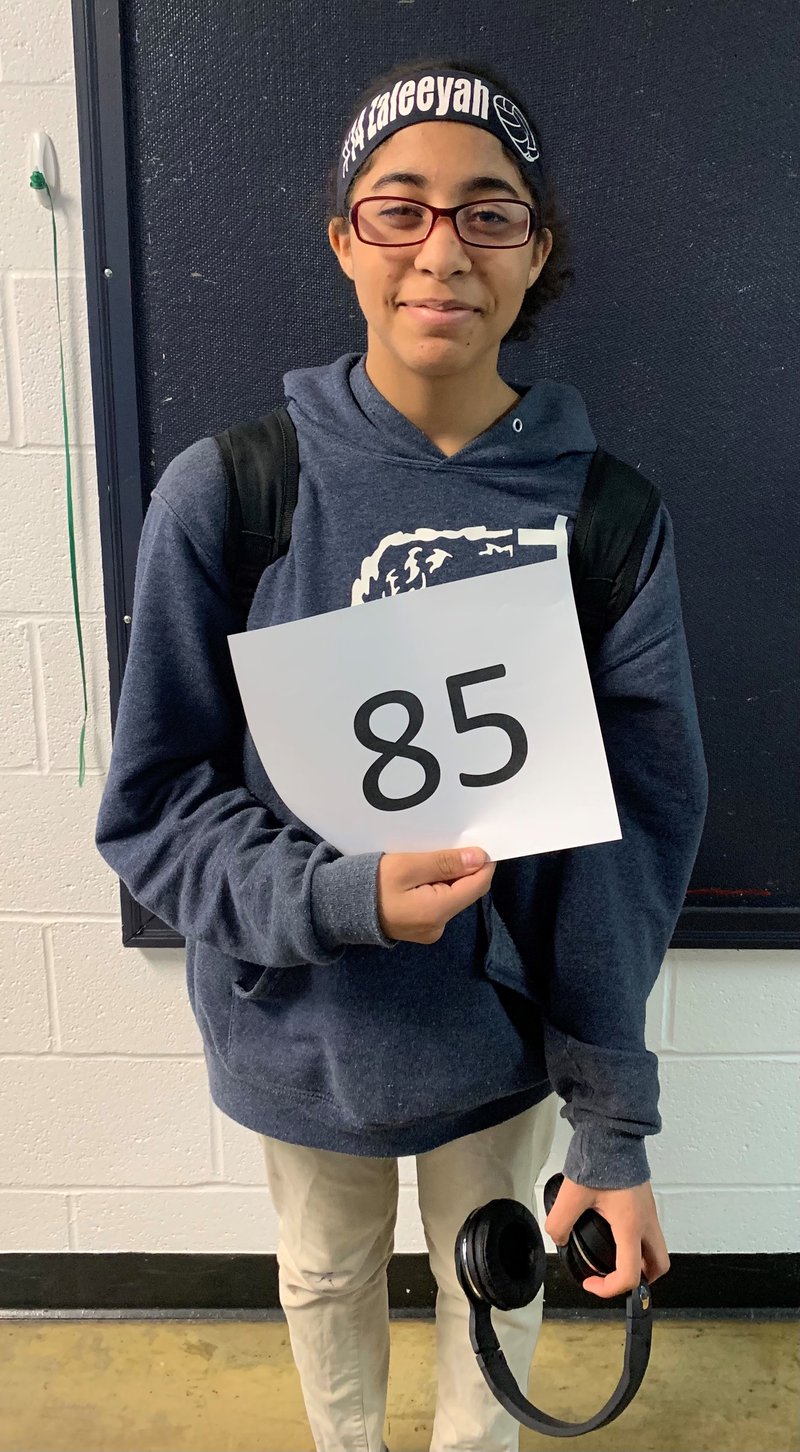 Girls' Bible Study:
This year high school girls were offered an optional extra Bible study once a month.  This study was very well-attended and Mrs. Finch and Mrs. Cooper enjoyed the time they were able to share the Word with these girls.  They studied the series entitled, Anxious by Scarlet Hiltibidal which encouraged us to remember that true peace comes when we learn to hold God's Word up to what worries us.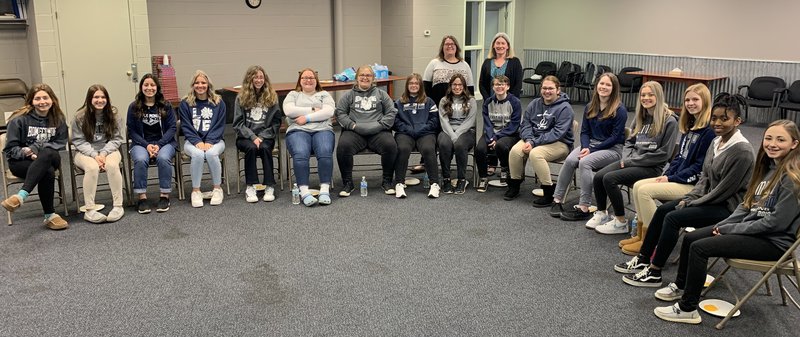 NHS Canned Food Drive:
Monday, March 21st, is the start day for our annual NHS Canned Food Drive. The drive will last from March 21-28. Over the last couple of years, Temple Christian School has donated nearly ten thousand cans of food to our community.  This year we will be giving our donation to Family Promise of Lima.   Classes will compete against each other to earn a spot for their teacher to race a buggy and win them a pizza party!  The drive will only last one week, so please get your donations in right away.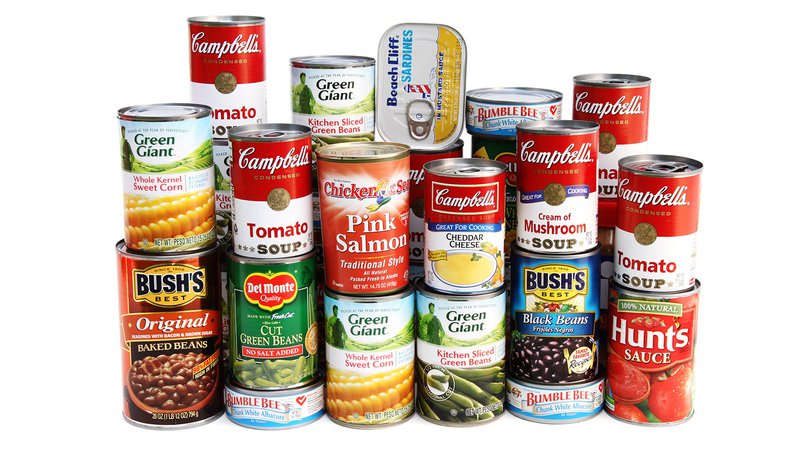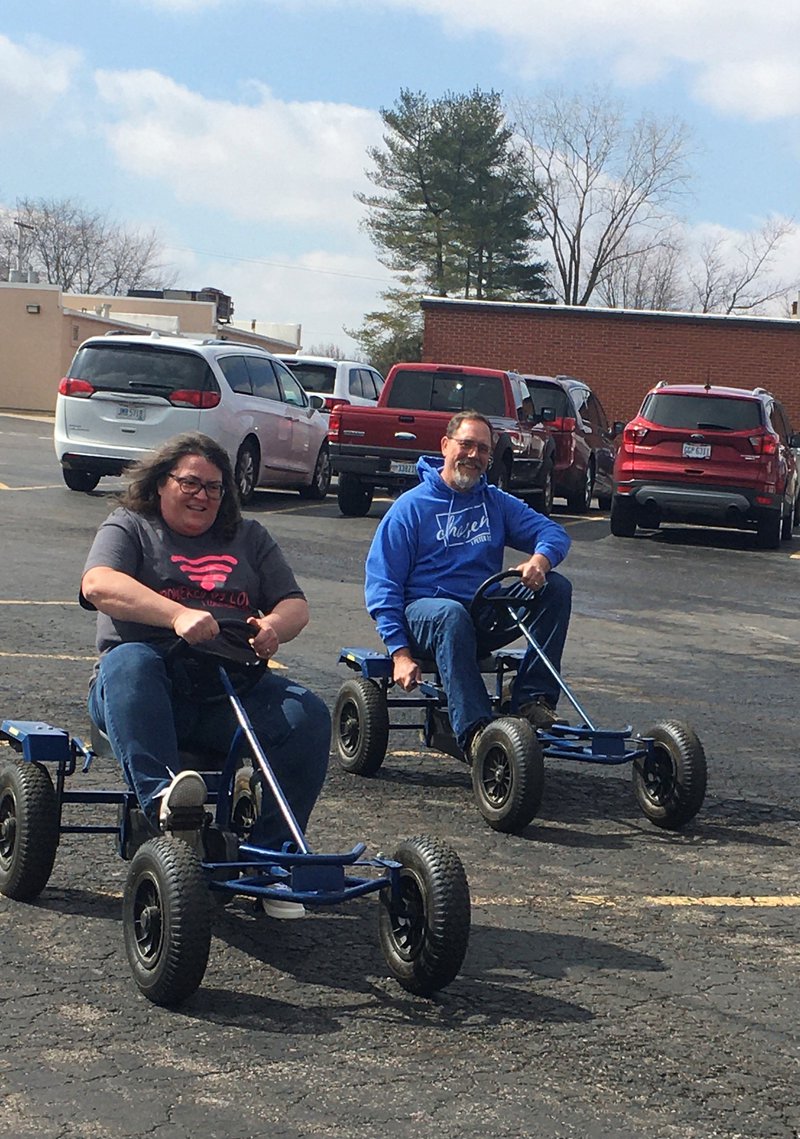 Junior Class Fundraiser:
The junior class will be opening up the concession stand to sell iced coffee, homemade chocolate chip cookies, and other snacks and drinks after school. The sales will be on Fridays from 2:55-3:30 on March 18, March 25, April 1, and April 8. Please come support the junior class as they raise money to put on the junior/senior banquet.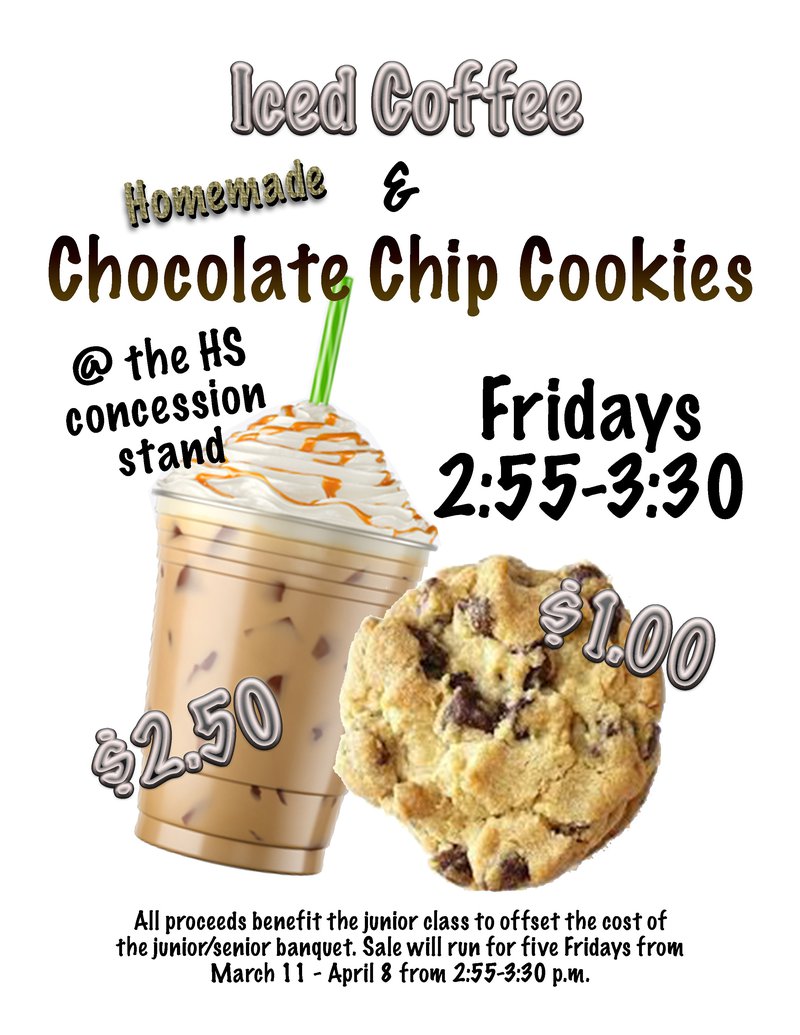 Early Yearbook Orders: 
Be an early bird! Order your 2022 TCS Yearbook by March 31st and you will be entered to win a free yearbook from any previous year! Order forms are available at both offices. You can also order online at jostens.com. Contact Mrs. Searcy at searcy@tcspioneers.org if you have questions.

TCS Presents "Fiddler on the Roof":
 TCS is proud to present the musical production "Fiddler on the Roof" with performances on April 7th (7pm), April 8th (7pm) and April 9th (4pm). General Admission Tickets ($10) will be on sale in the High School Office during normal school hours beginning March 30th! Come Enjoy The Tradition!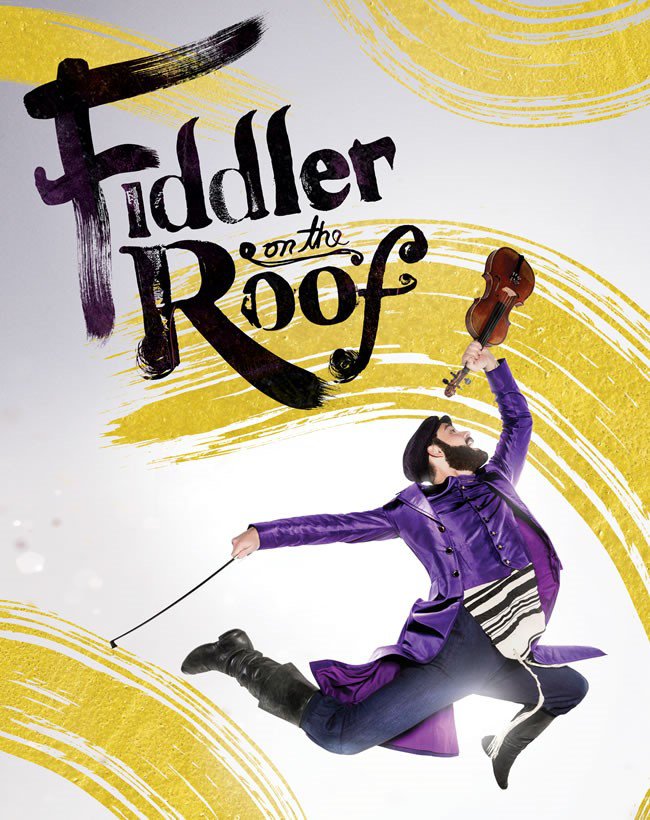 Important Dates:
Mar. 17     Early Release for Faculty Development  1:00 P.M.
Mar. 23     Witness Wear Day
Mar. 24     Spring Picture Day
Mar. 25     End of 3rd Quarter
Mar. 30     Witness Wear Day
Apr. 1        3rd Quarter Grade Cards Sent Home
Lunch Menu for the Week of March 21, 2022
Monday         Enchilada, Rice, Fruit
Tuesday        Pizza  $1.00/Slice
Wednesday   Hot Dog, Ice Cream Sandwich, Veggies w/Ranch
Thursday       Breakfast Sandwich, Hash Brown, Fruit
Friday            Pizza  $1.00/Slice